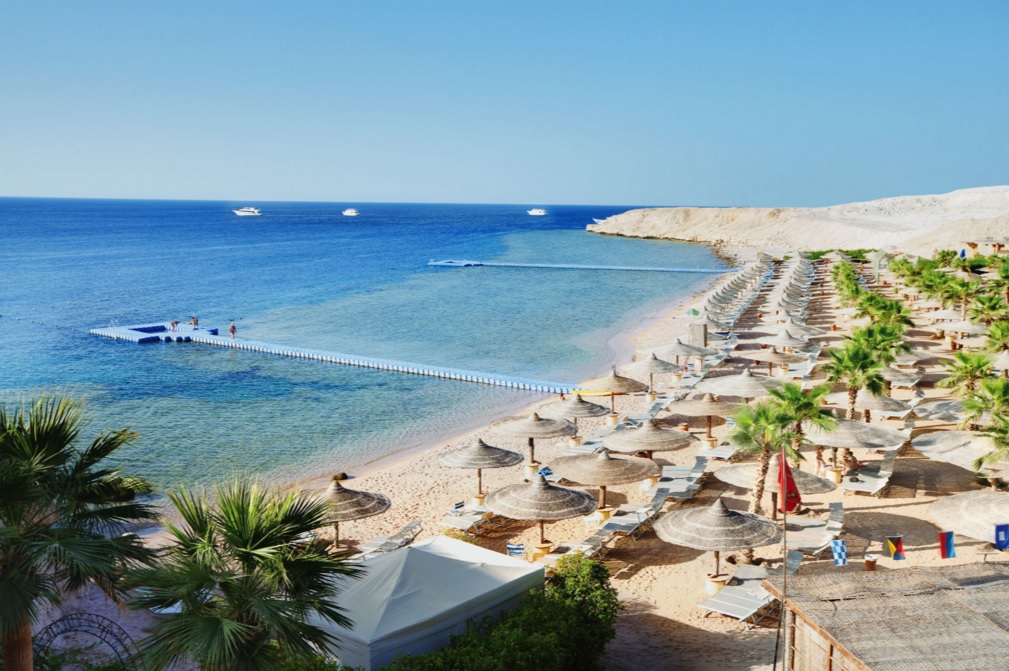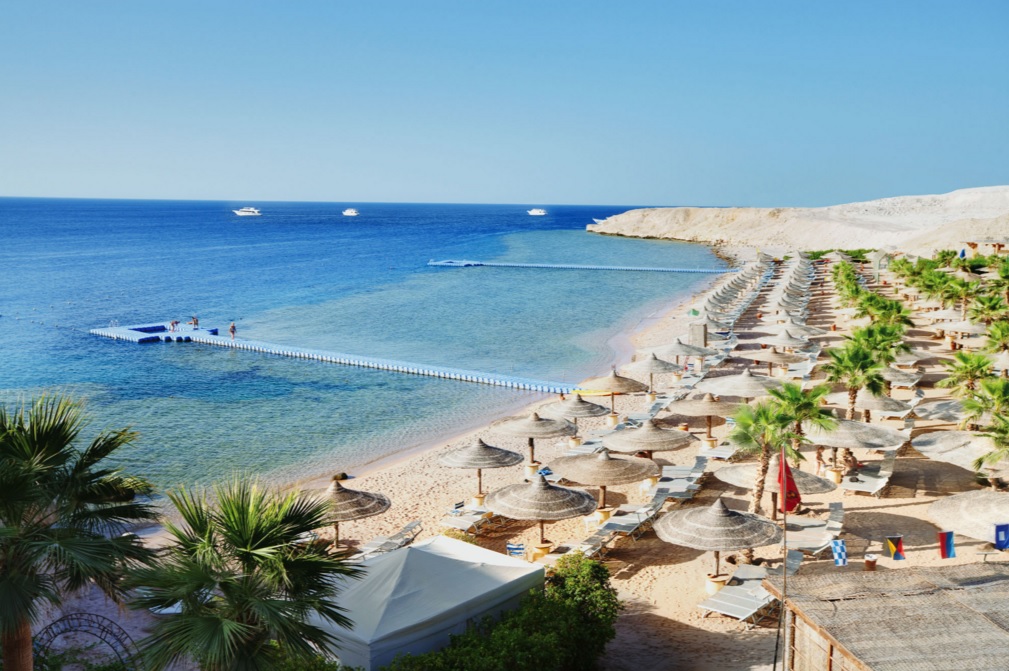 British Airways has suspended all flights from Gatwick to Sharm el-Sheikh indefinitely, said the airline according to a report by the Independent. The announcement comes despite earlier statements that flights would resume in September.
"The safety and security of our customers will always be our top priorities and we have suspended our flights from Gatwick to Sharm el-Sheikh indefinitely," said British Airways in a statement published on the Independent.
"Customers who hold bookings on any cancelled services for the coming winter season can claim a full refund or can use the money to cover a new booking with us for an alternative destination."
It is unclear why British Airways decided to announce this indefinite suspension given that it had suspended flights to the Red Sea resort city on 4 November 2015 when a Russian airplane crashed in North Sinai killing all 224 passengers on board.
The suspension is likely to anger Egyptian authorities who have been working hard to return flights to Egypt's Sharm El-Sheikh and other cities. Egypt hired a British consulting firm to review airport security in December 2015, and has allocated $US 32 million to the budget of airport security.
British Airways latest statement deals yet another blow to Egypt's tourism industry which has been failing since the 2011 revolution. Approximately four million Egyptians work in the tourism sector, which accounts for 12.6 percent of the country's total employment and about 12 percent of the economy.
---
Subscribe to our newsletter
---