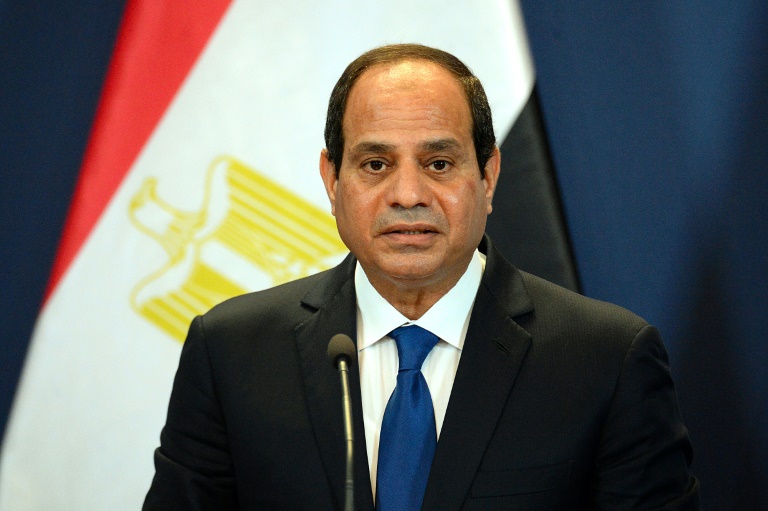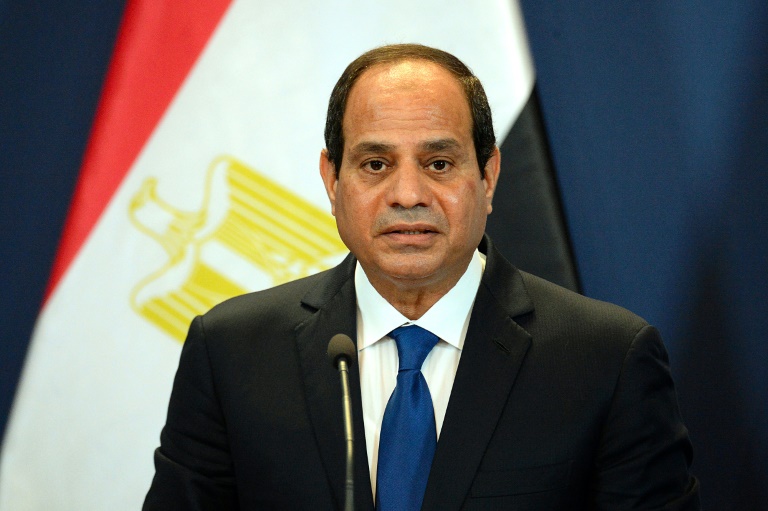 Egypt's President Abdel-Fattah El-Sisi has called on Al-Azhar's scholars to "purge" Islam of "flaws" and to push back against extremist discourse.
In a televised speech on Wednesday to commemorate the anniversary of Laylat Al-Kadr (Night of Destiny), Sisi said, "I fear that we have not until now found the real path to confronting fanaticism and extremism; look at the map of extremism in the world.
"We are on a mission, during one of the most difficult periods not only for Egypt, but for Egypt and all Arab and Muslim states."
Sisi also urged the Muslim world to unite to take down extremism.
"The Muslim world is going through a dangerous turning point and is facing unprecedented challenges targeting its existence and people, [and facing this] requires concerted efforts from all of us while putting all differences aside."
Sisi's critics, however, argue that the current crackdown on dissent and freedom of speech in Egypt which has resulted in thousands of opponents in prison – is itself encouraging the spread of radicalisation among people here.
---
Subscribe to our newsletter
---