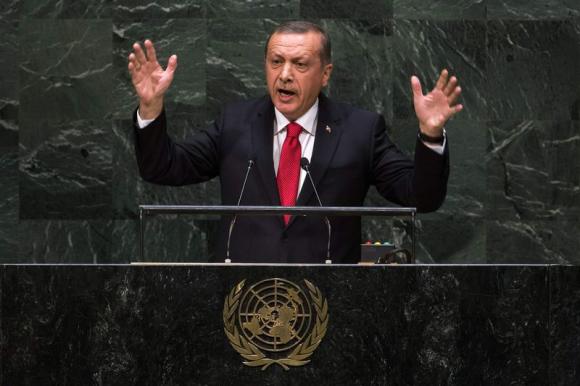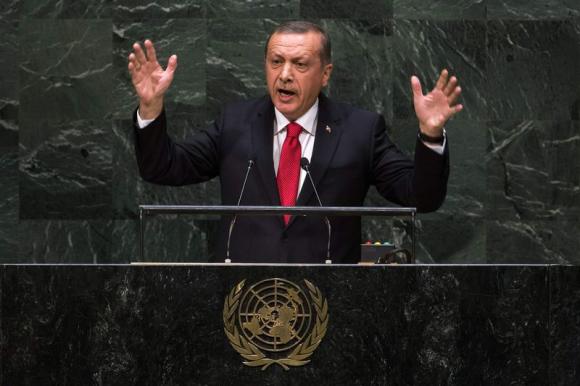 Turkey will be sending officials to Egypt in a bid to restore relations after the Eid Al-Fitr holidays, according to the deputy leader of Turkey's ruling Justice and Development Party (AKP).
Relations between the two countries have been difficult ever since the ouster of Mohammed Morsi, Egypt's first democratically elected president after the 2011 revolution and an ally of the AKP, in 2013.
Turkey has been working to mend diplomatic relations with a number of countries, most notably Russia and Israel, but stopped short of restoring its ties with Egypt.
Speaking to journalists after Eid prayers in Istanbul, Turkey's President Recep Tayyip Erdoğan said "We have no problems with the Egyptian people. The problem with Egypt is an issue with its administration, particularly with its ruler." He also said that a different approach would be required to that used with Russia and Israel as "the context with Egypt is different".a
"God willing ties with Egypt will also ease" following Turkey's reconciliation with Russia and Israel, AKP deputy leader Şaban Dişli said on Wednesday at a railway trade union event in the northwestern province of Sakarya.
In an interview with TRT on 3rd July, Turkey's foreign minister Mevlüt Çavuşoğluhowever insisted that, while he is open to discussions, "Egypt has to take positive steps" to address the issue of political prisoners, many of whom are from the Muslim Brotherhood.
---
Subscribe to our newsletter
---