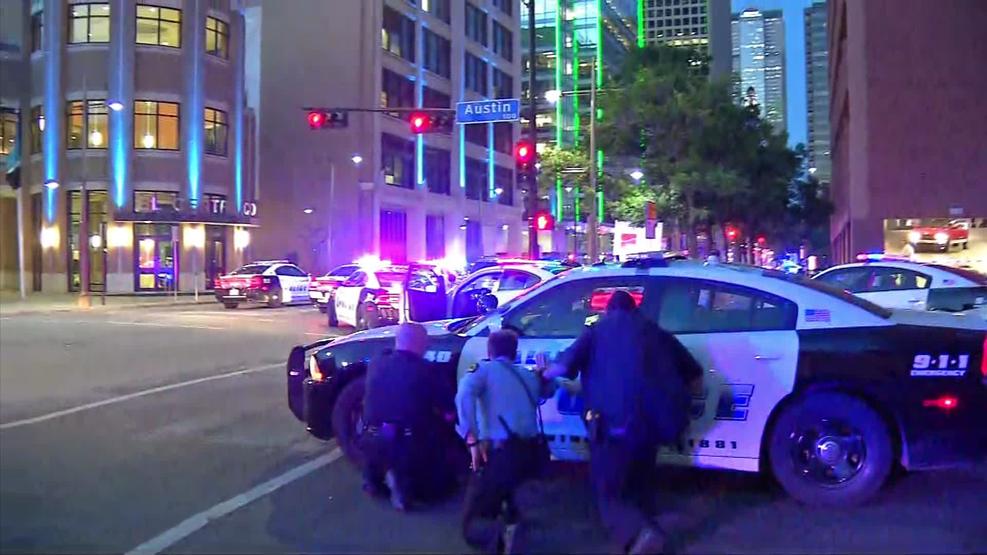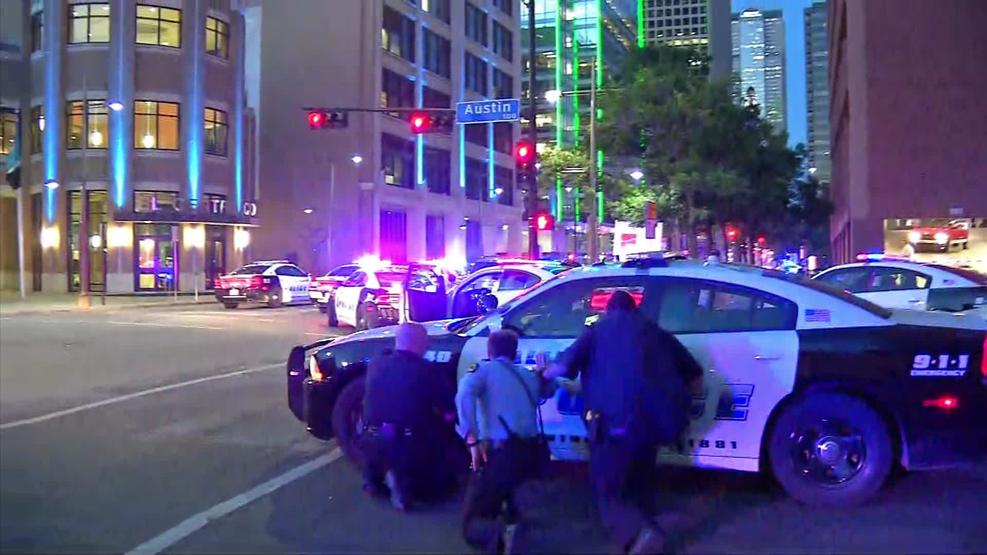 Five police officers were killed and 11 others wounded in Dallas, Texas after at least two snipers opened fire on police during protests to condemn recent police shootings of two black men. Three policemen are in critical condition.
According to Dallas Police Department's Twitter page, gunfire from an "elevated position" broke out  at 8:45 p.m. as protesters were marching nearby. The shootings of two police officers was captured on camera and streamed live on Facebook by a passerby.
The shootings come days after two black men were killed in police shootings. Philando Castile was shot dead by a police officer during a traffic stop in St Paul on Wednesday, while Alton Sterling was killed on the streets in Baton Rouge on Tuesday.
Both killings were widely condemned, with live Facebook videos being streamed in the aftermath of the shootings sparking outrage.
"When incidents like this occur, there's a big chunk of our fellow citizenry that feels as if it's because of the colour of their skin, they are not being treated the same," said U.S. President Obama in reaction to the police shootings.
Philando Castile was shot dead at a traffic stop in St Paul on Wednesday, while Alton Sterling killed by police a day earlier in Baton Rouge.
The #BlackLivesMatter campaign, which has caught the attention of the media in the US and across the globe, was launched after a series of high profile cases involving the killings of unarmed black civilians by police officers.
---
Subscribe to our newsletter
---