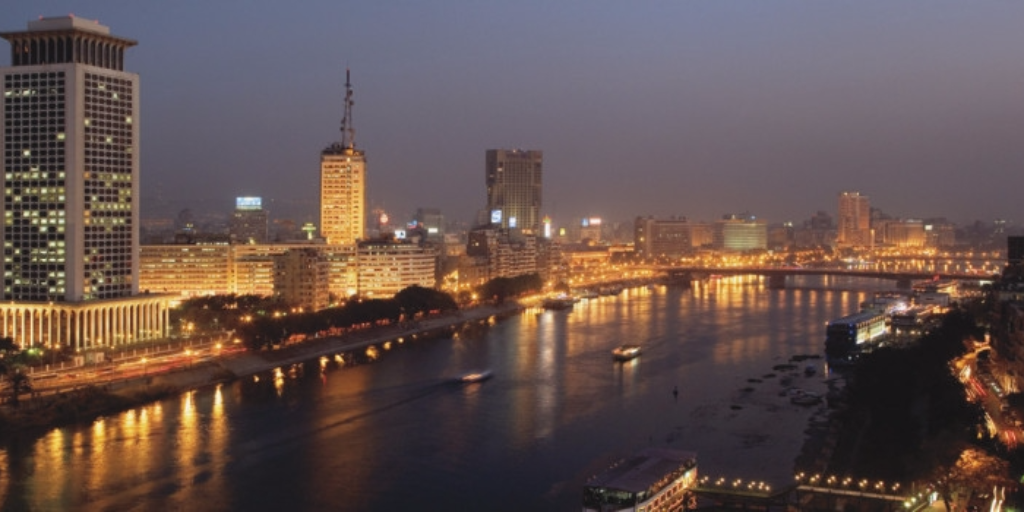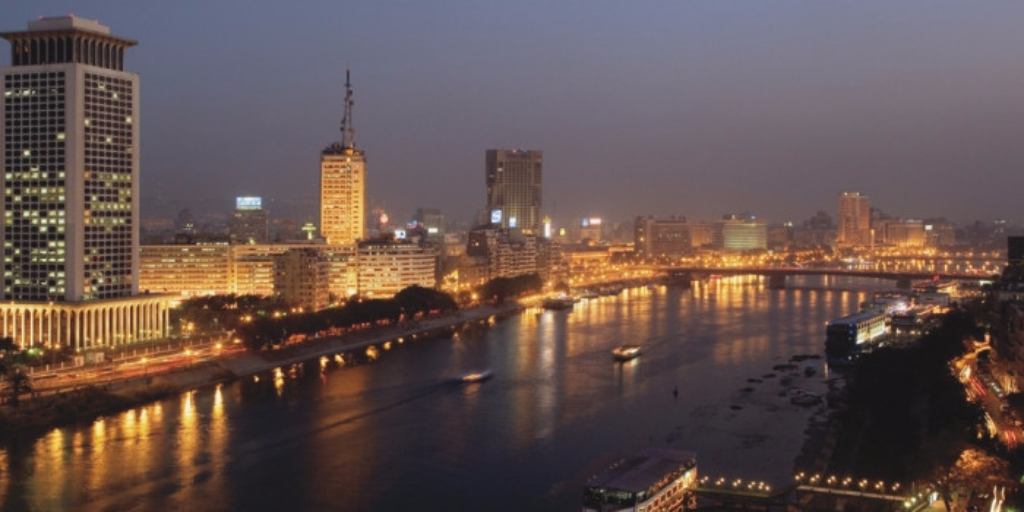 A new report has identified Egypt as one of the '10 emerging markets of the future.'
According to the World Economic Fourm's website, a report from BMI research reveals that Egypt and nine other countries will cumulatively add USD 4.3 trillion to global GDP by 2025, becoming new drivers of economic growth.
Along with Egypt, BMI's report reveals other emerging markets include Bangladesh, Ethiopia, Indonesia, Kenya, Myanmar, Nigeria, Pakistan, Philippines, and Vietnam.
In Egypt, BMI expects investment across the housing, manufacturing, and food sectors.
"We expect continued investment across the housing sector in Egypt, given the almost 1 million additional urban residents per year that we forecast over the next 10 years. There will be some investment in Egypt's large manufacturing export base in a continuation of recent investment in the autos and food sectors," says the research about Egypt, according to the WEF.
The report comes amid a struggling economy in Egypt, which has taken many blows since the January 25 revolution in 2011 that saw the ouster of former President Hosni Mubarak.
In particular, Egypt has been struggling to regain its rapidly depleting foreign currency reserves. In the five years since, Egypt's foreign reserves have gone down more than 50 percent, from USD 36 billion to USD 17.546 billion as of June 2016.
However, this has not stopped a series of new and large investments in Egypt, primarily in the energy and housing sectors.
---
Subscribe to our newsletter
---