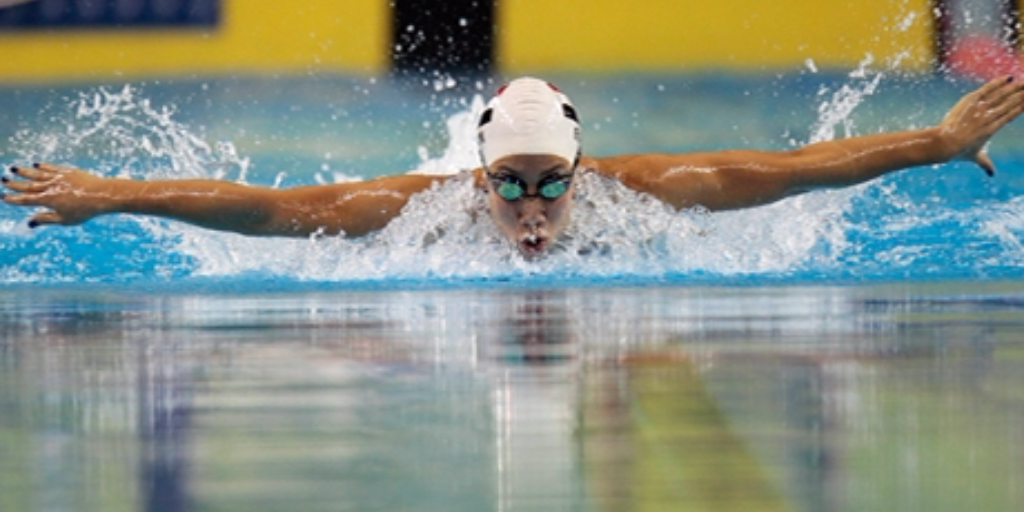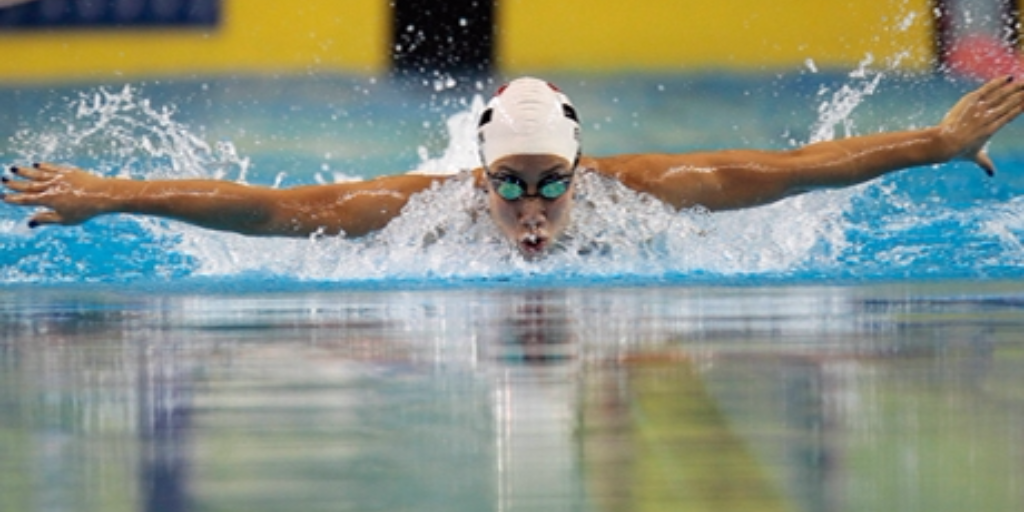 Egyptian swimmer Farida Osman advanced to the semi-finals of the 100-meter butterfly swim event in the 2016 Summer Olympics on Saturday.
Clocking 57.83 seconds in the 100-meter race, Osman ranked 12 out of 45 competitors and will compete in the semi-final round later in the day. Her performance in today's race broke her personal record and set a new African record.
The record-breaking swimmer is also set to compete in the 50-meter freestyle event next Friday.
21-year-old Osman has consistently broken records throughout her swimming career and is considered the country's best-ever swimmer.
Osman previously represented Egypt at a number of international competitions, including the 2012 Olympic Games in London – in which she landed the 41st spot after qualifying in the 50-meter freestyle – and the 2011, 2013 and 2015 FINA World Championships.
---
Subscribe to our newsletter
---