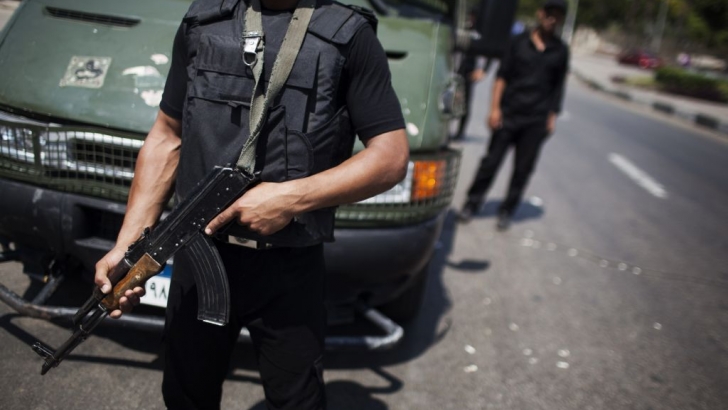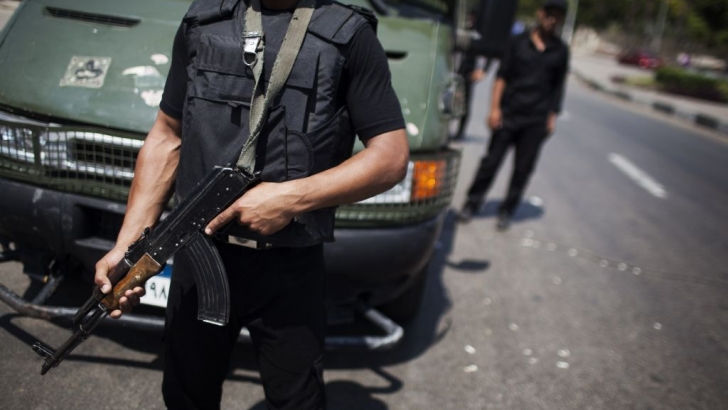 Two policemen were killed on Sunday in an attack that targeted a security checkpoint in the province of Menoufia, reported the state news agency MENA.
Five others, including two civilians who were passing near the security checkpoint at the time of the attack, were injured.
The deceased, an informer and a conscript, as well as the five injured, were shot by unidentified assailants.
No one has claimed responsibility for the attack yet.
Bombings and shootings targeting security forces have surged inside Egypt since the military ouster of Islamist president Mohamed Morsi in July 2013, following mass protests against his rule.
The vast majority of attacks have taken place in North Sinai, although other parts of the country have been hit.
Egypt's military, in cooperation with local tribes, has waged a war against militancy in North Sinai, killing hundreds of suspected terrorists. An estimated 2100 people were killed in North Sinai in 2015, including roughly 1800 described by the military as "terrorists," 150 civilians, 40 police officers and conscripts, and 140 military personnel.
This content is by Aswat Masriya, edited by Egyptian Streets.
---
Subscribe to our newsletter
---