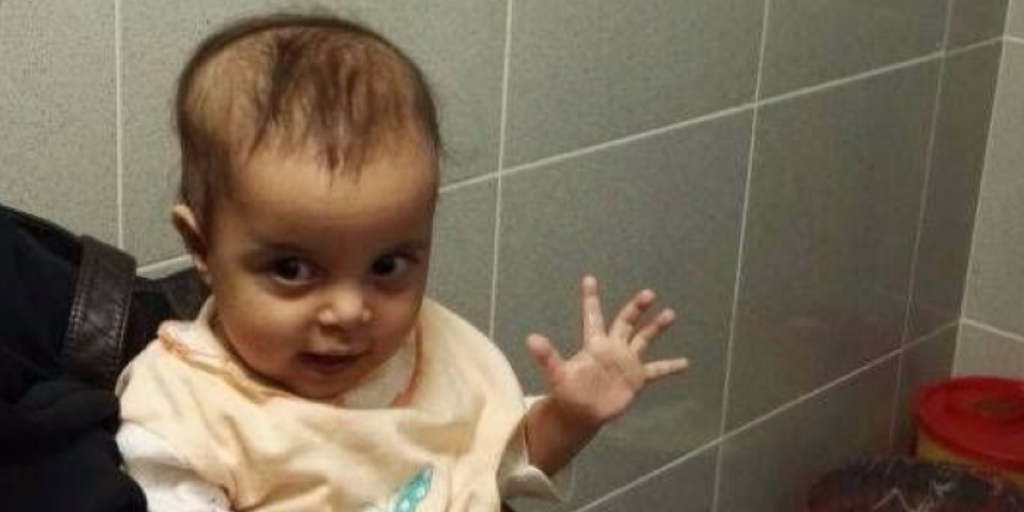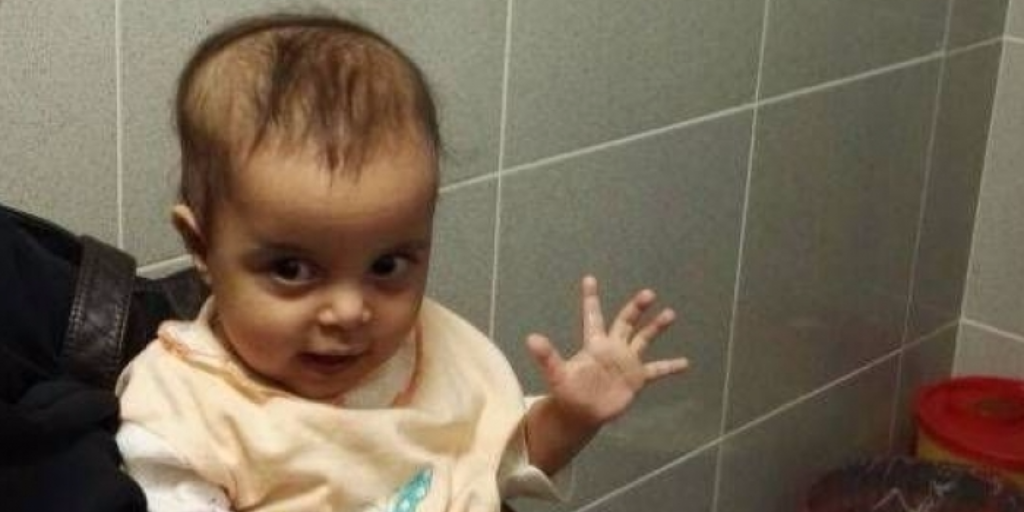 A one-year-old girl found abandoned in a hospital with a heart condition will receive free treatment at the Magdi Yacoub Heart Foundation in Aswan.
The girl, identified as Rahma (an Arabic name that translates to Mercy) by Egypt's Ministry of Health, was found under a hospital bed in Mahalla General Hospital with a potentially life-threatening heart condition. Hospital employees who found the girl also found a letter reportedly written by the girl's father.
According to the letter, the father explains that he has no economic capacity to take care of Rahma, particularly because of her health condition. The father wrote in the letter that his wife, the girl's mother, had died from cancer and that the girl would die if she remained in his care.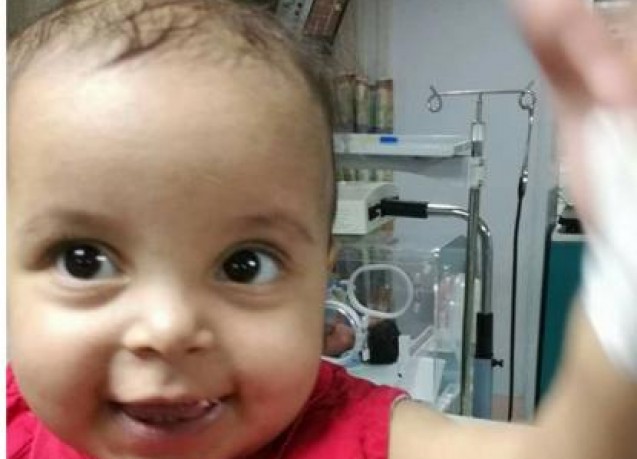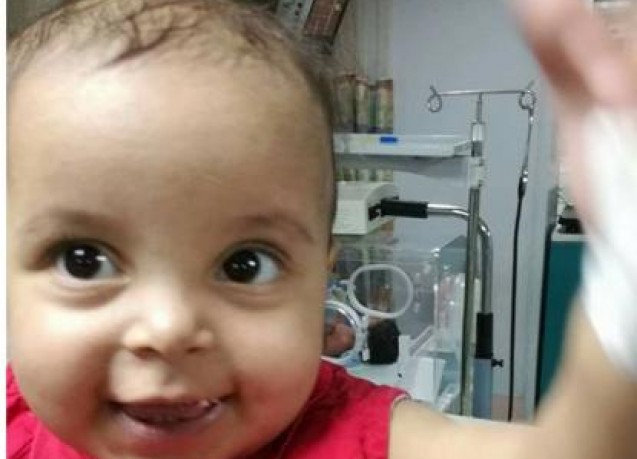 After the story went viral on social media, Egypt's Ministry of Health and Ministry of Social Solidarity moved quickly to ensure Rahma received the appropriate care and treatment for her condition.
Minister Ghada Waly, the Minister of Social Solidarity, ordered the immediate intervention to save Rahma's life and arranged for her to be treated at the Aswan Heart Center, which is part of the Magdi Yacoub Heart Foundation, one of the country's most renowned charity organizations.
Rahma arrived at Aswan Heart Center on Monday and is now receiving treatment.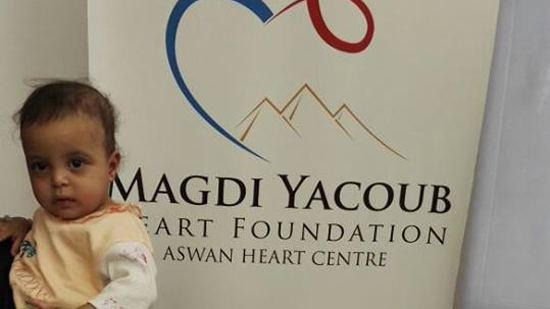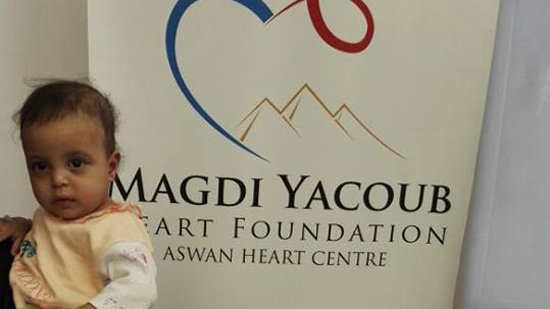 The Aswan Heart Center was launched in 2009 and aims to provide combat heart disease in Egypt, particularly for the underprivileged. The center and the foundation were founded by Professor Sir Magdi Yacoub, one of the world's leading cardiothoracic surgeons.
---
Subscribe to our newsletter
---