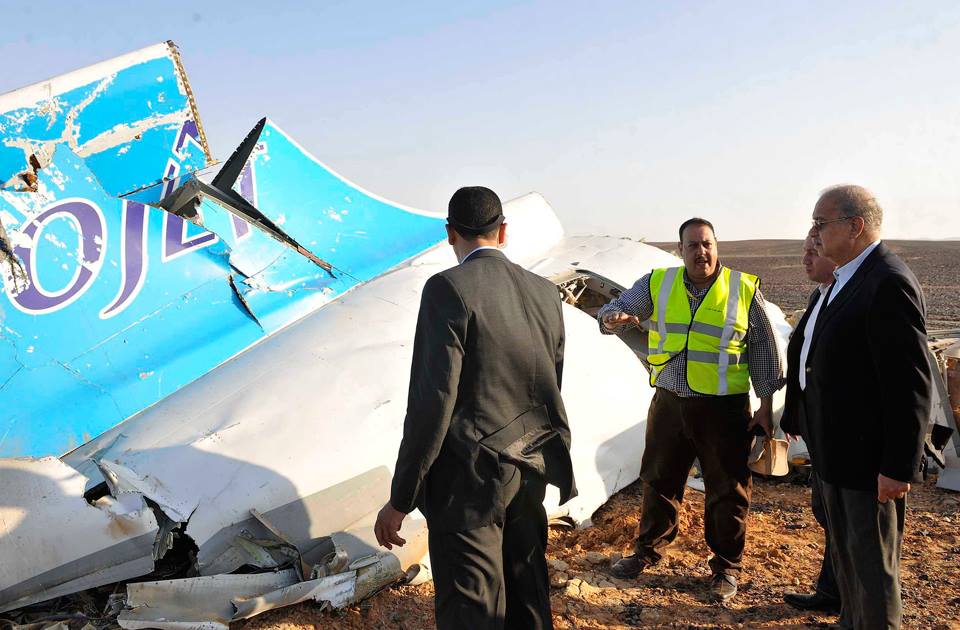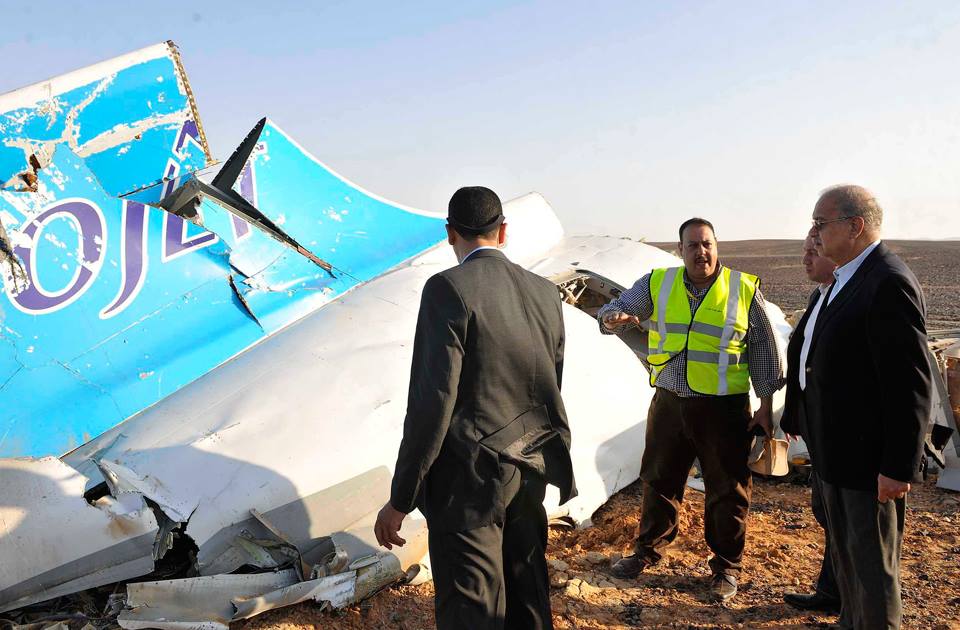 Russian and German experts arrived in Egypt on Monday to examine the wreckage of the Russian plane that was downed over Sinai last October, Al Shorouk newspaper reported, quoting a statement by the Egyptian Ministry of Civil Aviation.
The team aims to pinpoint the starting point of disintegration in the fuselage.
"All parts of the aircraft were transferred earlier to a safe place at Cairo International Airport; this comes to prelude the process of lining up the wreckage, integrating and assembling its parts, and arranging them in a natural figuration," the statement reads.
According to the ministry's statement, representatives from each of Ireland (the state of registration) and France (the state of design) are expected to join the examination, in addition to an accredited representative of the United States of America (the manufacturer of the engine), one expert in aircraft engines, and another from Airbus company, in order to participate in the realignment process.
The Islamic State had claimed responsibility for the plane crash, which killed 224 passengers onboard. Following the incident, Russia halted all of its flights to Egypt, contributing to an acute decline of tourism arrivals to Egypt.
---
Subscribe to our newsletter
---