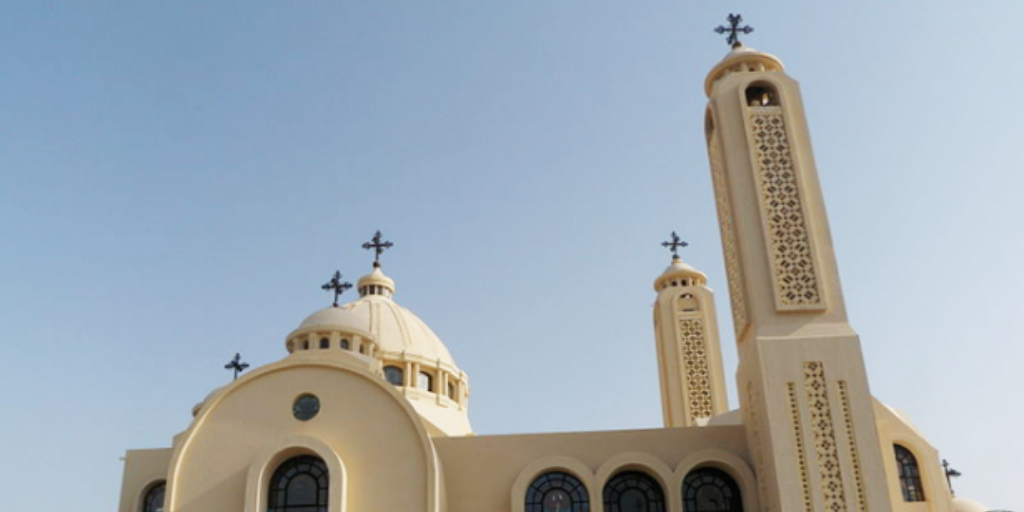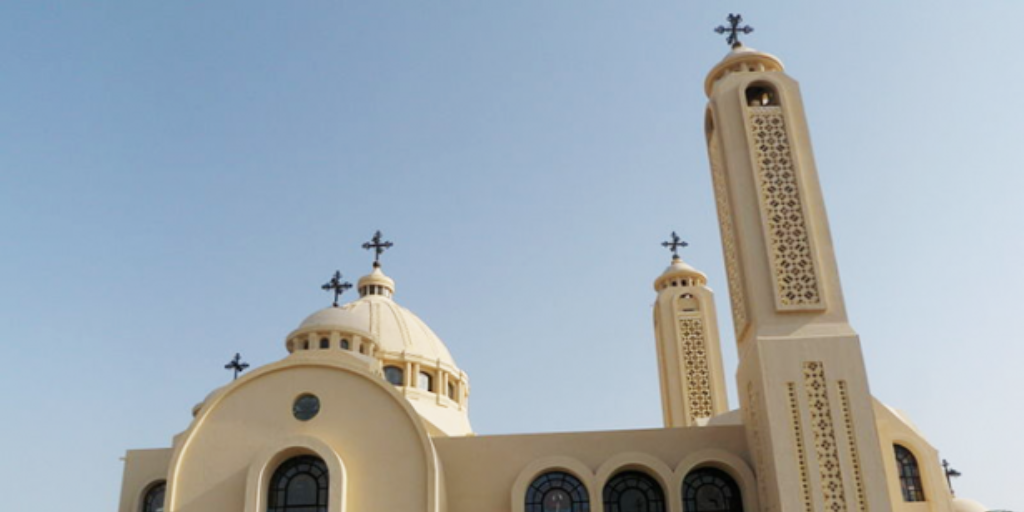 Egypt's House of Representatives passed on Tuesday a long-awaited law governing the building and renovation of churches in the country, Reuters reported.
According to state-owned Ahram Online, the 13-article law passed following four hours of "stormy debate" that saw some members of parliament voicing concerns about certain elements of the bill, including the stipulation in Article 2 that the size of a new church must correspond to the number of Christians in its respective neighborhood.
Member of Parliament Emad Gad said that this provision is "restrictive and will still make it hard for Christians to build churches easily."
However, privately-owned financial newspaper Al-Mal alleged that the dissenting MPs were silenced by their coalition leaders and ultimately voted in favor of the bill.
Last week, the cabinet of ministers released a statement saying that it had approved the bill after reaching "full consensus" with the country's three major churches, after Egypt's Orthodox Church released a statement objecting to the "complexities and obstacles" in the governmental amendments to the bill.
"The church was surprised with unacceptable amendments and impractical additions; and it declares that they will impose a danger on Egyptian national unity," the statement read.
Christian parliamentarians also voiced objections to the bill and the government's amendments in particular.
In a statement to Al-Shorouk, Member of Parliament Margret Azer said, "I do not find an excuse for the government to disrupt the building of churches. Neither the constitution nor Islam itself opposes it.
"The government should realize the implications of rejecting the law," said Azer, a leading member of the "Support Egypt" coalition, explaining that one primary cause of sectarian incidents falls back on "allegations regarding building indoors churches."
MP Gad had also criticized the government's stance towards the issue.
"The government policy has not changed toward the Copts," Gad said to Al-Shorouk, adding that the government has not proved any will to eradicate the sectarian tensions in the country.
Christians are a religious minority in Egypt and the issue of building churches in the country has been particularly controversial. According to Catholic News Agency, Egypt has about 2,600 churches in the entire country, meaning there is one church for every 5,500 Christian citizens, while there is one mosque for every 620 Muslim citizens.
There has been a number of incidents where often-Muslim mobs have instigated attacks against Christian citizens and damaged or destroyed churches, particularly in Upper Egypt.
During a speech marking Coptic Orthodox Christmas in January 2016, President Sisi, who was the first Egyptian President to make an appearance at Christmas mass in 2015, apologized for the burning of churches in 2013 and vowed to restore all torched churches and houses by the end of the year.
While there are no official figures, Pope Tawadros II said that Coptic Christians make up approximately 16 percent of Egypt's population, with 15 million Copts in Egypt.
---
Subscribe to our newsletter
---