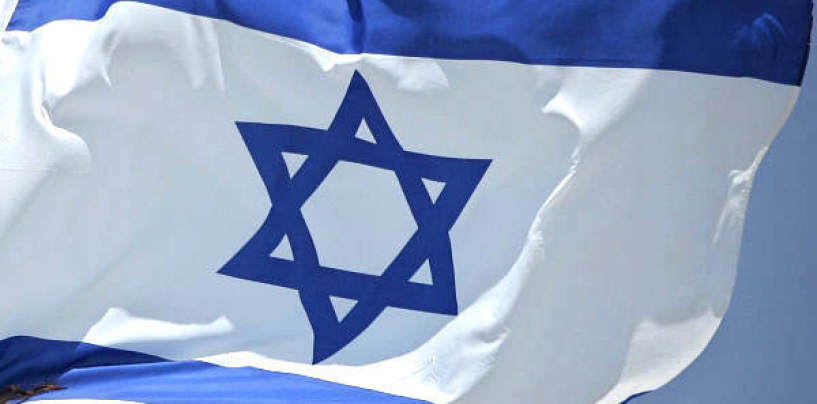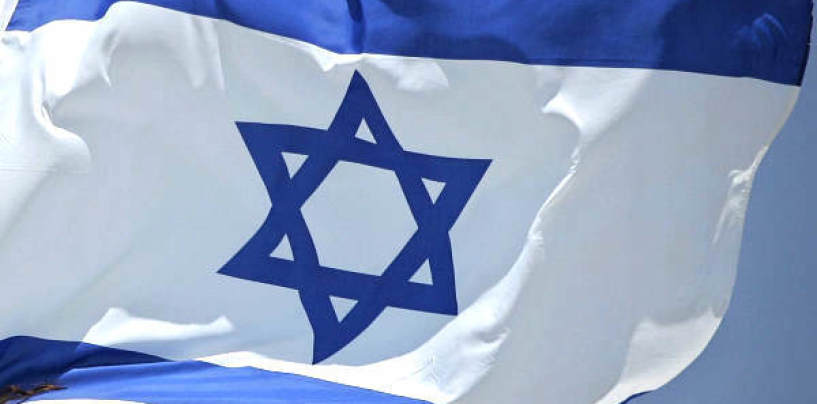 Israel's new ambassador to Egypt David Govrin presented his credentials to President Abdel Fattah Al-Sisi on Wednesday, enabling him to officially begin his diplomatic mission.
President Sisi has also received the credentials of seven new ambassadors of the United Arab Emirates, Mexico, Myanmar, the Netherlands, Belgium, Greece, and Somalia, Aswat Masriya reported, quoting a presidential statement.
In a statement published on the "Israel in Egypt" Facebook group, Ambassador Govrin expressed his "pride and honor" to assume this position in Egypt.
"I have no doubt that the bilateral relations between Egypt and Israel are vital and pivotal in order to achieve peace and stability for the entire region, and even the luxury of its people. I look forward to further fruitful cooperation between Egypt and Israel to achieve common interests, with the hope that peace, safety and security will prevail in the Middle East. And it is what we all wish for," the statement reads.
Govrin arrived in Cairo in July, replacing former ambassador Haim Koren, who asked to step down two years into his post.
According to privately owned Mada Masr, Govrin worked in the Israeli embassy in Cairo between 1994 and 1999 and is a fluent Arabic speaker. He had also worked on coordinating Israel's relations with Jordan, Morocco and Tunisia as the director of the Jordan North Africa Department at the Ministry of Foreign Affairs in Israel.
The Israeli embassy in Egypt was shut down for four years after protestors had broken into the building in 2011. The Israeli ambassador, however, pursued his duties from his residence in Egypt. The embassy was reopened last September.
---
Subscribe to our newsletter
---