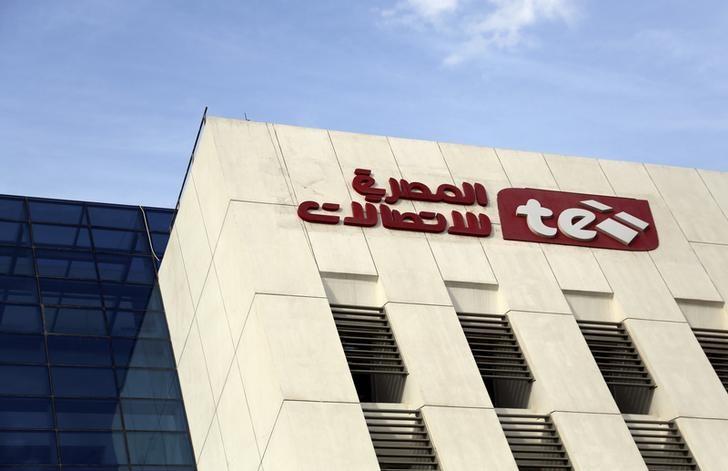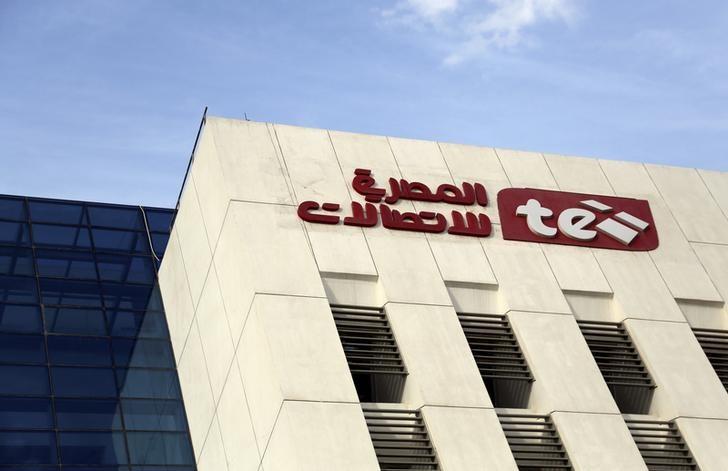 State-owned telecommunications company Telecom Egypt has become Egypt's fourth mobile carrier after securing a 4G mobile license.
Telecom Egypt, which became the first company to acquire the 4G license in Egypt, signed a contract with the National Telecommunications Regulatory Authority (NTRA) on Tuesday.
Telecom Egypt bought the license for 7.08 billion Egyptian pounds ($US 806 million, announced CEO Tamer Gad Allah at a news conference that was televised and attended by the Minister of Communications and Information Technology.
The license is expected to last 15 years and can be renewed for another five years at the cost of EGP 2 billion.
While Telecom Egypt has a monopoly in landline services, it had not previously attempted to independently enter the mobile market. Telecom Egypt currently owns a 45 percent stake in Vodafone Egypt, but will still provide its own mobile phone services by early 2017.
Egypt's other mobile carriers, including Vodafone Egypt, Orange Egypt, and Etisalat, have been hesitant to purchase the 4G license as a result of the price. However, foreign telecommunication companies, such as Kuwait's Zain, have expressed their interest.
Earlier this year, Egypt's government approved a mandate by the NTRA paving the way for the launching of 4G mobile services in Egypt.
The development is significant for millions across Egypt who have been rallying for faster internet speeds.
Importantly, it is a significant step for mobile users. There are more than 100 million mobile subscribers in Egypt, more than the population itself.
A report issued by the Ministry of Communications in November 2014 shows a fair growth in internet access via mobile devices that reached 7.2 percent, with a total number of internet mobile users that reached 20.2 million out of a total 44.5 million internet users in Egypt.
---
Subscribe to our newsletter
---