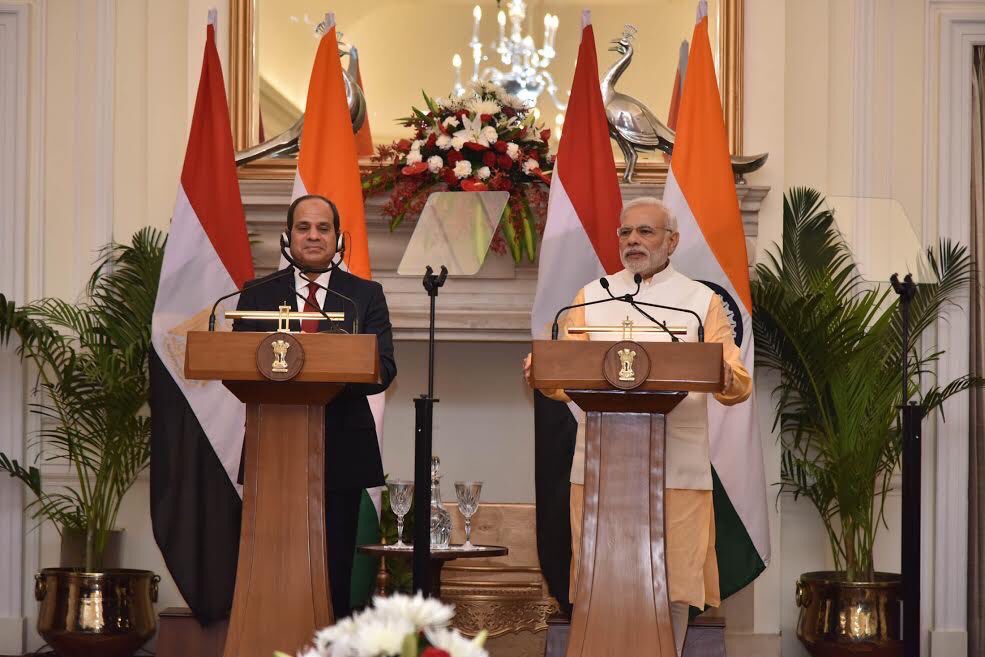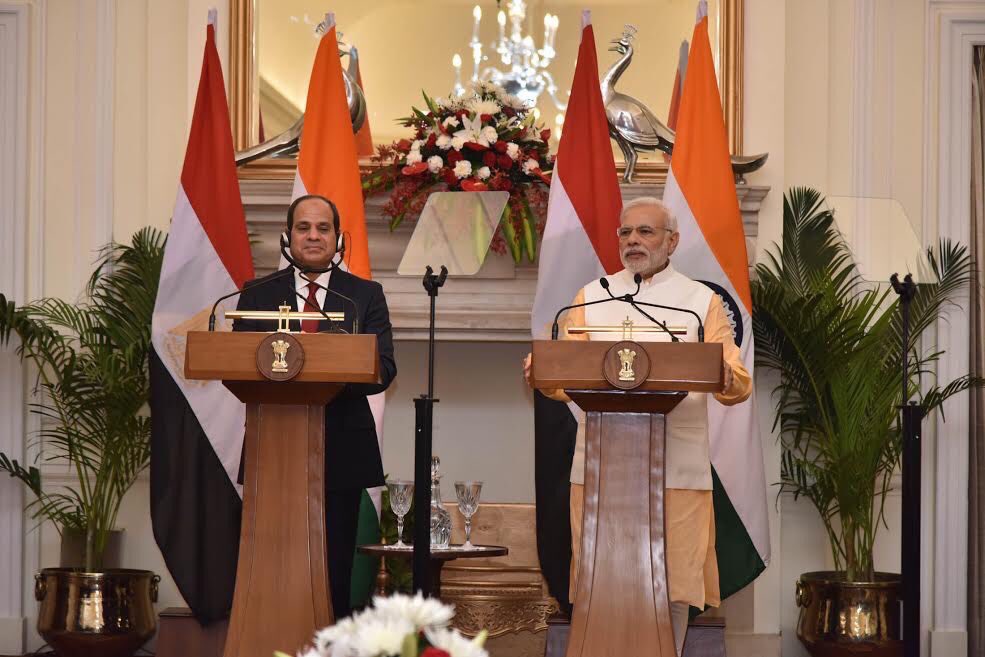 Egypt's Minister of Trade and Commerce Tarek Kabil announced on Friday that an Indian medical care company is set to construct a medical city in Egypt, investing USD 1.6 billion.
Kabil, who is currently in New Delhi as part of an Egyptian delegation headed by Egypt's President Abdel Fattah Al-Sisi, said an agreement had been reached with the Indian company to built the city that will include hospitals and medical centers and facilities, reported MENA.
The name of the company was not reported by MENA, but the minister reportedly said that company representatives would visit Egypt shortly to discuss the implementation of the project.
Earlier on Friday, President Sisi held talks with top Indian officials, including Prime Minister Narendra Modi, discussing various issues concerning both countries. The Egyptian President vowed to increase bilateral relations, including economic and political ties, with India.
President Sisi, who also visited the tomb of the revered Mahatma Gandhi in New Delhi, will leave India on Saturday for China, where he is scheduled to attend the G-20 Summit as a guest of honor.
---
Subscribe to our newsletter
---