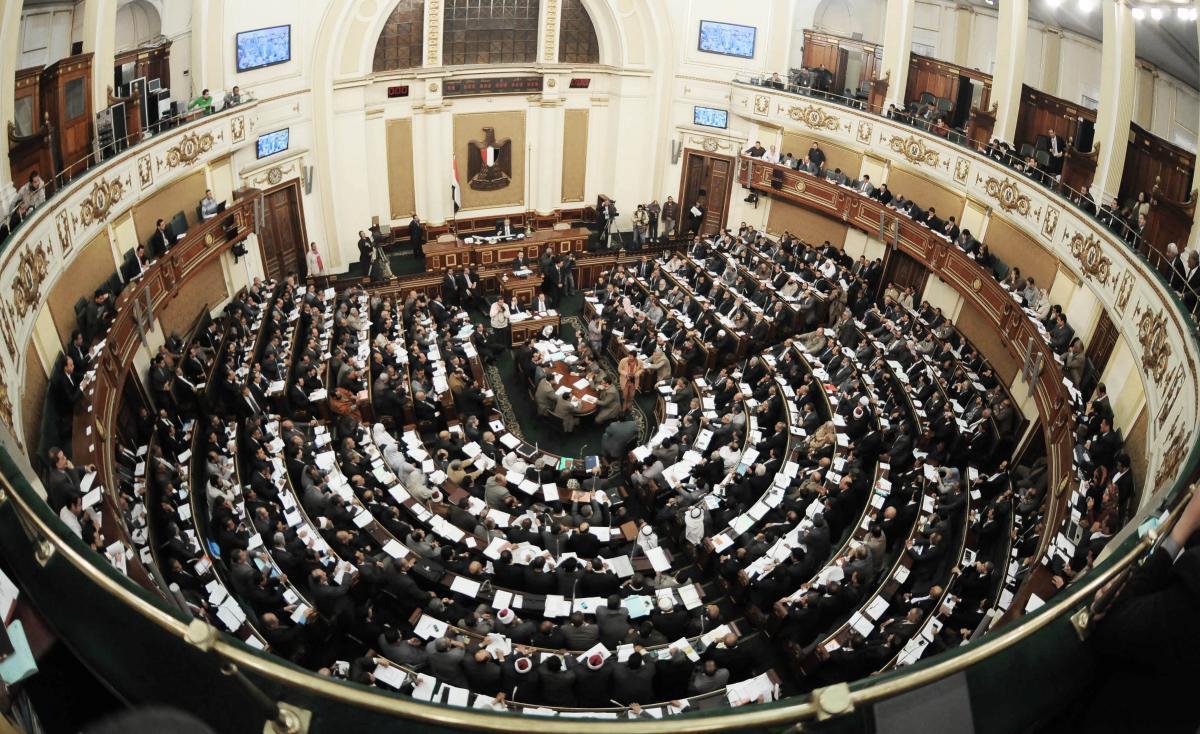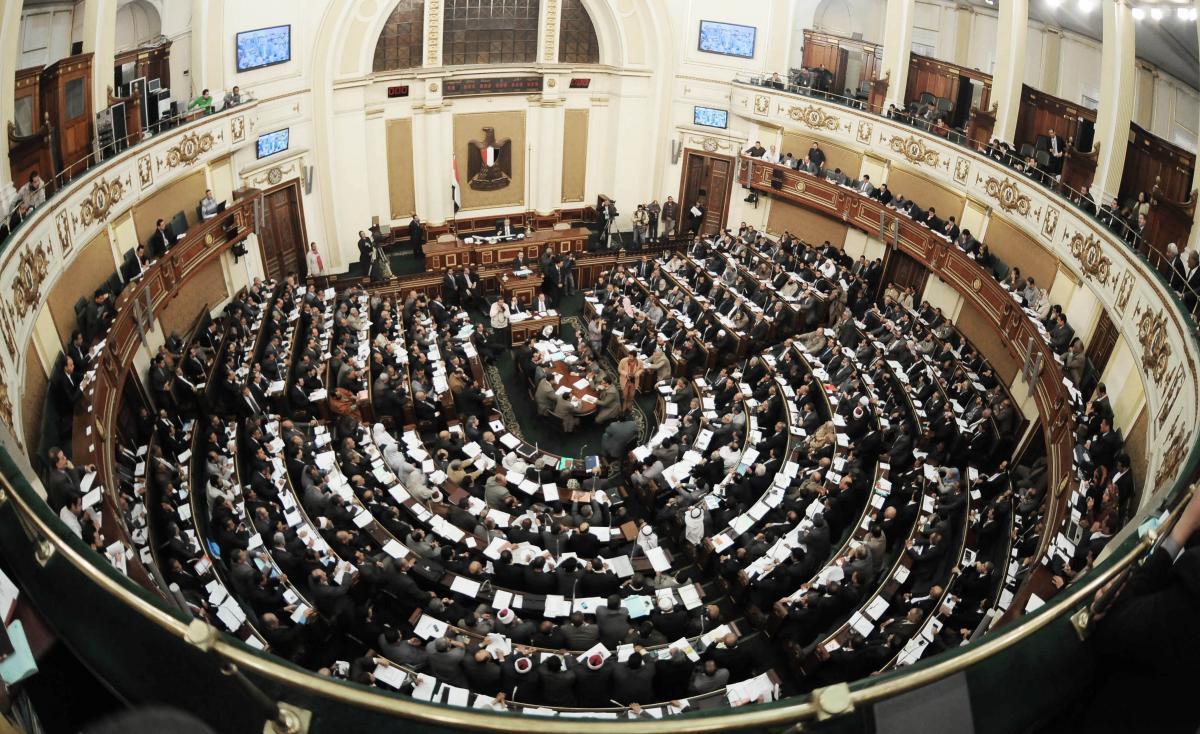 Egyptian member of parliament Elhamy Agina has encouraged women to undergo female genital mutilation (FGM) to "reduce their sexual desires" to match that of Egypt's "sexually weak" men, Parlmany reported.
"We are a population whose men suffer from sexual weakness, which is evident because Egypt is among the biggest consumers of sexual stimulants that only the weak will consume," Agina said. "If we stop FGM, we will need strong men and we don't have men of that sort."
The parliamentarian, who hails from Daqahliya, said that it is therefore better for women to undergo FGM because it "reduces a woman's sexual appetite" and women should "stand by their men" in order for life to proceed smoothly.
FGM continues to be a widespread practice in Egypt, despite being banned in 2008. Article 242 of Egypt's Penal Code criminalizes the circumcision of girls and the punishment for performing FGM is a prison sentence ranging from three months to two years or a fine of EGP 5,000.
Egypt's cabinet recently approved a draft law that will harshen the punishment by increasing jail time for practicing FGM to a minimum of five years and a maximum of seven years. The law must be ratified by the country's parliament before being introduced into the legal code.
According to the 2015 Egypt Health Issues Survey (EHIS), around 9 in 10 women aged 15-49 have undergone the procedure. This number is only four percent lower than statistics from a 2008 survey.
The study found a greater prevalence of the practice among those with lower levels of education and those living in rural areas, compared to respondents living in urban areas and with higher levels of education and wealth.
According to the World Health Organization, Egypt, Somalia, Guinea, Djibouti and Sierra Leone have the highest rates of FGM. A 2013 UNICEF report found that Egypt has the world's highest total number of FGM sufferers, with 27.2 million women having undergone FGM.
---
Subscribe to our newsletter
---