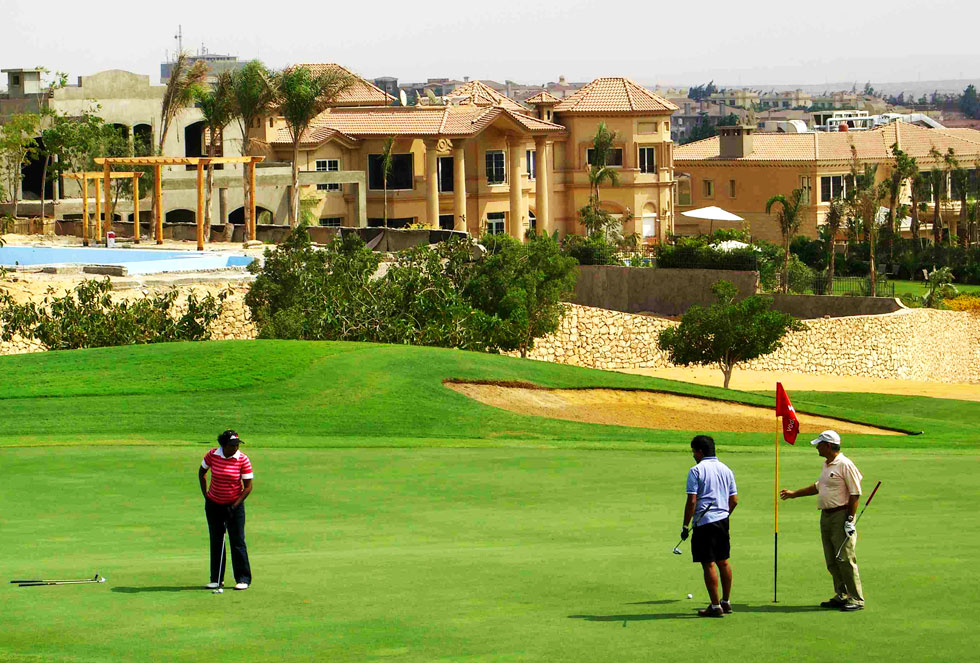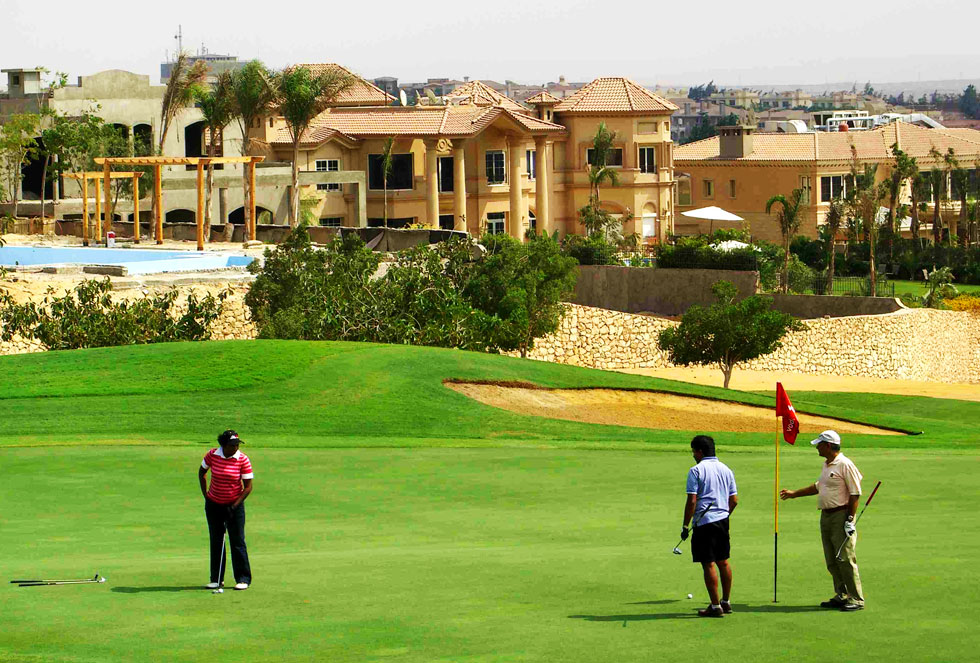 In a socially utopian world, sayings such as "El-beit beitak" (which translates to 'My house is your house') would spread amongst people, denoting a community welcoming of one another. However, reality is quite the contrary where people live in posh villas within gated communities that require permission for entry.
Over the past few months, the residential compounds of the Egypt's North Coast were all the rage. But now that people are done "Getting sexy for Marassi", it's time we take a look at the absurdly lavish real estate market of Cairo & 6th of October City and the shenanigans going on therein.
According to Cooing, an online real estate one-stop shop, here are the five most expensive villas available on the Cairene real estate market.
1. EGP 154,000,000
For 154,000,000 EGP (app. $17,300,000), you can get yourself a spacious villa at Katameya Heights. Spanning 4,200 m2, this villa is home to seven bedrooms, a private pool and a garden, resting at a whopping EPG 36,667 per meter.
2. EGP 135,000,000
Second in line is a neighboring 2,500 m2 villa at Katameya Heights which is up for sale at 135,000,000 EGP (app. $15,200,000). Sadly, this villa has only six bedrooms.
3. EGP 130,000,000
For a mere 130,000,000 EGP (app. $14,600,000), you can get your hands on a seven-bedroom villa in al-Obour's Orabi.
4. EGP 115,500,000
Moving back to Katameya Heights for our fourth most expensive house, we have a six-bedroom villa up for sale at 115,500,000 EGP (app. $13,000,000).
5. EGP 100,000,000
And last but not least is a seven-bedroom Katameya Heights villa up for sale at a humble 100,000,000 EGP (app. $11,300,000).
However, at such grand sums of money, one would stop and ponder, what value does Cairo actually hold as a location?
One may argue that the properties listed above are enclosed within some of the capital's poshest high-end gated communities and compounds. But would you rather invest the same sum of money in Cairo's Katameya Heights or one of Beverly Hills' celebrity neighborhoods?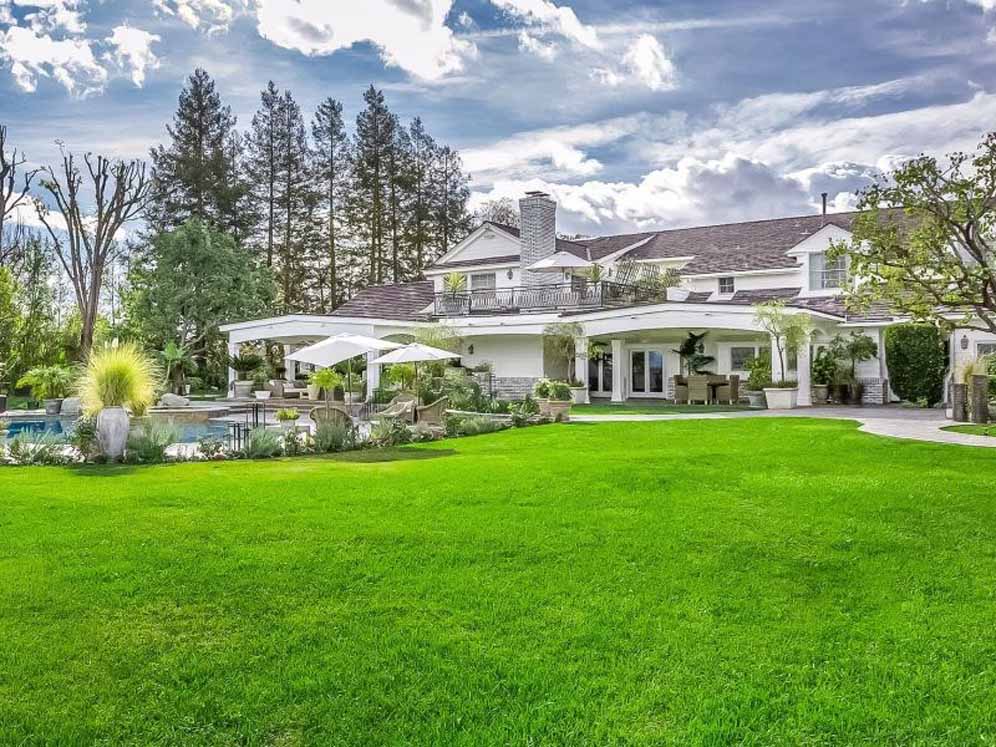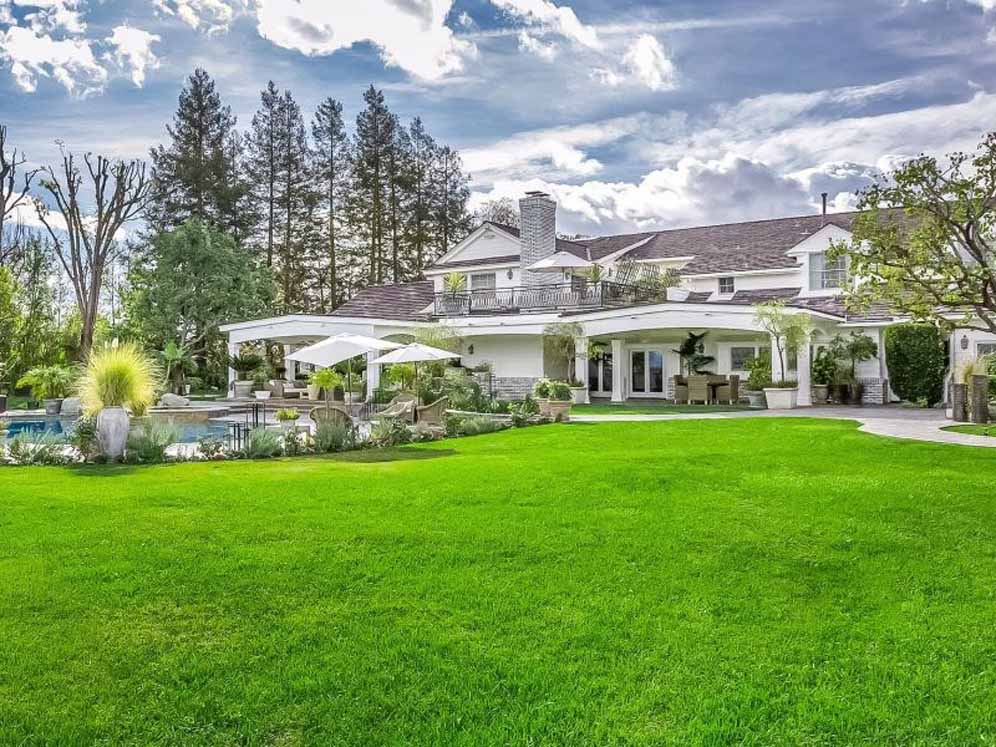 You may want to reconsider where you're putting your money knowing that Jennifer Aniston's Bel Air Estate home in LA was listed on Forbes' 'Celebrity 100 Homes' at a net worth of $11 million.
Also only a year ago, J-Lo (Jennifer Lopez) put up her Hidden Hills mansion up for sale for $17 million, which soon dropped to $12.5 million. Around the same time, model and reality-TV figure Tyra Banks also had her Beverly Hills home available for sale at an even more appealing $6.5 million after it was originally announced for sale at $7.75 million.
That being said, wouldn't you like to revisit how you will spend your next $17 million?
more info TAWILA EL GOUNA , El Gouna Egypt
---
Subscribe to our newsletter
---