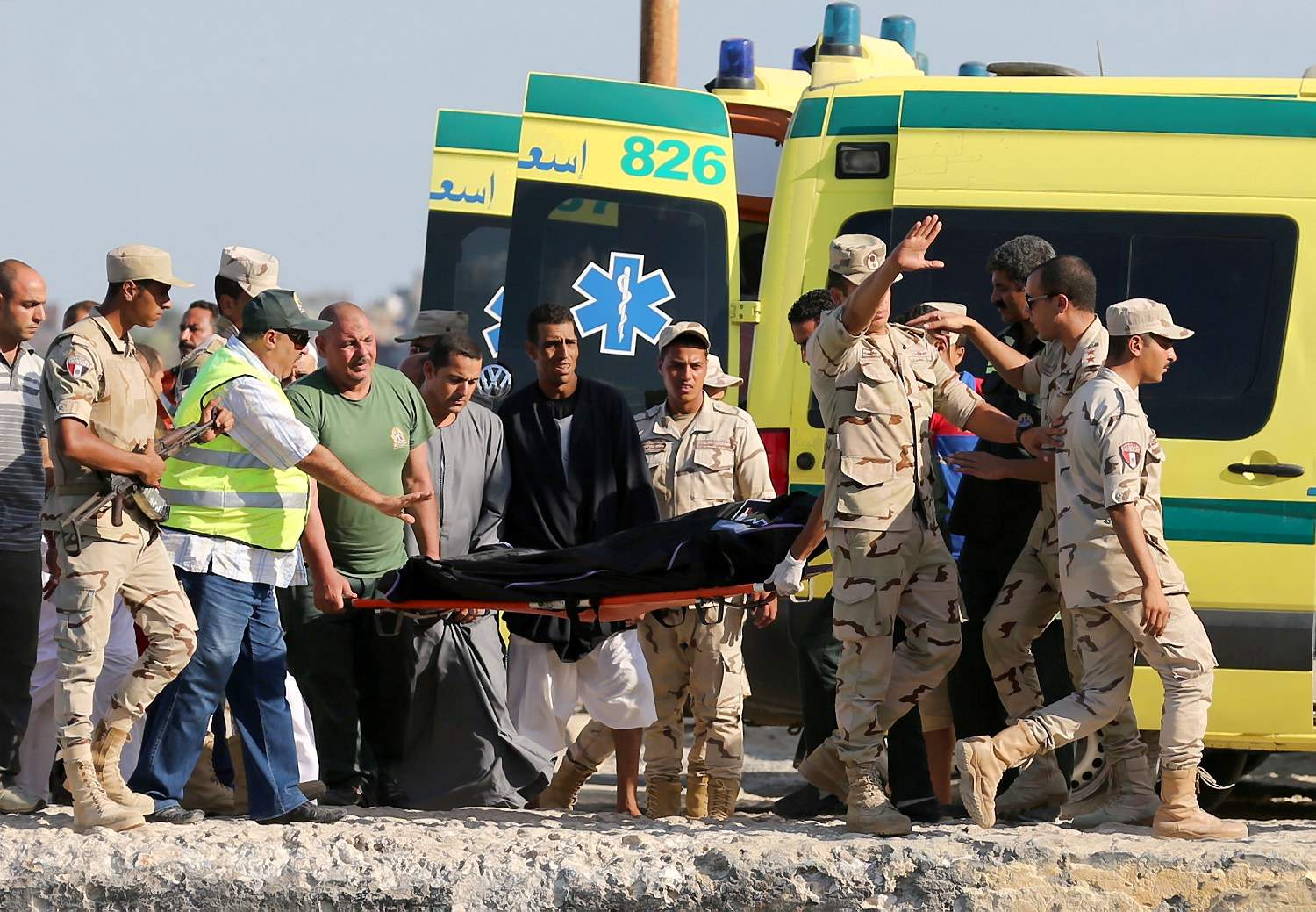 In a statement released on Saturday, Egypt's President Abdel Fattah Al-Sisi vowed to punish those behind the sinking of a migrant boat on Wednesday that was carrying hundreds of people.
In the statement, President Sisi said the "wrongdoers" would be prosecuted, adding that they took advantage of both Egyptian citizens and foreigners.
President Sisi also instructed his government to take steps to support more small medium enterprises for Egyptian youth in order to provide more opportunities for those seeking to immigrate.
Meanwhile, Egypt's Prime Minister said that a committee will be formed to review illegal immigration in Egypt and how to tackle it through awareness campaign and greater security coordination.
The capsizing of the boat has led to the deaths of at least 162 people. The boat set sail from Egypt's north coast early on Wednesday morning and capsized a short while later near Burg Rashid, a village in the Egyptian province of Beheira.
While Reuters says the boat was carrying almost 600 migrants, AFP places the number closer to 450. In addition to Syrian migrants, there were migrants from Egypt, Sudan and Eritrea on board.
---
Subscribe to our newsletter
---