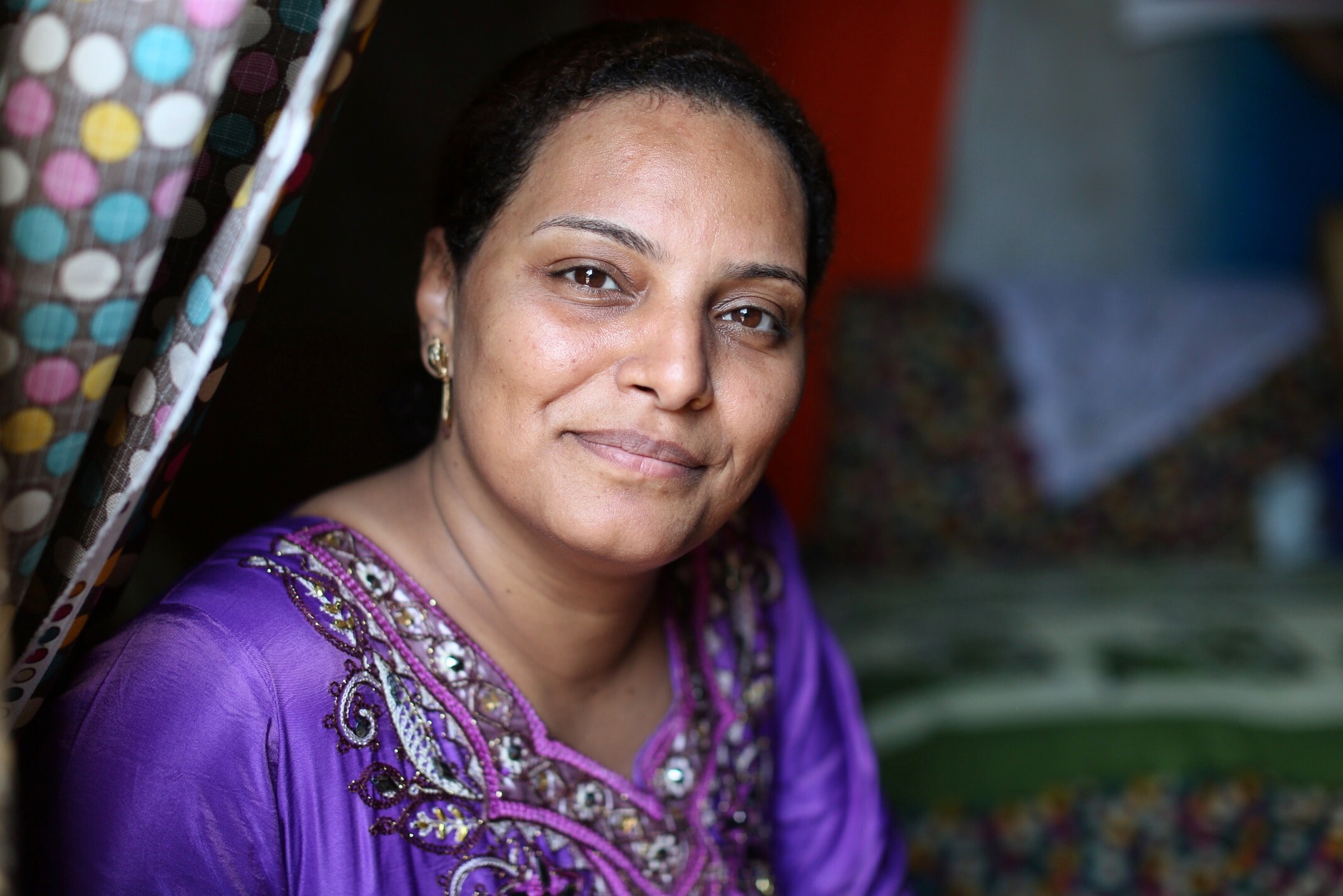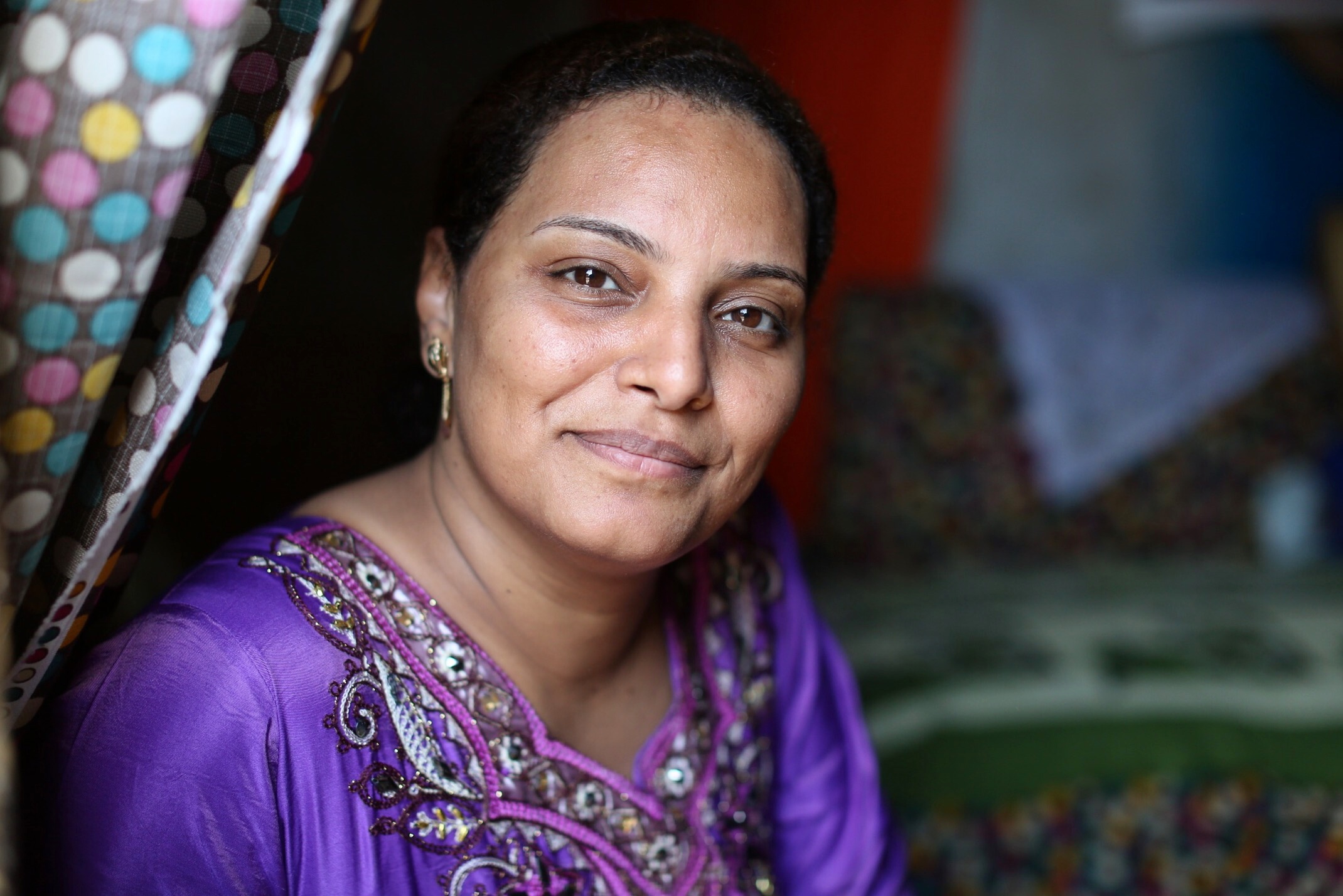 "Women, numerically, make up half of the population; but in reality the woman is the one who nurtures and controls the other half. Therefore, if you want to reform the society, you'd better focus on women."
From this perspective, Misr Foundation for Health and Sustainable Development launched its latest initiative, "Enty El Aham," Arabic for "You are More Important."
"Women are the ones capable of fixing the society; however, they do not know their rights. And this is why we are pursing 'Enty El Aham,'" Dr. Amr Hassan, the founder of the initiative and a lecturer and consultant of gynecology and obstetrics at Cairo University told Egyptian Streets.
According to Dr. Hassan, the initiative differs from any other waves of feminism through an embedded role of men in encouraging and promoting its call.
"All the other waves are only about women talking to [other] women about women's problems and they either exclude men or attack them," Dr. Hassan says.
"In our campaign, both men and women will be talking about women's rights to create a generation where they are both working together."
Dr. Hassan denounces some of the other initiatives that "deceive women by merely advocating a quota of parliament seats or cabinet positions."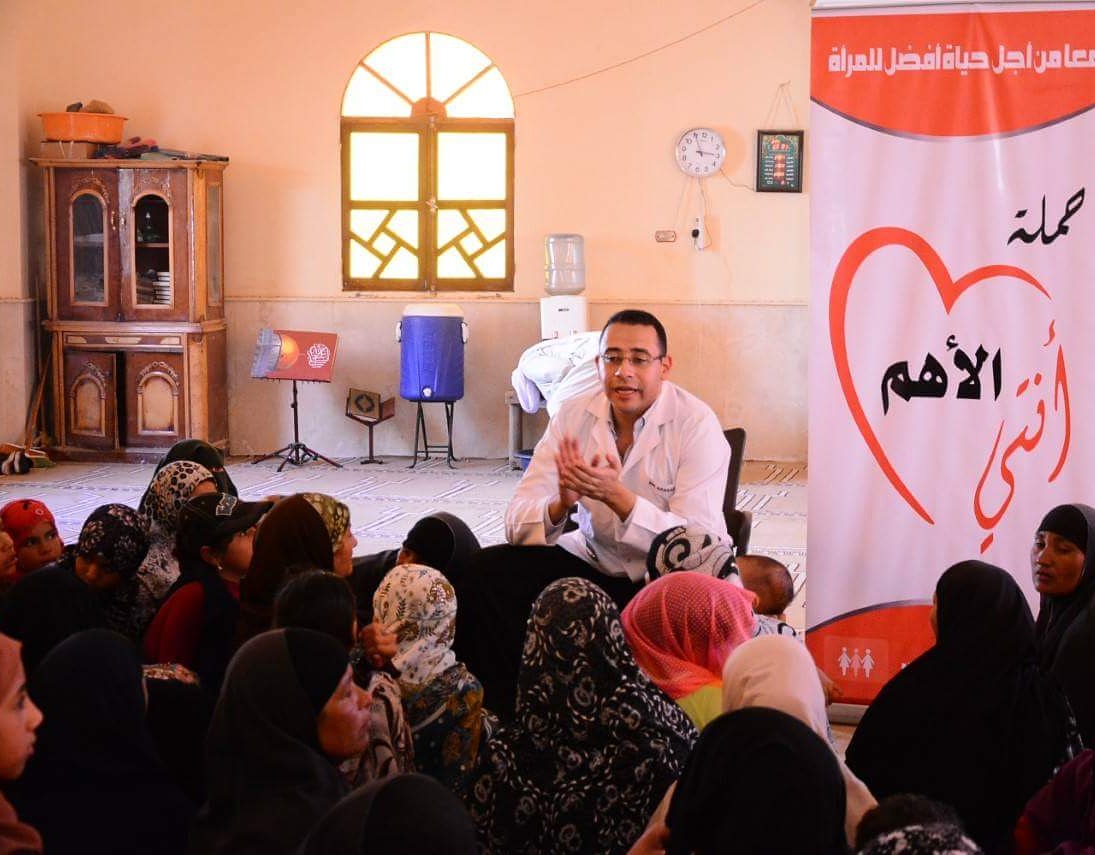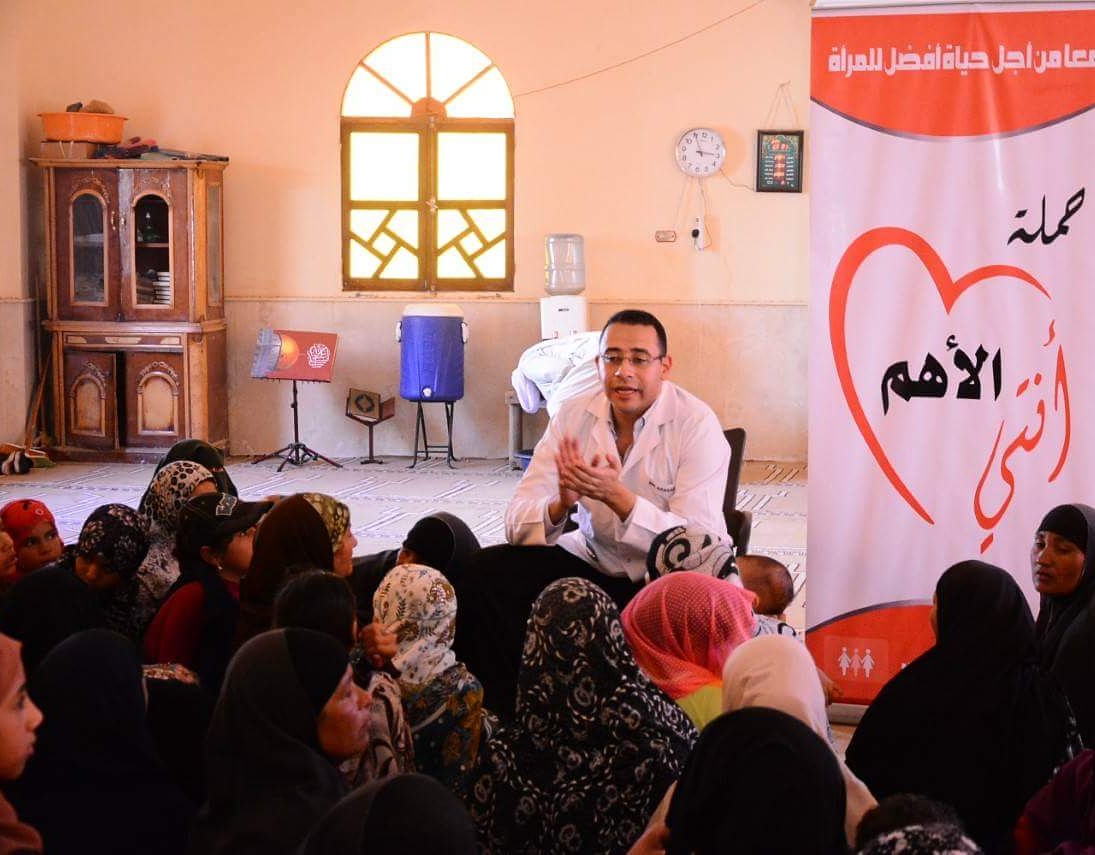 "This is not our objective," Dr. Hassan says. "We want a better quality of life. And we want women to improve, so that one day they become competitors to men and whoever is more qualified wins," he adds, emphasizing that "women are not a quota."
The initiative is active both on the ground through awareness campaigns in some of Egypt's poorest villages, and online through a number of social media campaigns and videos.
"We visited poor villages in Siwa, the furthest spot in Egypt and in Fayoum," Dr. Hassan told Egyptian Streets. "We sat with the people and started an awareness campaign and we initiated a screening for the women to educate them about cholesterol, blood sugar and weight, etc."
Realizing that "women and children constitute one major and inseparable issue," Dr. Hassan reveals that the campaign's goals have extended to focus more on children. They have been distributing coloring books about healthy nutrition habits and the dangers of smoking and producing plays about children who overcame cancer, among other projects and campaigns.
"If we work on the children now, we will have a better generation in 20 years that will not need 'Enty El Aham,'" Dr. Hassan explains.
The initiative is also very active on social media, launching frequent awareness campaigns that aim primarily at engaging with women.
One of the initiative's ongoing campaigns, entitled "El Bent Zay El Walad" [A Girl is Like/Equal to a Boy], tackles the gender-based discrimination that is widespread in Egyptian society. Another campaign, "Ooli La2" [Say No], spreads awareness regarding situations when women are encouraged to stand up for themselves and say no, tackling issues such as sexual harassment and female circumcision.
Furthermore, the campaign has produced a YouTube documentary called "Hekayet Sabha" telling the story of a young girl named Sabha and the problems she faces in the society, narrated by radio anchor Ossama Mounir.
In hopes of bringing more attention to the initiative, Egyptian actress Yasmine Sabri was recently chosen to become the face of the campaign.
"It was a great honor for me that they chose me," Sabri told Egyptian Streets. "I have always felt that famous people, whatever they are famous for, should use their fame in the right way. I am trying to do this.
"The woman is the foundation of any society … so what we are trying to do is to help her think differently, live differently, teach her children differently," Sabri said about the initiative.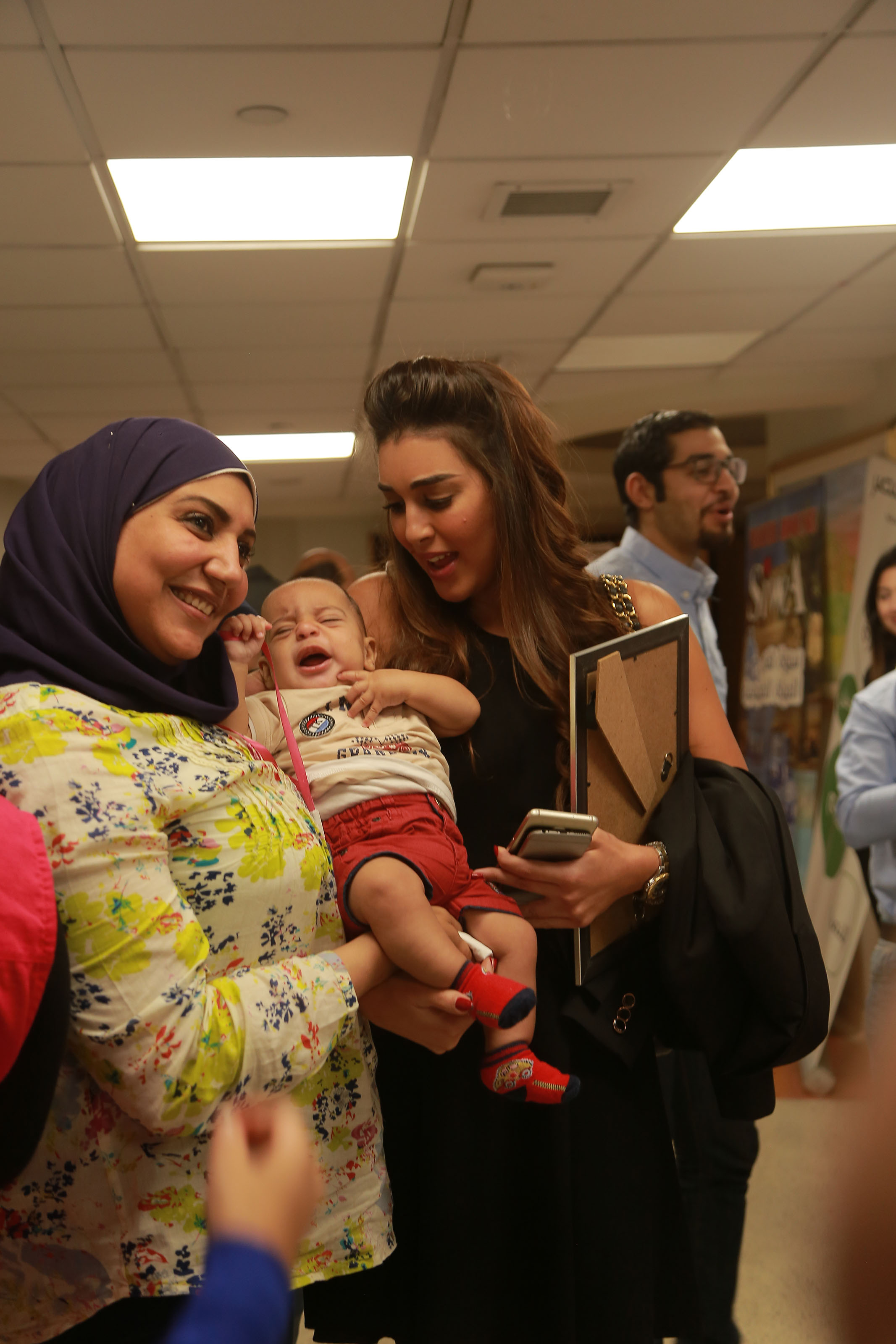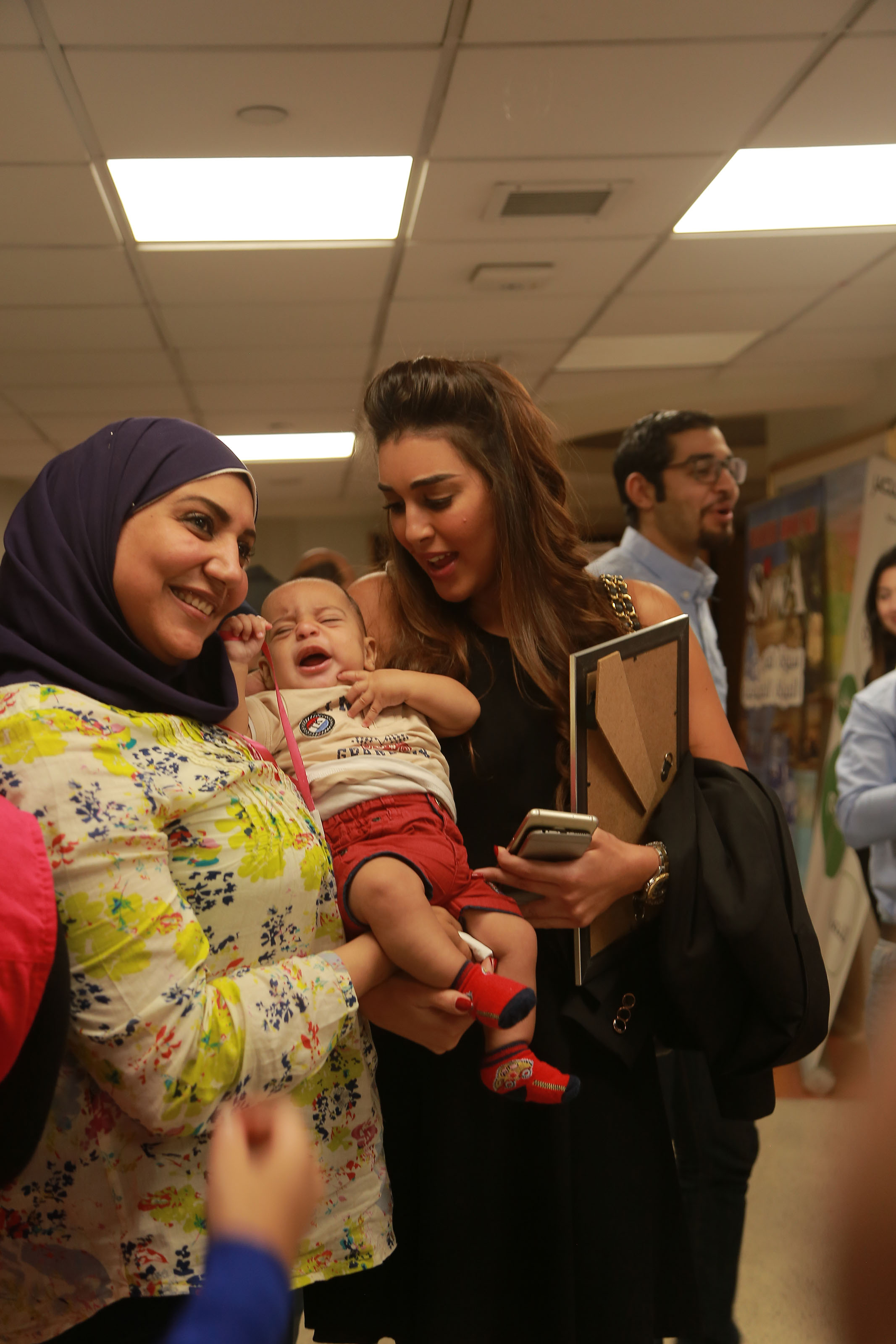 "We are trying to raise health, cultural and moral awareness," she added, denouncing the fact that many women in Egypt do not aspire to be nominated to important positions in the country, such as the presidency.
"7000 years ago, the country that you and I are from had a ruling queen, who took decisions in wars, economy and agriculture. 7000 years ago, women were in a better position than they are today," Sabri said. "I won't say that I wish to return to the past, but I wish the future would resemble something of the past, the past of what Egyptian Arab women used to be."
Despite the progress achieved by the initiative so far, Sabri believes it is, in the end, "one drop in the ocean."
"The problems we are facing right now are a result of wars and culture; we are trying to change how women think and how they were raised, and so many things about them," she said.
Dr. Hassan revealed to Egyptian Streets an upcoming collaboration between the initiative and Ambassador Mervat El-Talawi, former head of Egypt's National Council for Women, and current Director-General of the Arab Women organization.
"In December, we will take the initiative to the refugee camps in Lebanon, Jordan, and Iraq," Dr. Hassan said.
"We are traveling with medical aid, health awareness, and finally to be able to convey their message to the world," Sabri added.
The initiative is also planning to expand its activities in small villages and to work in prisons.
The next step to come will be helping ten indebted women who have been incarcerated for failing to repay small debts, leaving behind broken homes and abandoned children, according to Sabri.
Reporting by Omar Ibrahim
---
Subscribe to our newsletter
---