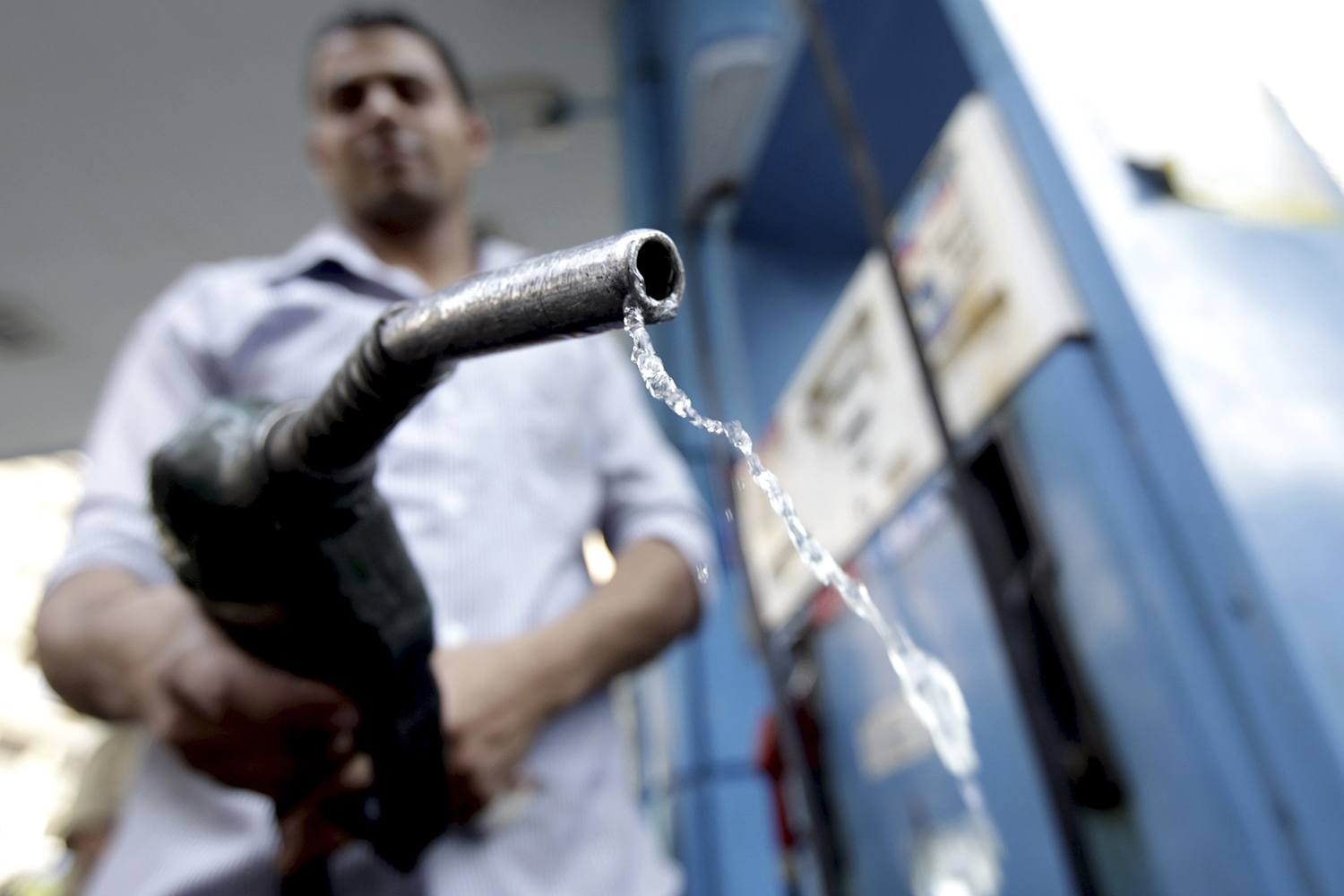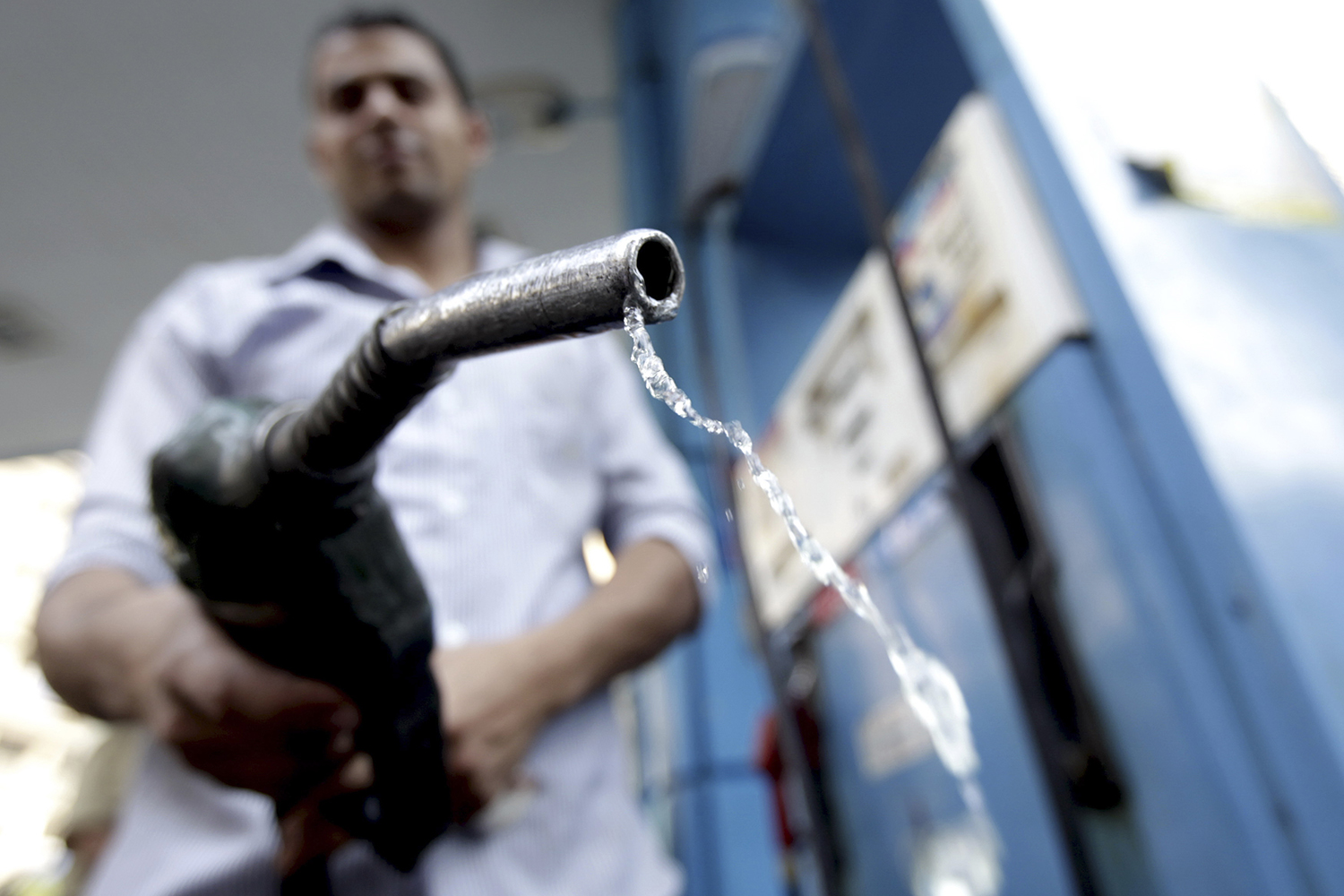 Saudi Arabia's Aramco suspended all shipments of petroleum products to Egypt in early October, Reuters reported, quoting an Egyptian government official on Monday.
"Aramco informed the EGPC early this month of its inability to supply Egypt with shipments of petroleum products," the official told Reuters.
Egypt's Oil Ministry spokesman told privately owned Mada Masr that the Saudi oil company has suspended its petroleum shipments to Egypt for October but has not called off the the five-year supply agreement.
However, according to Saudi news website Al-Mnatiq, an official from Aramco denied that the company was suspending the contract, saying that the shipments have simply been "delayed."
According to Reuters, the Egyptian General Petroleum Corporation (EGPC), Egypt's state oil company, has had to rapidly increase tenders in order to purchase more than USD 500 million of petroleum products. The EGPC is also reportedly planning to launch tenders to buy fuel needed for local consumption.
If the report is true, the Egyptian government will be scrambling to solve the issue due to the shortage in Egypt's foreign currency reserves.
Recent reports indicate tension between Saudi Arabia and Egypt over the situation in Syria. The Saudi Arabian Ambassador to the United Nations recently blasted Egypt, which represents the Arab bloc in the Security Council, for supporting both a Russian and a French resolution aimed at ending hostilities in Syria.
Egypt's foreign reserves increased by more than USD 3 billion to reach USD 19.592 billion at the end of September. Egypt's foreign exchange reserves prior to the 2011 revolution amounted to around USD 36 billion, before the country entered a period of political and economic turmoil that negatively impacted tourism and foreign investments.
---
Subscribe to our newsletter
---