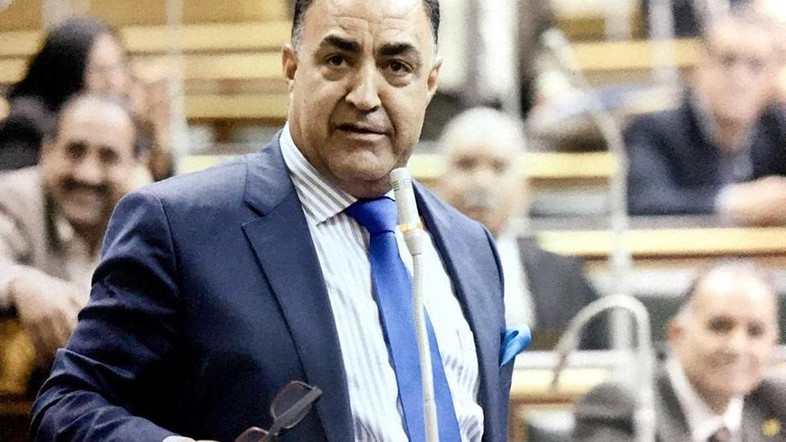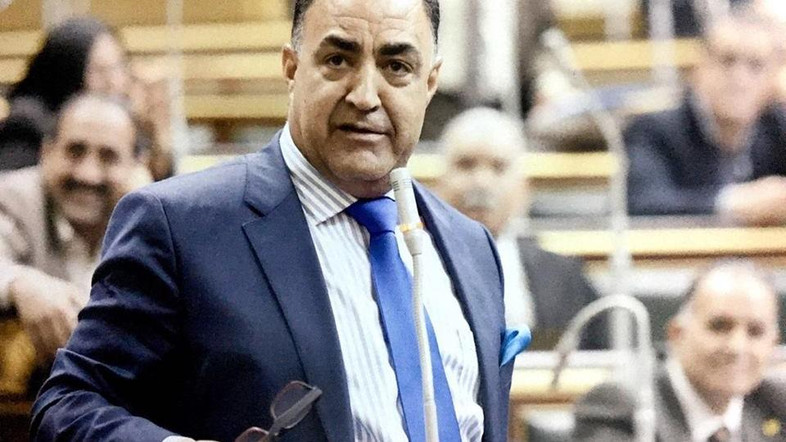 Egyptian member of parliament Elhamy Agina has called for harsher penalties to be imposed on women adulterers in order to "preserve timidity," The Independent reported.
The MP's remarks came in response to a proposal put forth by fellow parliamentarian and head of the "Support Egypt" coalition Maria Azer to make the punishment for men and women adulterers equal.
Current laws stipulate jail time of two years for women caught committing adultery, while the sentence for men adulterers does not exceed six months and is only applicable if he commits the adulterous acts in the family home. Furthermore, men will only be detained for a period of 24 hours if he kills his wife and her lover if he catches them committing adultery.
Although Azer's proposal faced some backlash, including one MP claiming that women should be punished more harshly because she may bear the children of her lover rather than her husband.
Agina, meanwhile, claimed that "the woman is the main reason behind adultery, not the man," and called for a bill to further harshen penalties against women who cheat.
Agina has sparked outrage a number of times over the past several months for his controversial remarks, including encouraging women to undergo FGM to "reduce their sexual desires" in order to match that of Egypt's "sexually weak" men and claiming that the victims of the migrant boat that recently capsized off Egypt's shore "deserve no sympathy."
Agina, who is a member of the parliament's human rights committee, said that Egypt's youths attempt illegal migration in pursuit of an "unguaranteed fantasy."
Most recently, he called on the Ministry of Higher Education to impose virginity tests on incoming women university students, saying this measure would help to curb the practice of urfi marriages – customary marriages involving a marriage without the public approval of the bride's guardians.
"No one should be upset by this decision," Agina said in an interview with privately-owned Youm7, adding that the tests would help reduce the number or 'urfi marriages' in Egypt. "If you're upset then that means you're scared that your daughter is [or was] in an 'urfi' marriage behind your back."
---
Subscribe to our newsletter
---