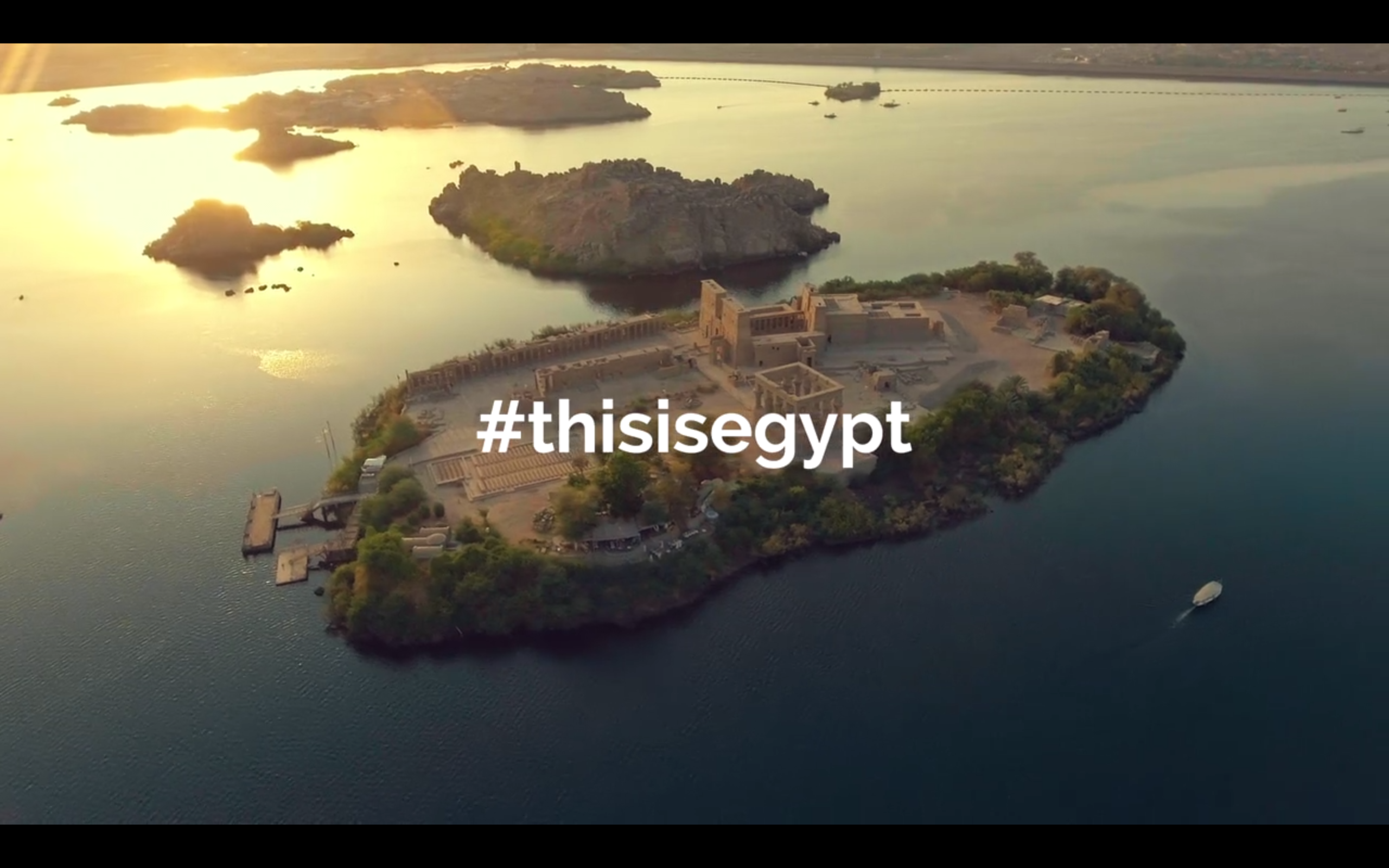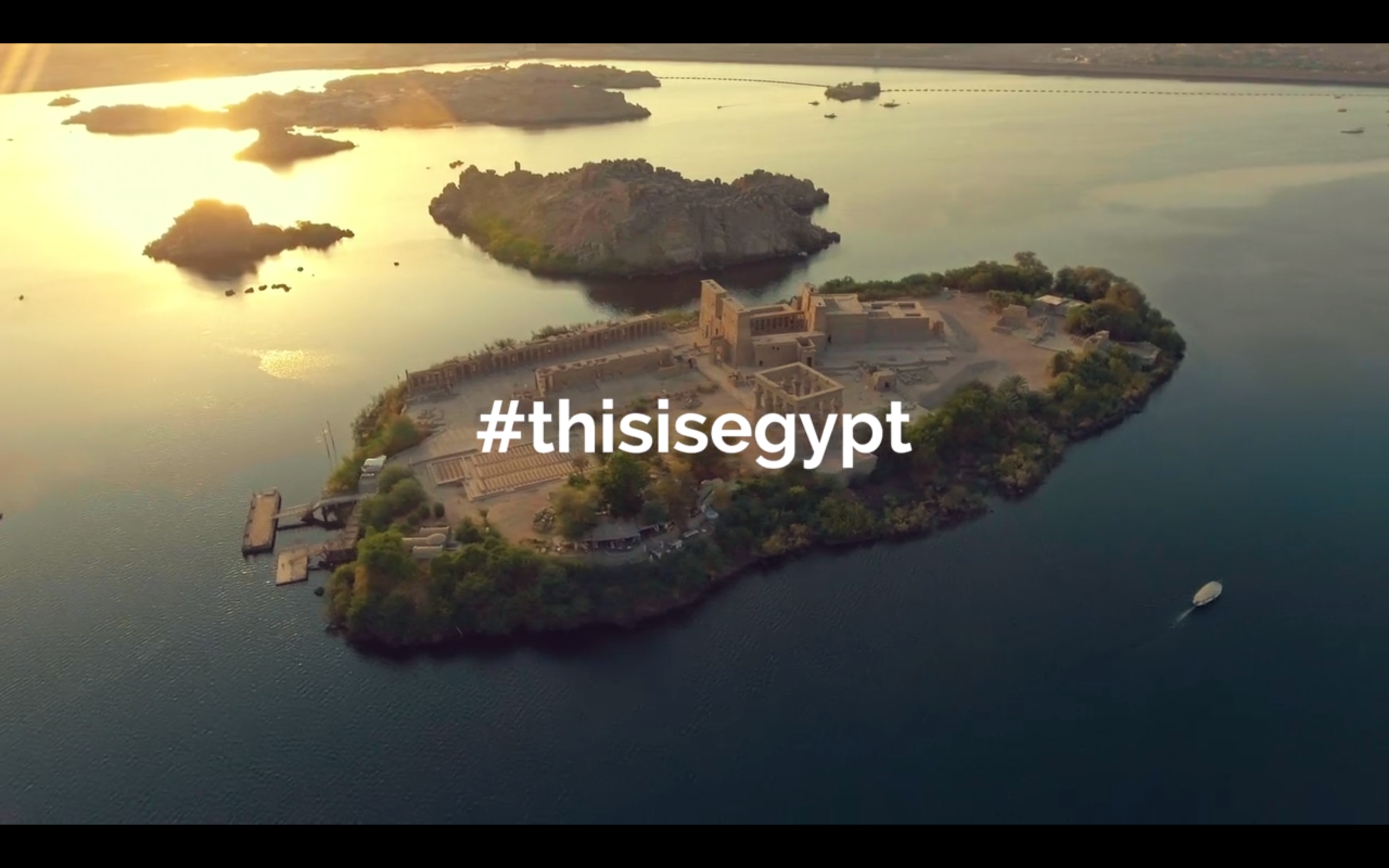 Egypt's tourism ministry has decided to launch a tourism campaign in Rome next month in an effort to attract Italian visitors back to Egypt, privately-owned Al-Shorouk reported.
According to a press release from the ministry, there are "positive indicators" regarding the potential tourism market in Italy in comparison to past months. The ministry also said that it will be directing its efforts to increasing flights between the two countries, in tandem with a campaign to promote various destinations in Egypt, including South Sinai, Luxor and Aswan.
Last month, Egypt's ambassador to Italy Amr Helmy said that Italy had agreed to operate 11 direct flights from a number of Italian cities – including Naples, Palermo and Pisa – and Egypt's Red Sea resort town of Sharm El Sheikh.
Sharm El Sheikh has suffered from a sharp drop in tourist visits over the past year after a Russian passenger plane was downed, killing all 224 people onboard. A number of countries, including the United Kingdom and Russia, banned all flights to the resort town following the plane crash over security concerns.
The ministry's decision to launch the campaign comes days after Italy's foreign minister said the unresolved case of graduate student Giulio Regeni's brutal murder in Cairo is an "open wound" for Italy.
The head of Egypt's Tourism Authority (ETA) Mohamed Abdel Gabbar had said in February that Italian tourism bookings to Egypt during the summer season had dropped by 90 percent in comparison to last year. The drop was announced less than two weeks after Regeni's tortured body was found on the outskirts of Cairo.
Approximately four million Egyptians work in the tourism sector, which accounts for 12.6 percent of the country's total employment and about 12 percent of the economy.
The drop in tourism revenues is also one of the main factors contributing to the country's current foreign currency crisis. Since the 2011 ouster of Hosni Mubarak, foreign reserves have gone down more than 50 percent, from USD 36 billion to USD 19.592 billion as of last month.
---
Subscribe to our newsletter
---