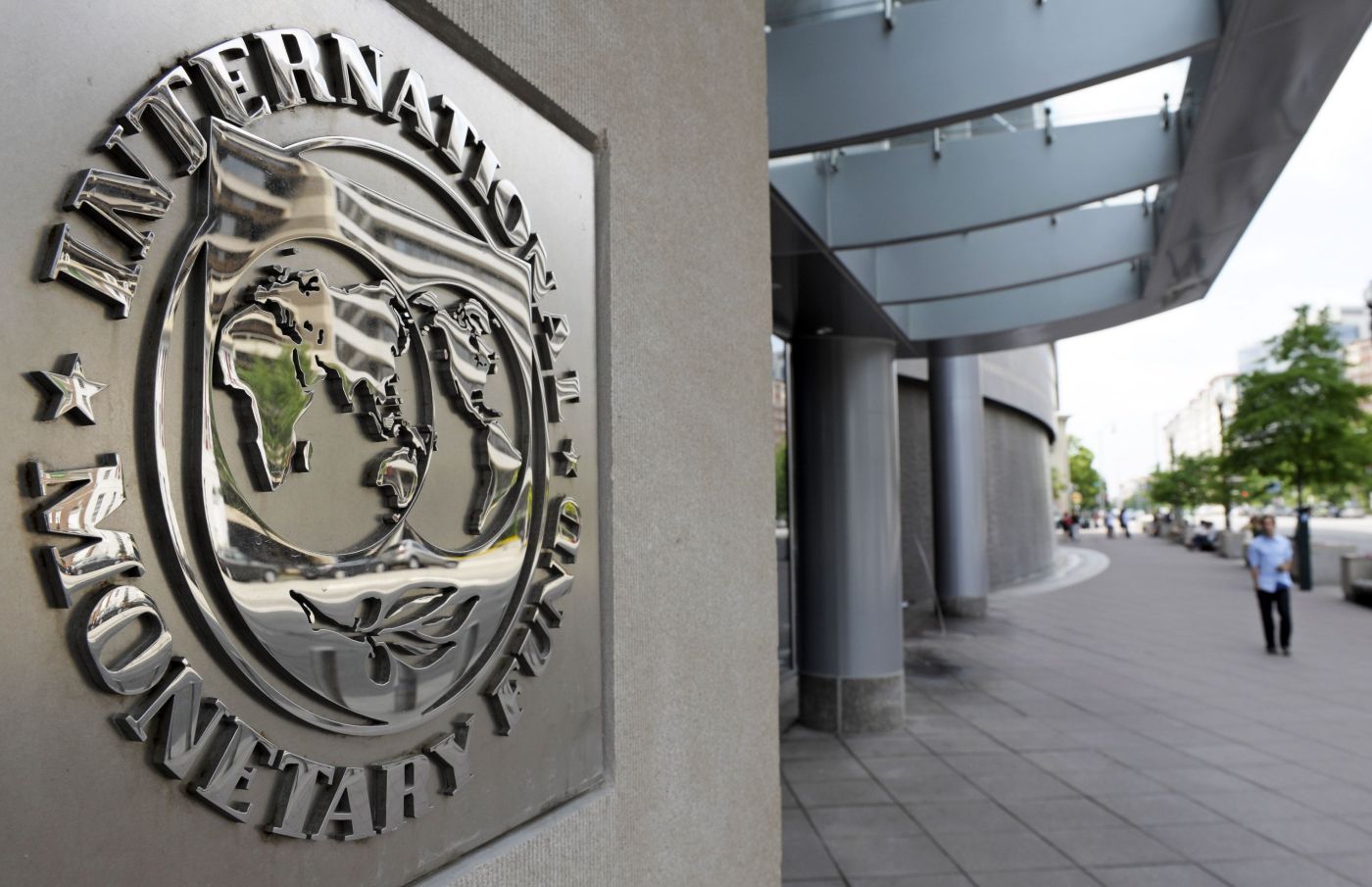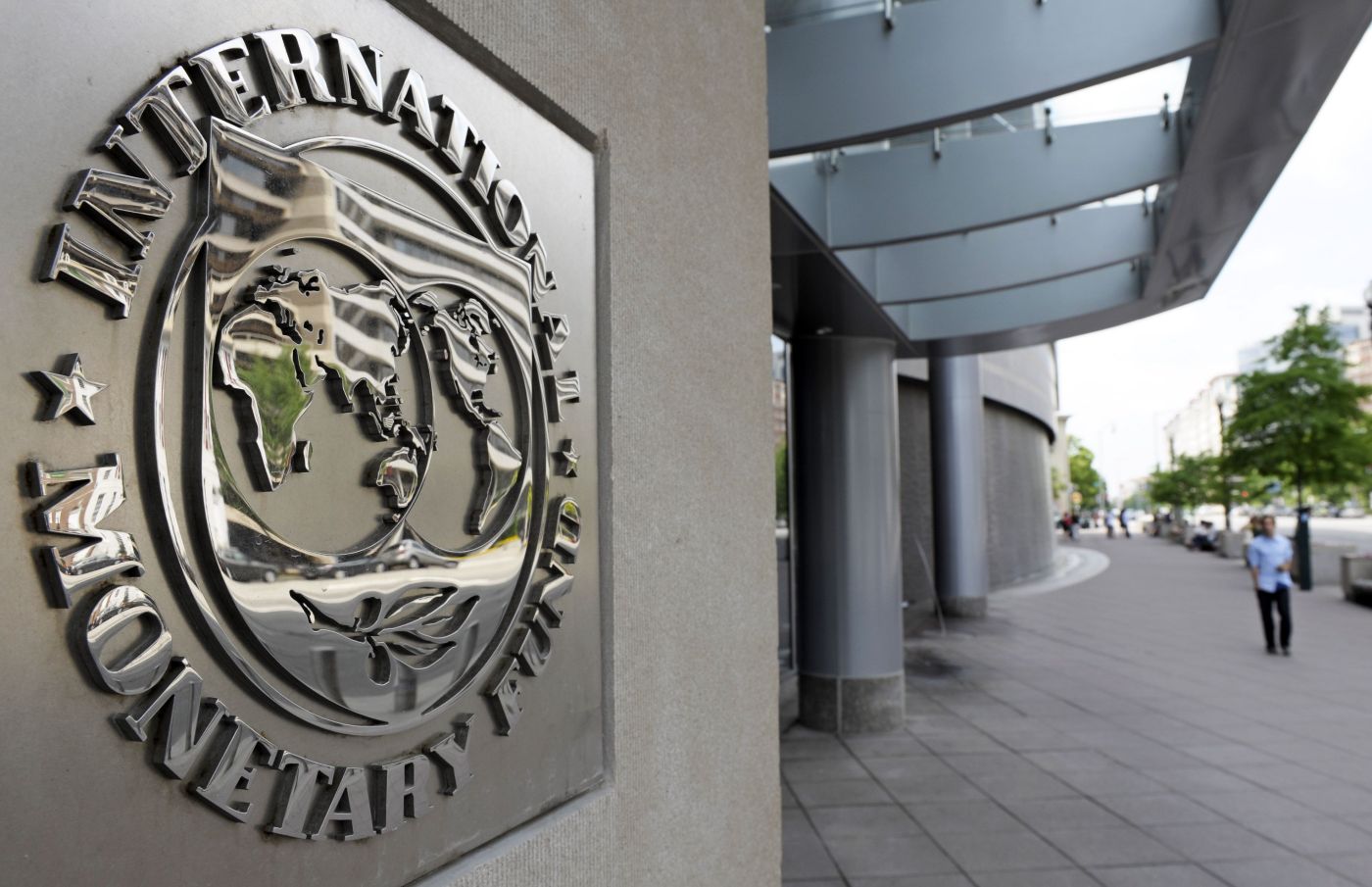 The International Monetary Fund (IMF) has "welcomed" Egypt's move to float the Egyptian pound, Reuters reported.
"This will make more foreign exchange available. The flexible exchange rate regime, where the exchange rate is determined by market forces, will improve Egypt's external competitiveness, support exports and tourism and attract foreign investment," the IMF Mission Chief for Egypt Chris Jarvis said in a statement on Thursday.
Egypt has been waiting for the IMF to give its final approval to a USD 12 billion loan, which Egypt will use to support its reform program that aims to reduce the state's large budget deficit.
Egypt's central bank floated the local currency in a surprise move early on Thursday, "moving to a liberalized exchange rate regime in order to quell any distortions in the domestic foreign currency market."
The CBE also hiked interest rates by 300 basis points, marking another move required by the IMF before its executive board gives its approval to the loan.
It remains unclear when the board will be discussing Egypt's loan but its next scheduled meeting is set for Friday, followed by Monday, Wednesday and Friday of next week.
---
Subscribe to our newsletter
---