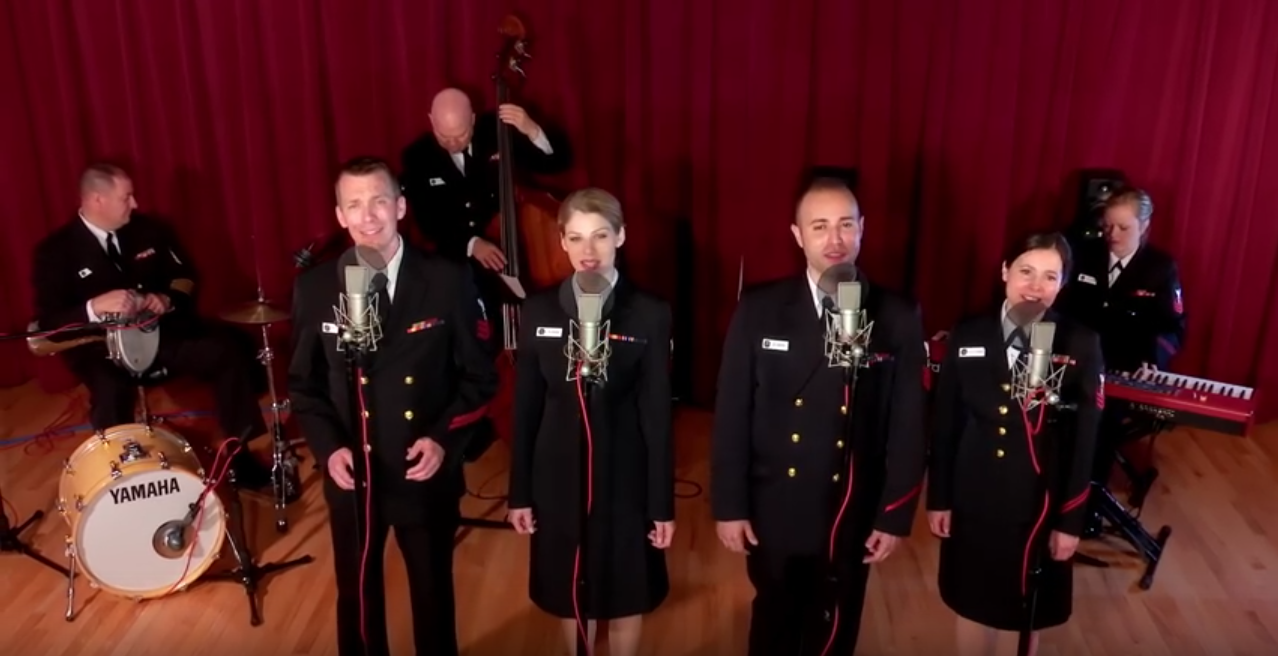 Several weeks ago, the United States Navy Band quietly released a rendition of the popular Egyptian song 'Feha Haga Helwa'.
Since then, the video on Facebook and YouTube has been shared thousands of times by Egyptians admiring the rendition.
"It is our pleasure to perform this special song which celebrates the beauty, enticing culture, and sweet spirit found throughout the land of Egypt. This is 'Feha Haga Helwa'," says one of the band members before commencing the iconic Egyptian song.
Originally performed by legendary Egyptian composer Omar Khairat and Riham Abdelhakim, Feha Haga Helwa, which was released in 2010 alongside a movie about an Egyptian who returns to his country after many years abroad, talks about the sweet and beautiful things found in Egypt.
Watch the rendition by the United States Navy Band below.
---
Subscribe to our newsletter
---