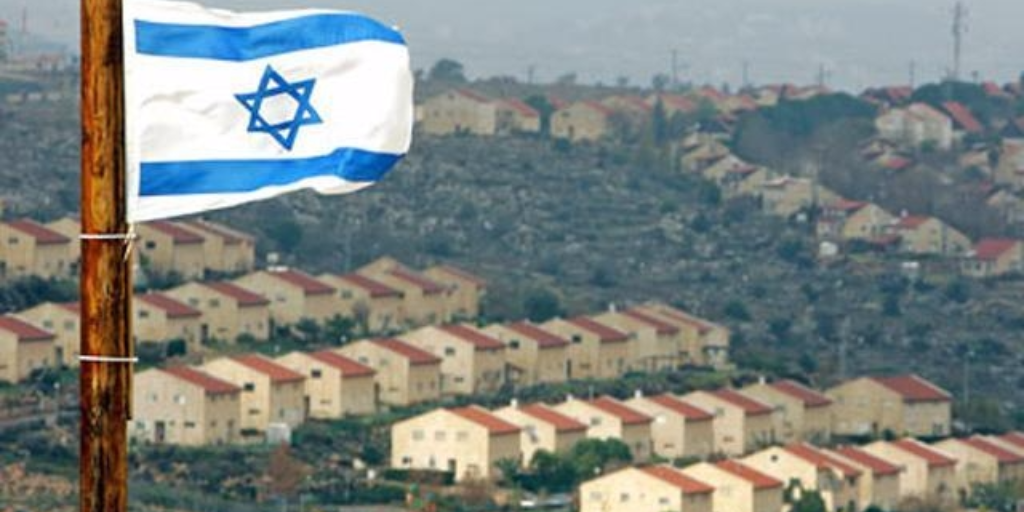 In what is being described as historic move, the United States decided to abstain on a United Nations Security Council (UNSC) resolution highly critical of Israel and its development of settlements beyond its internationally recognized borders.
The decision to abstain, which some say is symbolic given the impending presidency of the pro-Israel US President elect Donald J. Trump, is the first such decision taken by the Obama Administration in the past eight years.
The resolution, which was initially presented by Egypt before being withdrawn after concerns were raised by Trump and Israel, was put forward by New Zealand, Malaysia, Venezuela, and Senegal. The four countries had said that despite Egypt's postponement, they would use their authority as co-sponsors of the resolution to call for a vote in the 15 member UNSC.
Adopted with 14 votes in favour and the one abstention of the US, the resolution was welcomed by the UNSC with a round of applause.
The resolution demands Israel "immediately and completely cease all settlement activities in the occupied Palestinian territory, including East Jerusalem." It also declares that Israel's establishment of settlements beyond the 1967 borders has "no legal validity and constitutes a flagrant violation under international law."
The resolution also condemned violence by both Israelis and Palestinians.
Palestine's Chief Negotiator Saeb Erekat called the vote a "day of victory for international law, a victory for civilized language and negotiation and a total rejection of extremist forces in Israel."
Israel strongly objected to the resolution, arguing that its settlements are not illegal and that the fate of settlements should be determined through peace talks with the Palestinians. However, peace talks between the Israelis and Palestinians have stalled since 2014.
"It was to be expected that Israel's greatest ally would act in accordance with the values that we share and that they would have vetoed this disgraceful resolution. I have no doubt that the new U.S. administration and the incoming U.N. secretary-general will usher in a new era in terms of the U.N.'s relationship with Israel," said Danny Danon, Israel's Ambassador to the United Nations.
While Trump's Presidency renders the US abstention as mostly symbolic, the passing of the UNSC resolution mean that Israel will be in violation of the UN Charter if it continues to establish settlements. Israel has already said it has no intention to abide by the resolution.
Trump and a number of prominent Democrats and Republicans have publicly opposed the abstention, with Trump apparently vowing much closer ties between Washington DC and Tel Aviv.
"As to the UN, things will be different after 20 Jan," tweeted Trump.
Israel's settlements beyond its internationally recognized 1967 borders have long been condemned as illegal under international law.
---
Subscribe to our newsletter
---