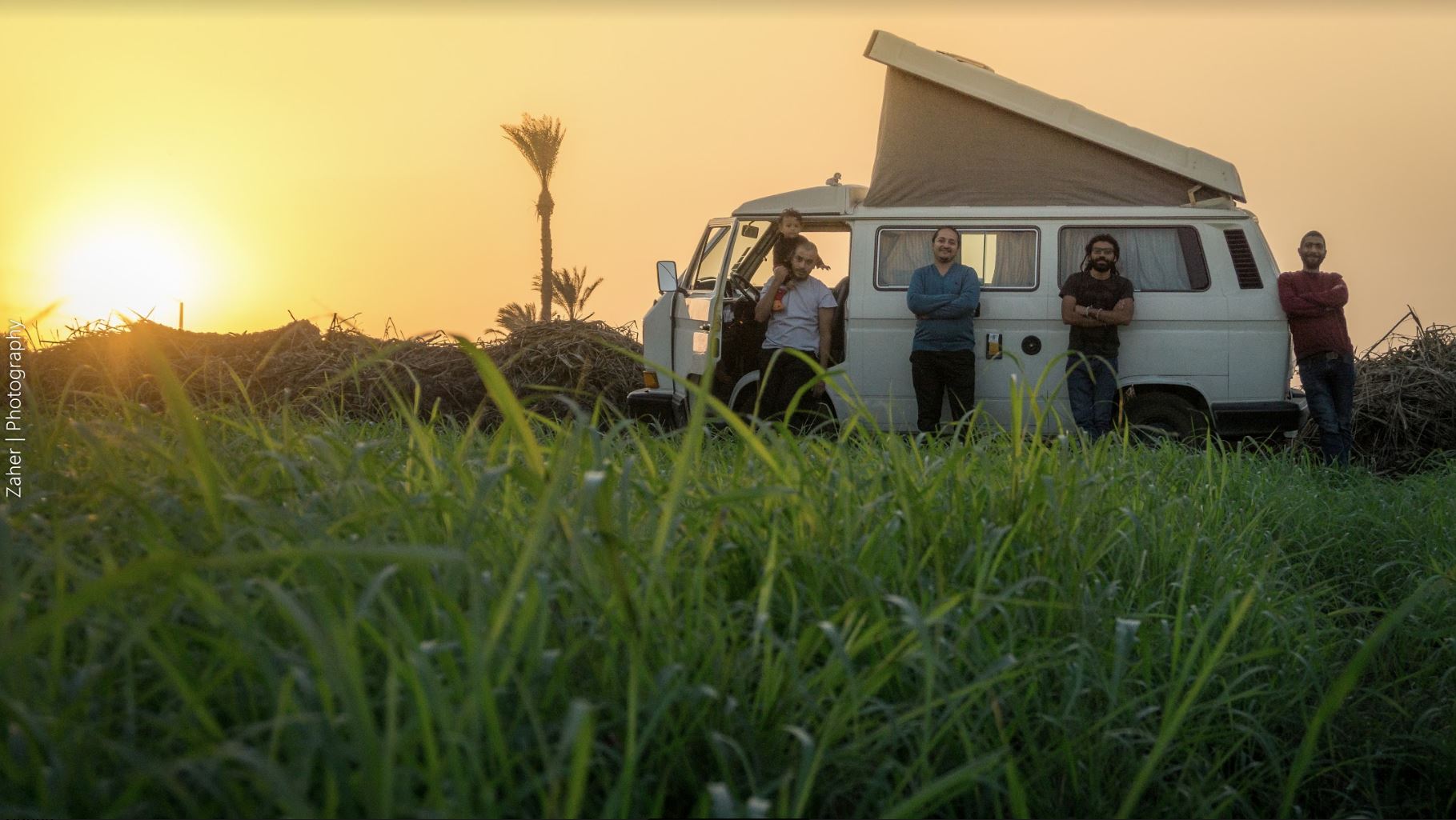 Remember when we used to watch things like Phil in the Future? Movies in general with the cool gadgets and amazing technological innovations all crammed up in something so small like a van?
Well, this story is kind of a dream come true. Cairo Hackerspace and Eshbok have joined together to set out on a road trip to more than 20 cities across Egypt with the Maker Express, a microbus converted into a mobile makerspace and equipped with educational tools and electronic gadgets such as a 3D printer, laser cutters, a small library and small robots! I know what you are thinking, childhood dreams! Attack!
The aim of this trip is to encourage locals and potential innovators to take the step and build their own innovative hubs. While the trip will mainly involve visiting established organizations such as schools, universities, makerspaces and, startups, Cairo Hackerspace and Eshbok will also be on the lookout for fledgling organizations and  lone makers and will be providing them with the needed support, resources and community connections to help them expand their projects.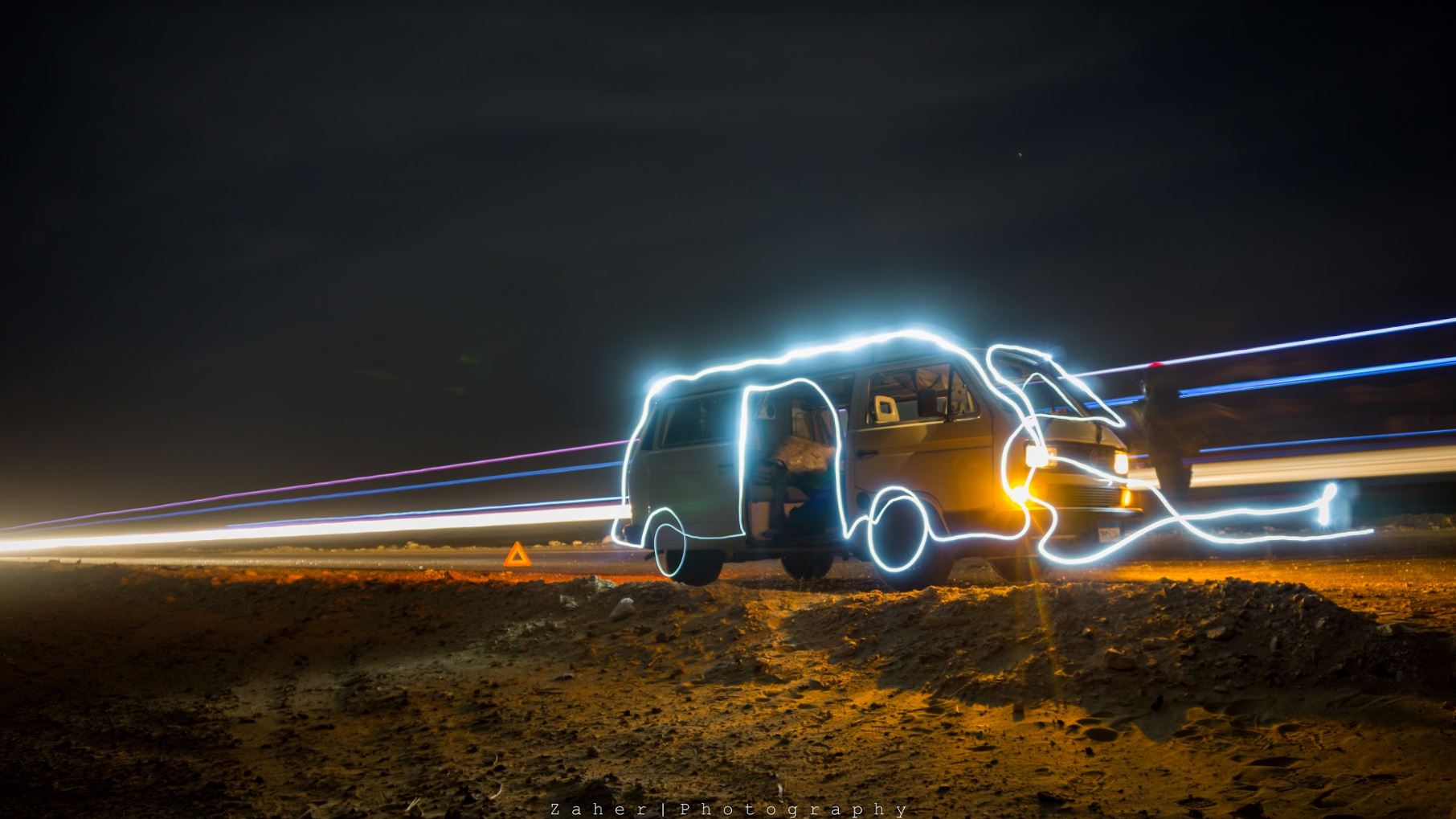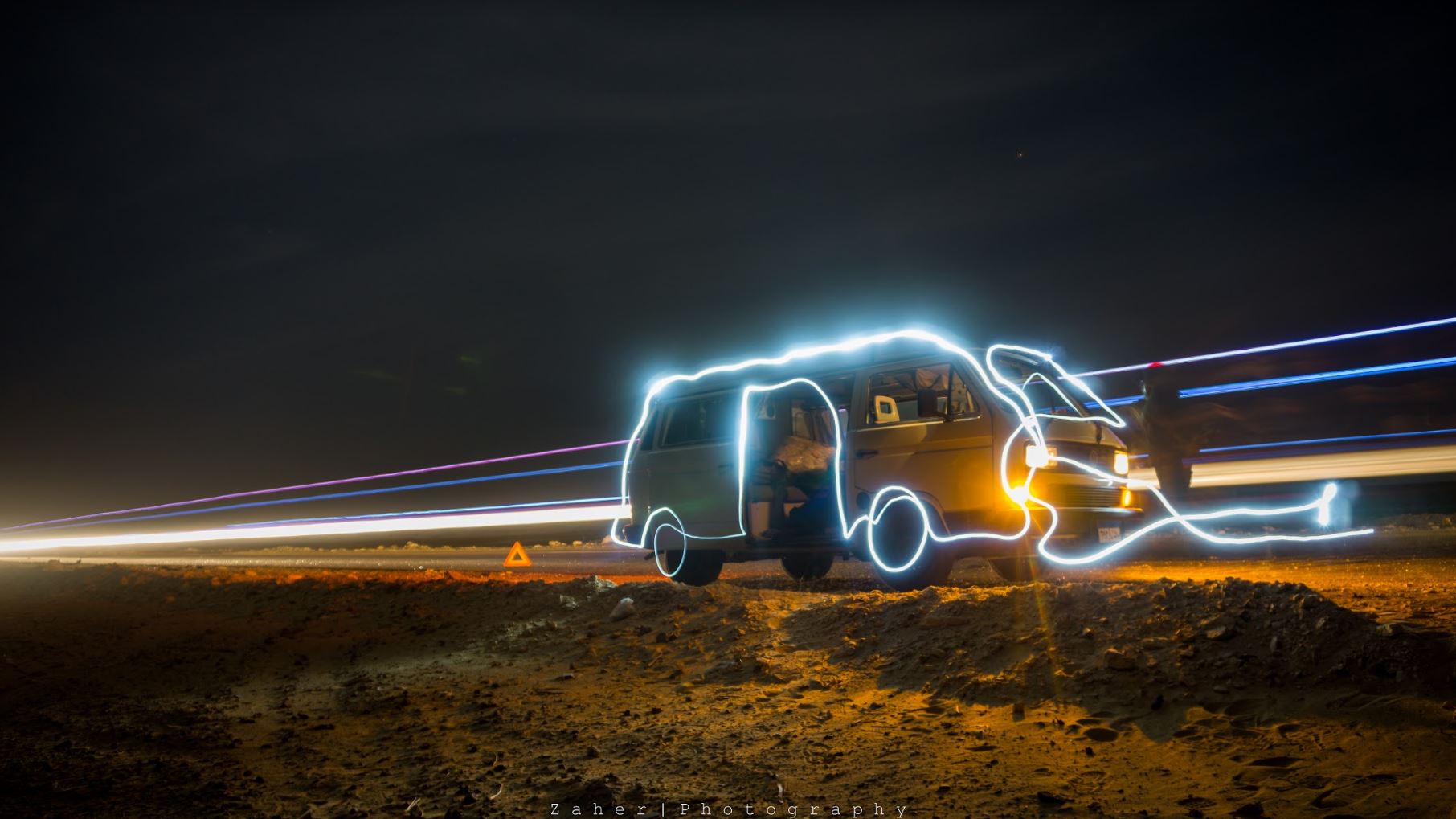 The trip will include talks, workshops and training.  The talks will serve as an introduction for people about a completely new community to the Egyptian society. They will focus on explaining what the co-working movement is and how businesses and organizations can benefit from co-working values.
In the training programs, students and inventors will learn how to use machines such as 3-D printers and fabrication supplies for their future projects. The educational environment of these workshops depends not only on the trainers, but on the participants themselves exchanging and sharing their knowledge.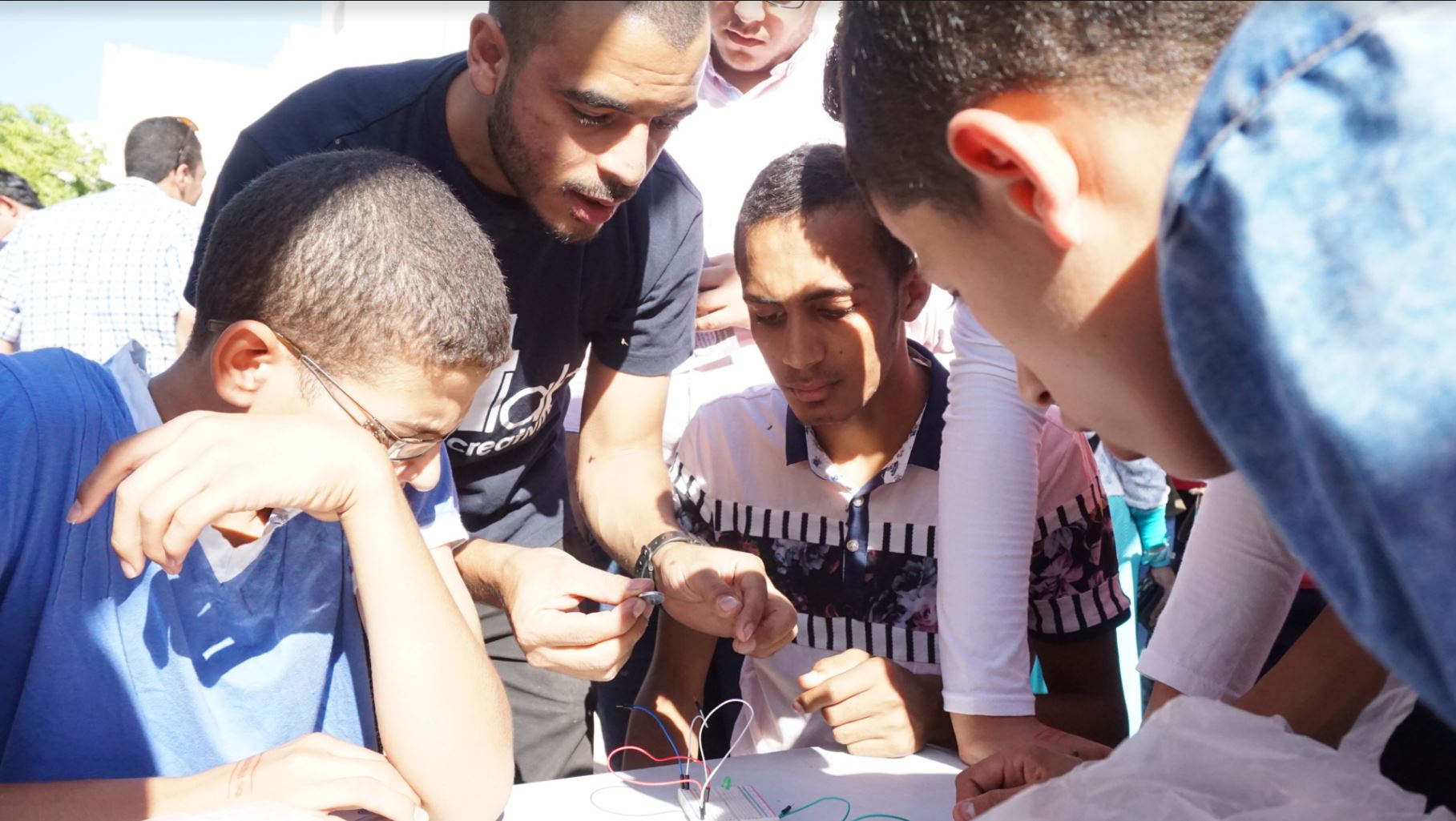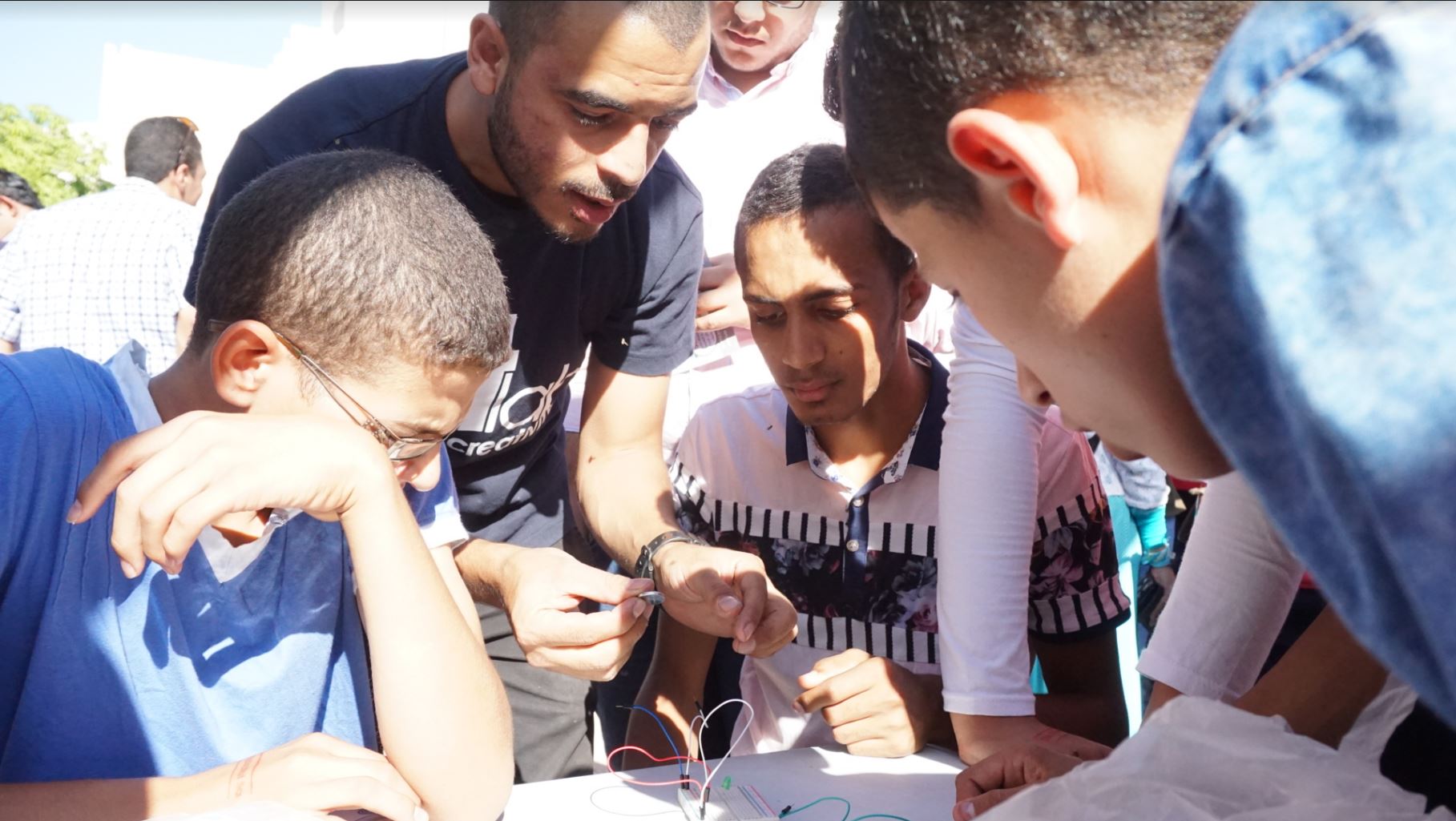 As for the workshops, they will mainly focus on, well, how to talk to your garden. Well I am not kidding. The workshops will be focusing on how to monitor your garden via Internet of Things basics (IoT). This workshop will be taught by Hackerspace founder Tarek Ahmed, where he will teach you to program your own electronics, build and connect sensors and design a specialized dashboard to check on your plants and their progress from any device you please! Cool, Huh?
However, the main goal of the trip is to act as a meeting place for innovators in order to foster talks and create a community that will help each other grow and which will transform its members from just people with ideas to people with concrete projects. Cairo Hackerspace and Eshbok aim to inspire a culture of technical excellence and hands- on experimentation. So, jump on board!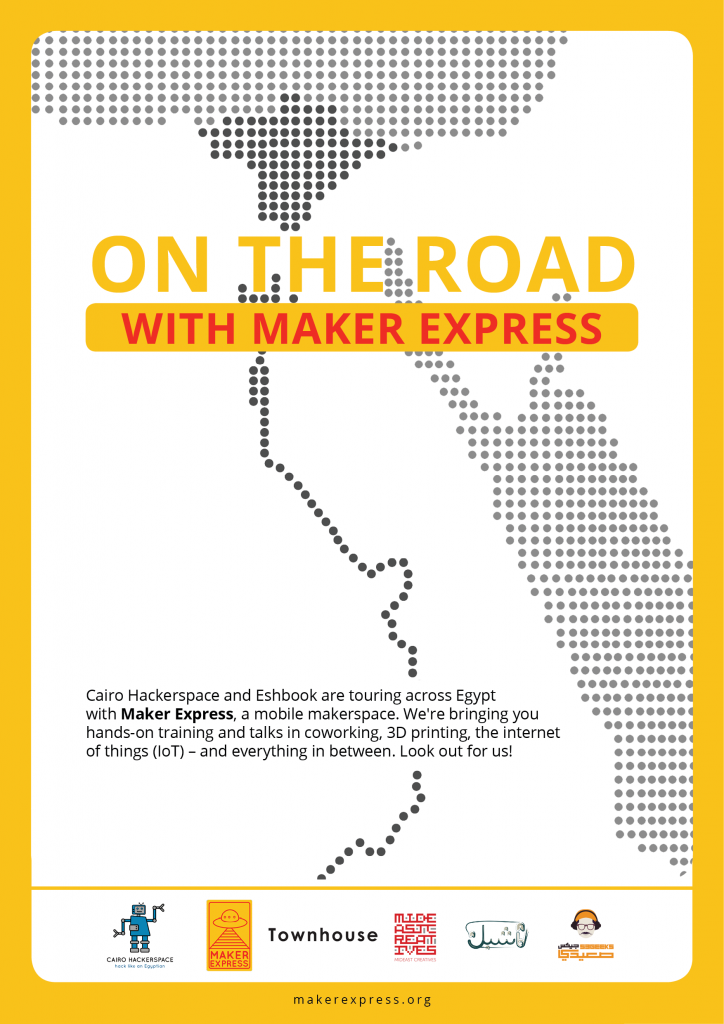 Find out more by following Maker Express on Facebook here.
---
Subscribe to our newsletter
---