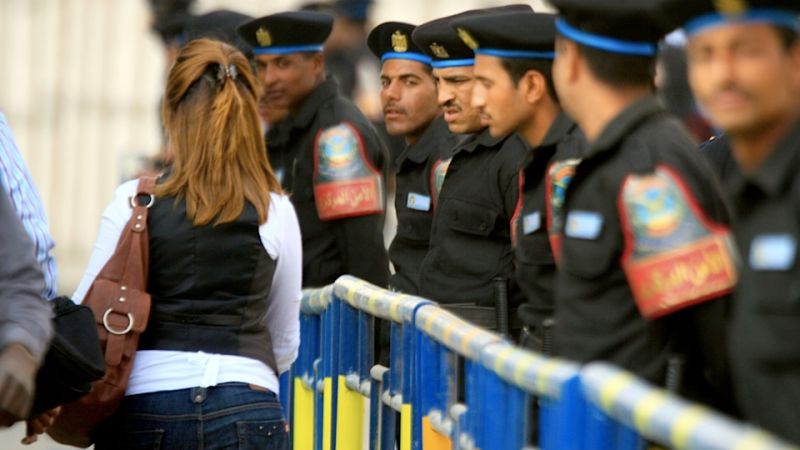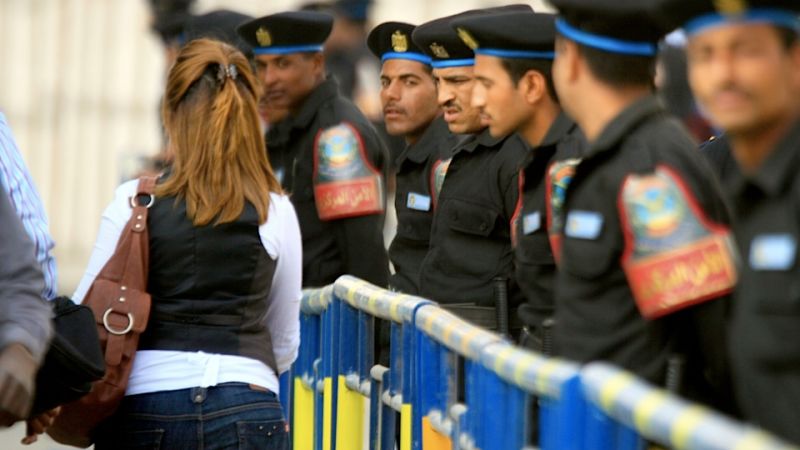 The Cairo Criminal Court sentenced two Egyptian policemen accused of sexually assaulting a woman to up to 10 years in prison.
Low ranking policeman Ibrahim Al-Rifaai received 10 years of strict imprisonment, while conscript Mohamed Taha received seven years of imprisonment.
The aforementioned defendants were accused of arresting a woman without prior warrant, and sexually assaulting her in the back seat of a patrol car in Al-Sahel neighbourhood of Shoubra.
They were arrested in December 2014 and released few days later after paying a bail of LE1,000 ($140) each.
Former General Prosecutor Hisham Barakat had referred the defendants to the criminal court in January 2015, after the forensic medicine authority report affirmed seminal fluids on the woman's clothes match those of the defendants.
Prosecution investigations stated that the policemen ordered the woman to step out of the car and took her to the patrol car claiming they will drive her home. They drove to a remote area and attempted to rape her.
According to Egyptian law, attempted rape is considered sexual assault, a charge different from rape. Penal code states that sexual assault penalty ranges from three to seven years of strict imprisonment.
Content by Aswat Masriya, Edited by Egyptian Streets
---
Subscribe to our newsletter
---