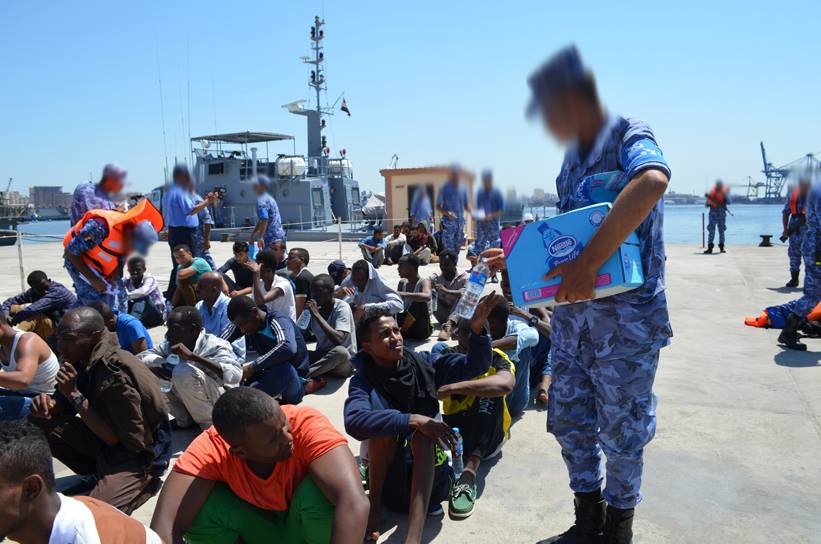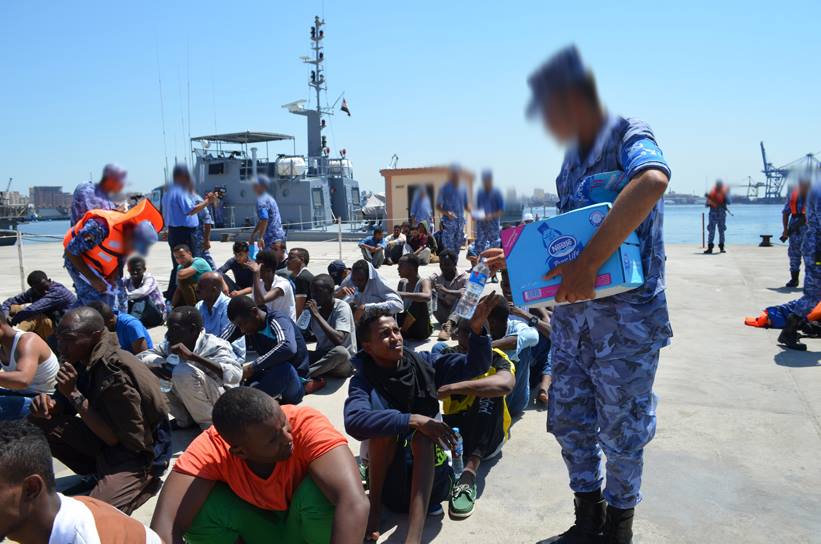 Egypt's Armed Forces spokesperson announced on Thursday that Egypt had prevented 12,192 people from various countries from illegally entering or leaving Egypt in 2016.
In a statement detailing the strategic achievements of Egypt's border guard forces, Egypt's Armed Forces spokesperson said that 12,192 people "of various nationalities" were detained and prevented from illegally migrating.
The spokesperson added that there had been a total of 434 cases of illegal migration which the border guard forces managed to prevent.
Egypt is often used by migrants hoping to cross to Italy or other nearby countries.
In April, 400 refugees traveling from Egypt to Italy drowned in the Mediterranean, with the majority of the migrants originating from North Somalia
In September 2016, at least 42 people died after an over-capacity migrant boat carrying up to 600 people capsized off Egypt's shore.
Combating Illegal Migration – New Law
Following the incident, Egypt's President approved a law aimed at curbing illegal immigration and punishing people smugglers.
According to the new law, anyone found guilty of smuggling, attempting to smuggle, or otherwise aiding in the process of smuggling migrants will be penalized with a fine ranging between EGP 50,000 and EGP 200,000. The bill also stipulates that these criminals will be imprisoned for their actions but does not specify a range for the imprisonment period.
Meanwhile, those who cause the death of a migrant while smuggling them, smuggle women and children, or smuggle migrants with the aim of carrying out a terrorist attack will be sentenced to death.
---
Subscribe to our newsletter
---