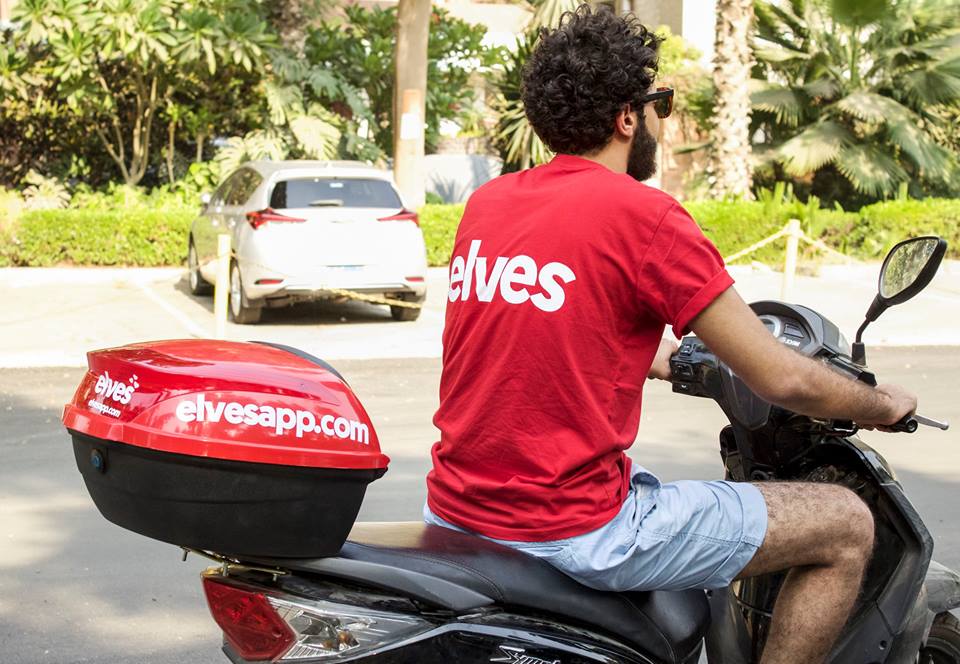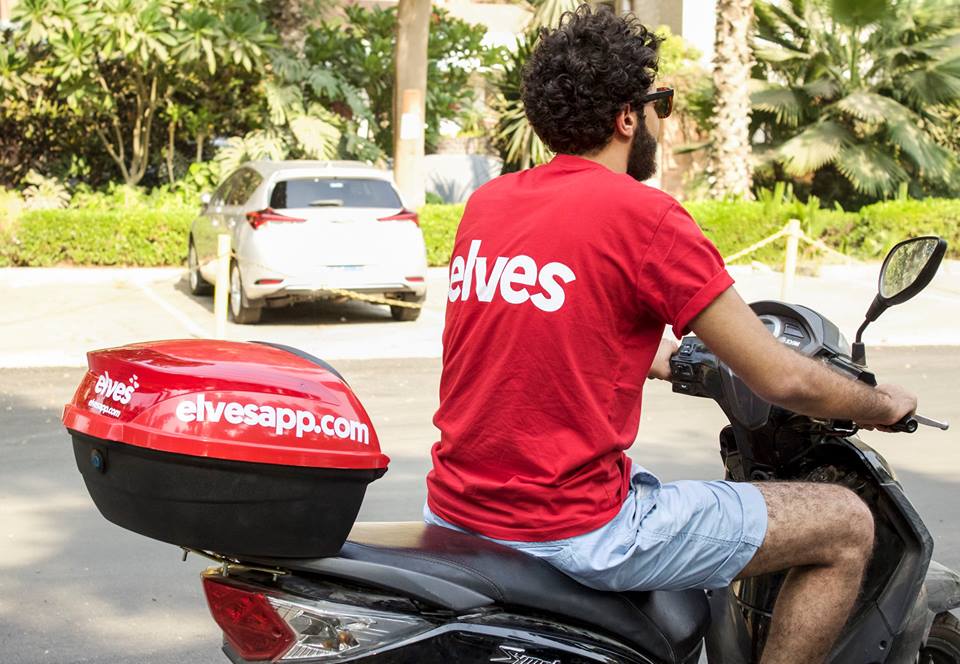 By Nayrouz Talaat, adigitalboom.com
Many find it difficult to make errands in Egypt, especially in the deafening, crowded city of Cairo. But for the founder of Elves app Karim Elsahy it is a nice challenge to make it easier for Egypt's online users to accomplish their daily life requirements.
Elves app provides online Elves (helpers) who reply on any users instantly once they send a message to the Facebook messaging service asking for any kind of help such as booking, purchasing, or even inquiring about missing information.
"The services we provide are many. We are not only offering the services of booking and purchasing, but we provide many other services users demand from the team online. Also, we are keen on doing this by entering into partnerships with big providers for each service," El-Sahy noted.
The app was first launched in the US by El Sahy, an American-Egyptian serial entrepreneur. Then, it has expanded to the Gulf and Egypt because the team saw that the Gulf and Egypt are two of the most promising markets.
Karim
started and lead several successful companies; the first of which, founded in his teens employeed more than 250 people with offices globally. More recently Karim founded Genius Ventures (Genius.VC), a VC firm which was itself also acquired (Sawari Ventures). Karim is a Kauffman Fellow (Class 18) mentored by Dave McClure.
The story behind Elves app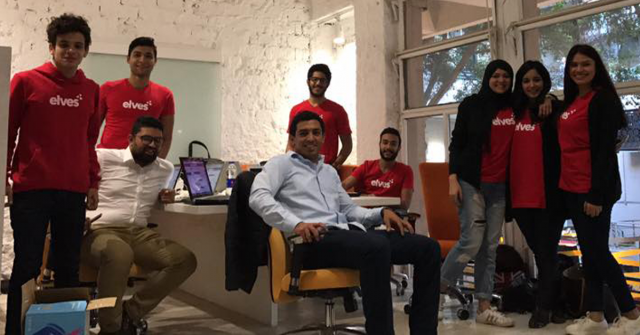 The app came late in 2015 during the Christmas vacation, when most of the businesses were slowing down in the US. That gave a push to El-Sahy and his co-founders to launch an app that helps assist online users through the messaging service.
El-Sahy said that the main aim of the app is to add a value to each user who is seeking to find a helper in his or her daily life demands, which can sometimes hardly be done in busy working days.
The service is currently operating worldwide. The big surprise is that only 30 elves are the main warriors behind the scene.
"The team is not big because the reply service is operating through Artificial Intelligence (AI) and machine learning," the inspirational entrepreneur said, adding that these two are the main tools used by Elves team to handle large numbers of messages sent on a daily basis.
Asked about the know-how of growing his business, El-Sahy disclosed his recent partnership with Rise Up Summit, one of the leading entrepreneurship-boost event in Cairo. Also, Elves entered recently into partnership with Gourmet supermarkets and London Cab, as two of the service providers.
The app founder also revealed that the service fee is equal to the cost demanded by the service provider, not by Elves. He noted as well that Elves gets his revenue by taking a percentage from the service provider for each user that came through the Elves app or through its Facebook messaging service.
"We are willing to enter in more partnerships with more large service providers to enhance our services. We are also looking forward to penetrating the sectors of food and e-commerce," El-Sahy added.
---
Subscribe to our newsletter
---