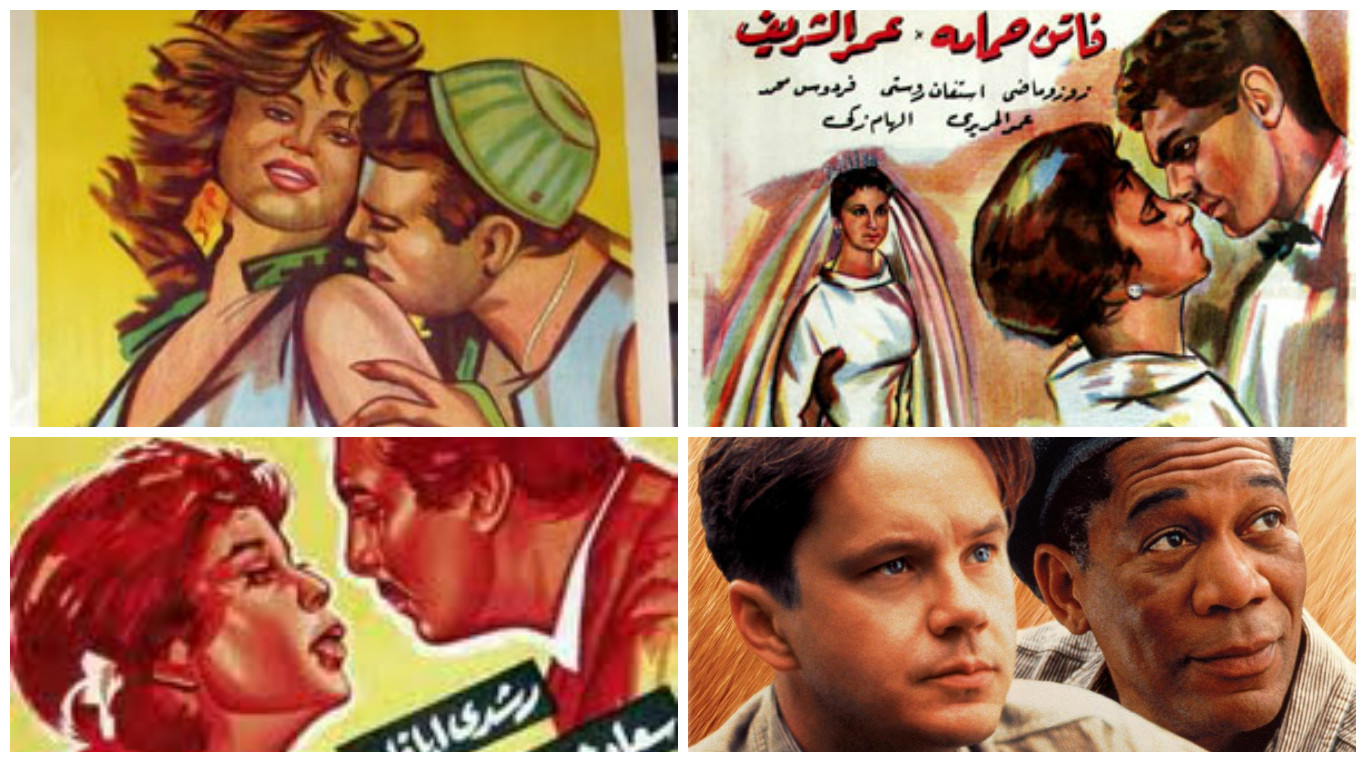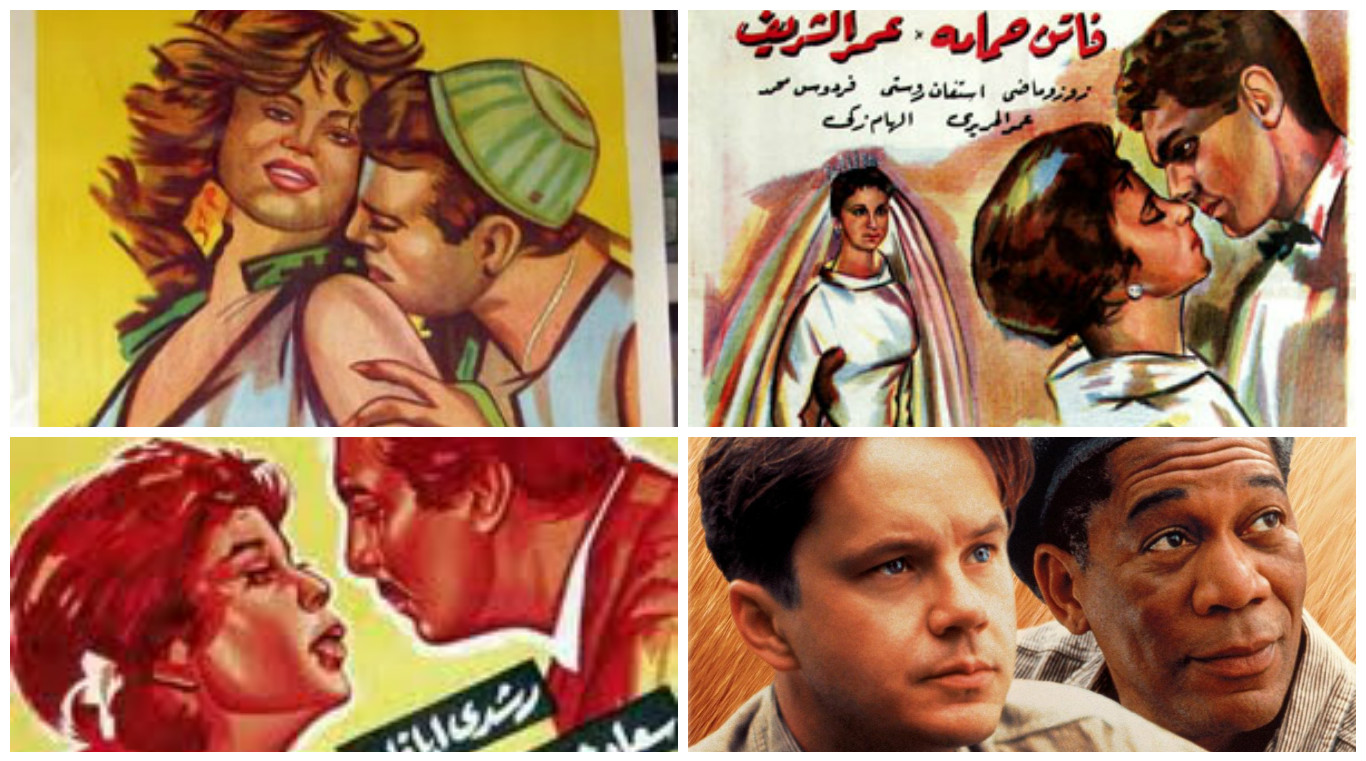 "That's what audiences want", an excuse that gave film producers in Egypt a carte blanche to turn film industry field into a commercial one that only aims to collect the biggest amount possible of money, with paying minimum attention to the content.
Last week, a new online magazine "Terrso" launched. Its main target is to revive film criticism and provide readers with a profound review on the content of films. It also aims to  assist filmmakers and film students by giving them references to contemporary arts of film-making. According to the website, it will provide full reviews of local and international movies to rediscover their content and messages.
"Terrso" aims to be a place of knowledge for filmmakers and everyone involved in studying film theories who want to escape the captivation of occidental theories and tackle Egypt's local production with a contemporary focus.
Co-founder of "Terrso" Mostafa Youssef spoke to Egyptian Streets on what ignited the idea and what changes and developments the online magazine may lead to in the field of film industry.
"I am a director and a producer, at the beginning of 2012, I founded a company that was mainly involved in independent movies with my partner. While I was making progress with "Seen Films" and producing films, I realized that there are aspects that will be hard for those who have different visions from what is common in the Film industry  in Egypt," said Youssef to Egyptian Streets.
"There are no abundant resources of knowledge, we only have books that are poorly translated and some of them are really old. We had to wait for the Cairo International Book Fair to buy books that came from abroad, but they were also old books."
Besides failing to find contemporary material for filmmakers to stay in line with the modern theories, Youssef added that it was not the only problem that led to the idea of the magazine. The absence of in-depth and real criticism of movies is another one as there is no profound analysis to the content of the Egyptian cinema. Youssef said that there are real film critics who have deep understanding but they don't have the space in journalistic outlets.
"There was a magazine about film review and criticism that had a rather rich content, it was called "Al-Fan Al-Sabe'". However, it was printed and had to stop its activities due to the high costs. This is when we decided to launch a new magazine for youths and young filmmakers," said Youssef.
According to Youssef, the magazine will focus on providing translations and contemporary resources. It will also contact local and international festivals. Ultimately, Terrso wants vivid discussions on new movies and events.
While the website revolves around film, the writers at Terrso are not necessarily involved in the industry. One of the writers, for example, is a doctor. Youssef believes this allows a stronger connection between the writer and the audience.
"There will be closed screenings only for journalists, we want real criticism. There is absence of in-depth criticism and shallow reviewing of movies that fail to connect their message to their societal context," explained Youssef.
Youssef concluded saying that there is no doubt that such a step will definitely make changes in the film industry in Egypt, because any real advancements that happened in the film industry worldwide has been connected to film critics. He said that there will be discussion of the produced content, leading to the development of the language of cinema.
---
Subscribe to our newsletter
---