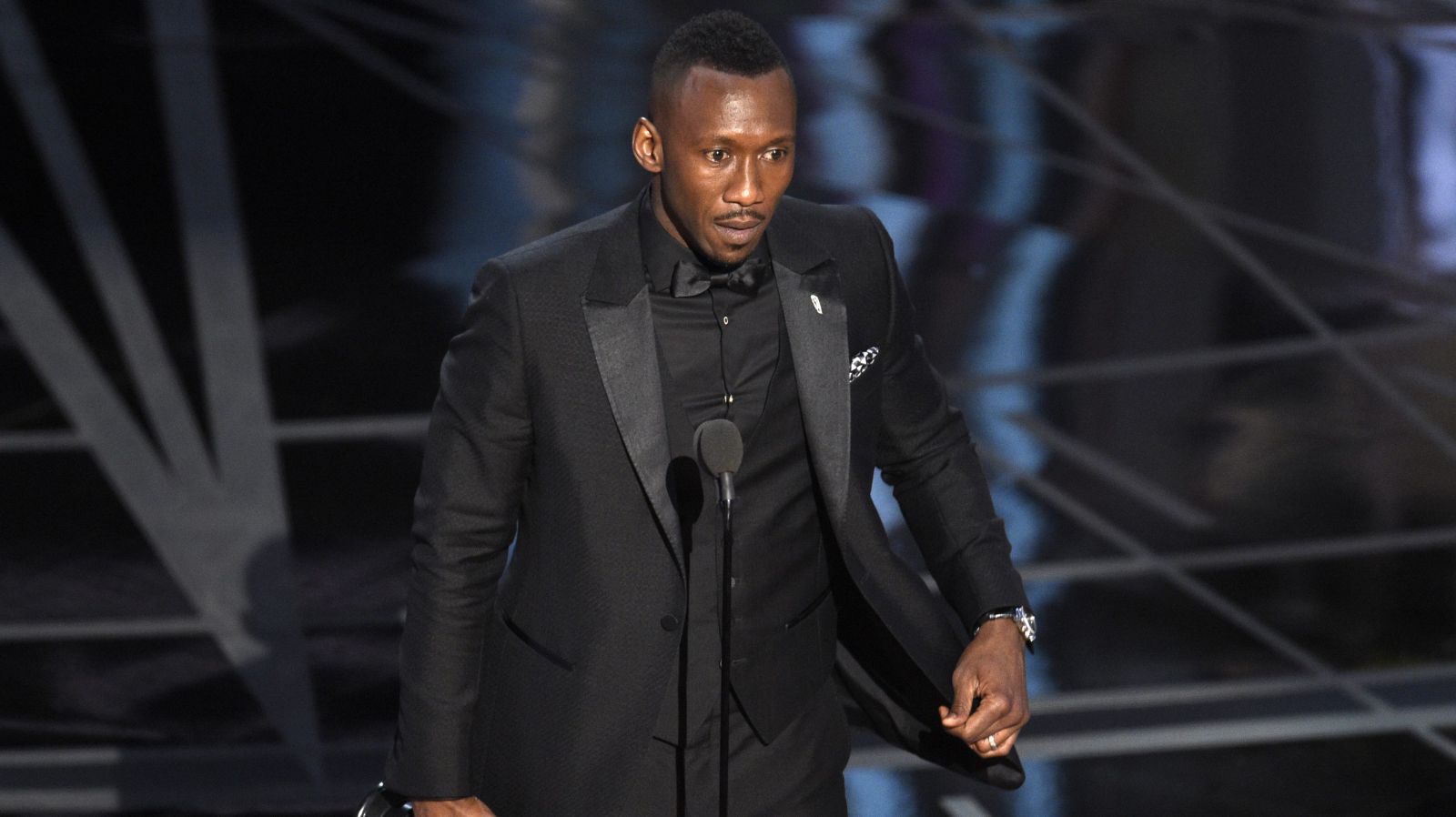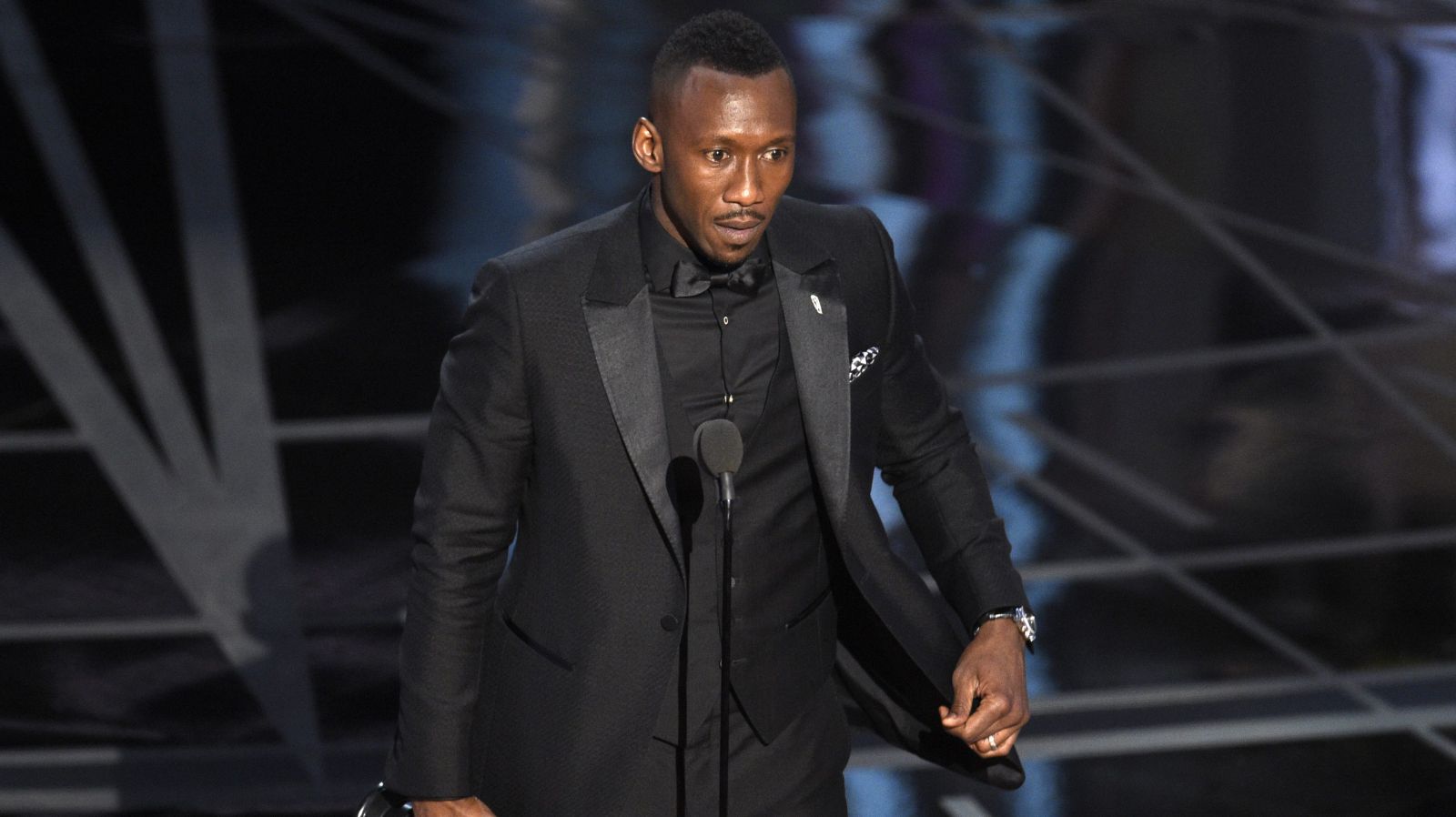 Winning Best Actor in a Supporting Role during the 89th Academy Awards, Mahershala Ali made history by becoming the first Muslim actor to win an Oscar.
His role as a kindhearted drug dealer in Moonlight also made Ali the fifth black actor to achieve a Supporting Actor Oscar.
Ali's victory comes weeks after US president Donald Trump attempted to block US entry to citizens of seven Muslim-countries.
"What I think I learned from working on Moonlight is you see what happens when you persecute people," the actor said. "They fold into themselves. What I was so thankful about in having the opportunity to play Juan was playing a gentleman who saw a young man folding into himself as a result of the persecution of his community, taking that opportunity to uplift him, and tell him that he mattered and that he was okay and accept him. And I hope that we do a better job of that."
The Oscar comes after an equivalent prize at SAG Awards.
Ali, whose birth name is Mahershalalhashbaz Gilmore, was born in Oakland, California in 1974. He converted to Islam 17 years ago, and it took his mother more than 10 years to accept the conversion, as he revealed at the SAG awards.
Ali received a standing ovation for his Oscar victory speech:
"I want to thank my teachers, my professors. I had so many wonderful teachers. One thing that they consistently told me, that is wasn't about you, it's not about you, it's about these characters. You are in service to these stories and these characters, and I'm so blessed to have had an opportunity. It was about Juan, it was about Chiron, it was about Paula…Thank you Barry Jenkins…The rest of the cast, who did wonderful work, any one of them could be up here holding this trophy… Lastly, I want to thank my wife, who was in her third trimester during the awards season. We just had a daughter four days ago." Watch his entire speech below."
---
Subscribe to our newsletter
---