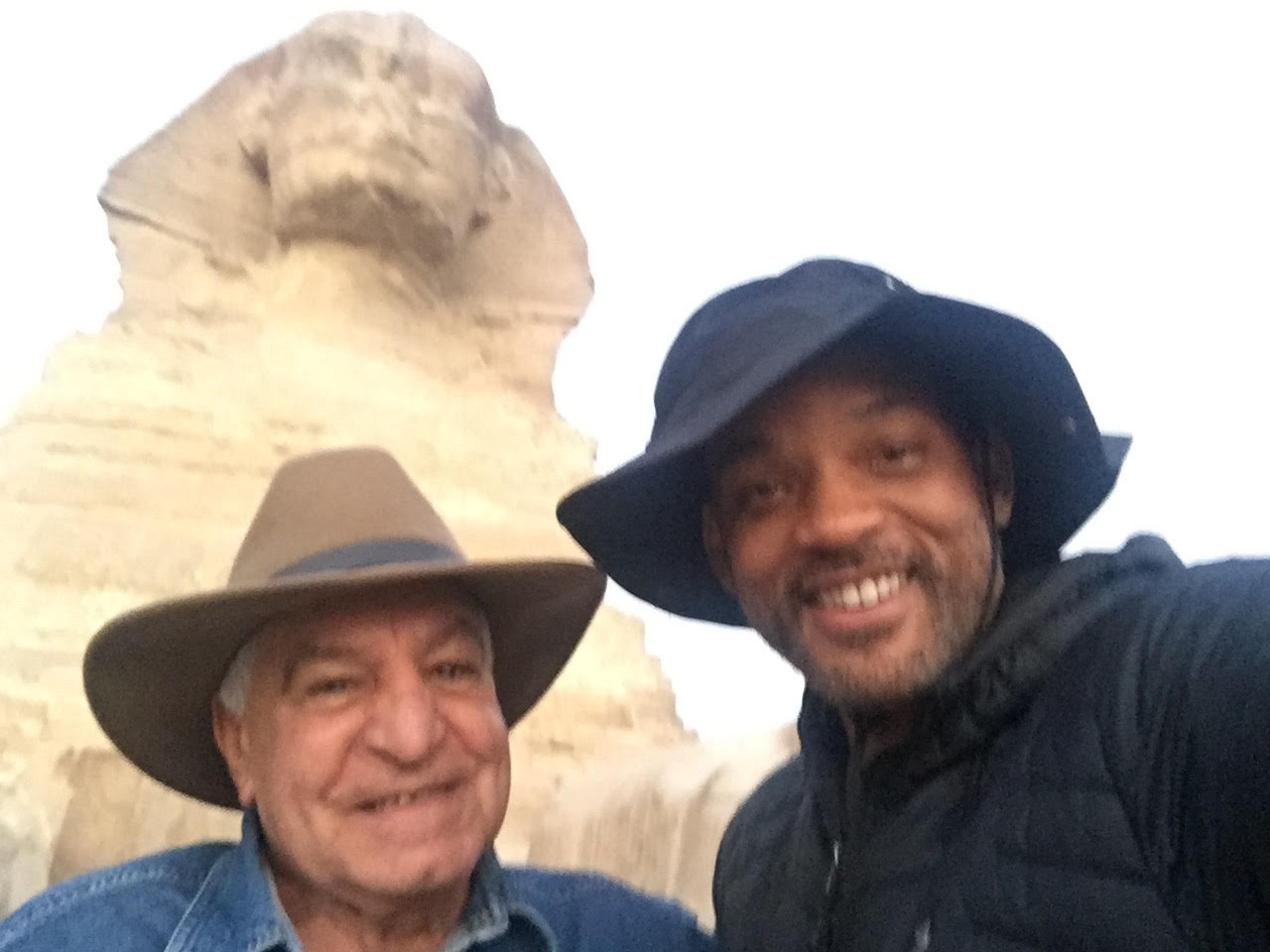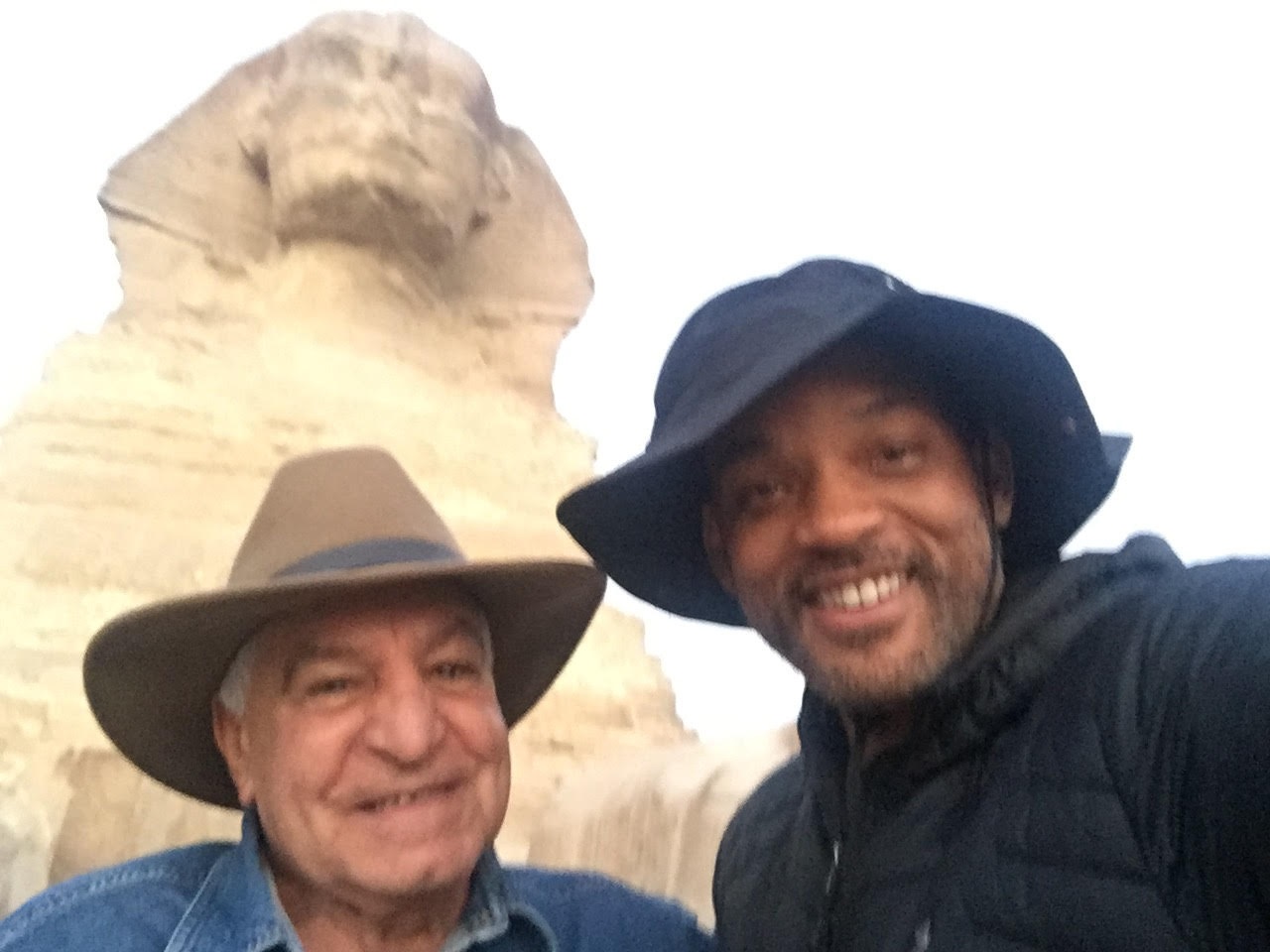 Prominent Hollywood actor Will Smith arrived in Egypt early on Sunday along with nine members of his family and assistants on a short visit. He is expected to visit significant tourist attractions during his time in Egypt..
Smith started his vacation with a visit to the Pyramids where he was spotted by several fans and took pictures with them. Prior to his visit, Smith was in Morocco to visit tourist attractions there as well. In Egypt, Smith was accompanied by prominent Egyptologist Zahy Hawas to the Pyramids and to the Egyptian Museum.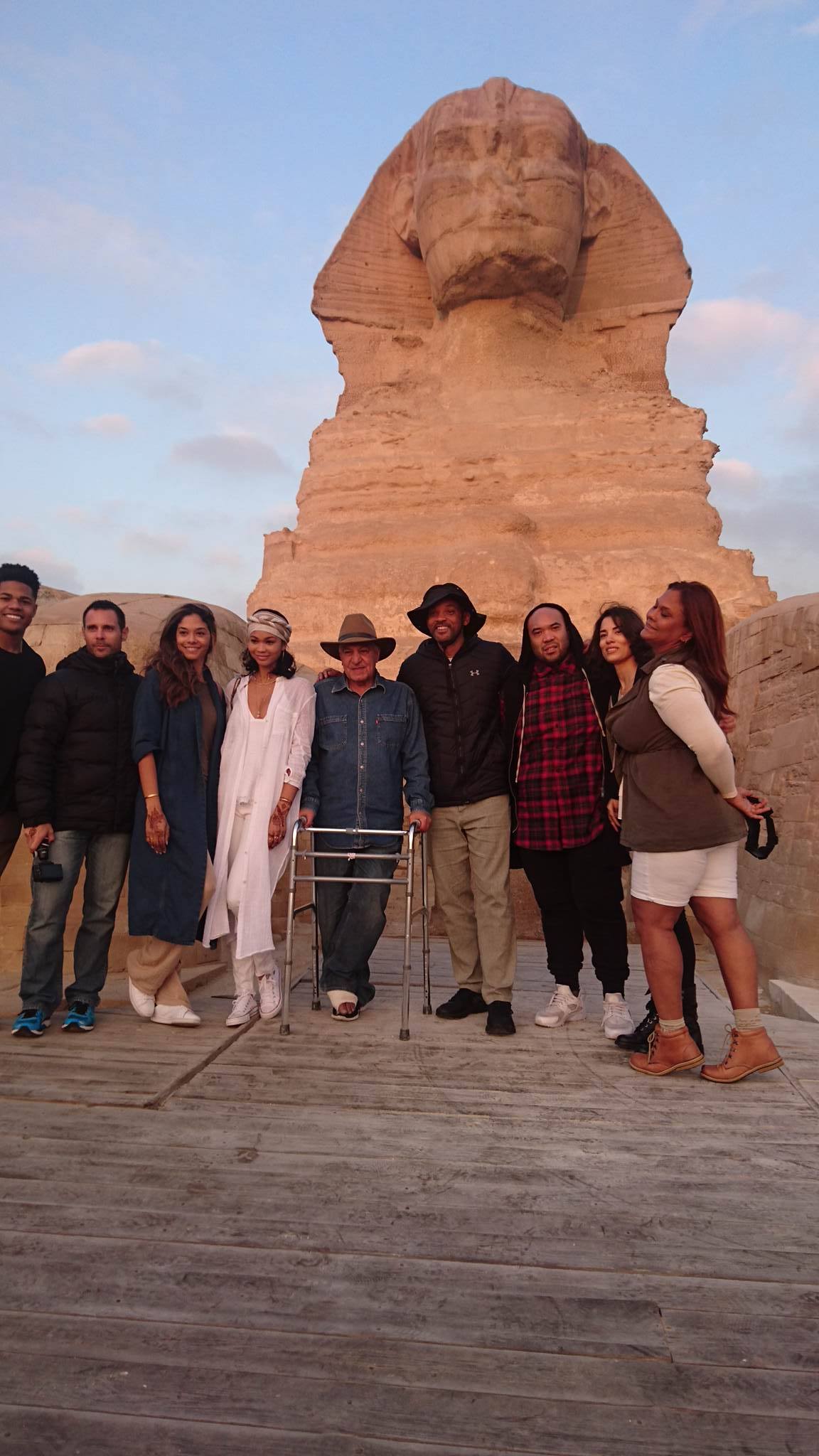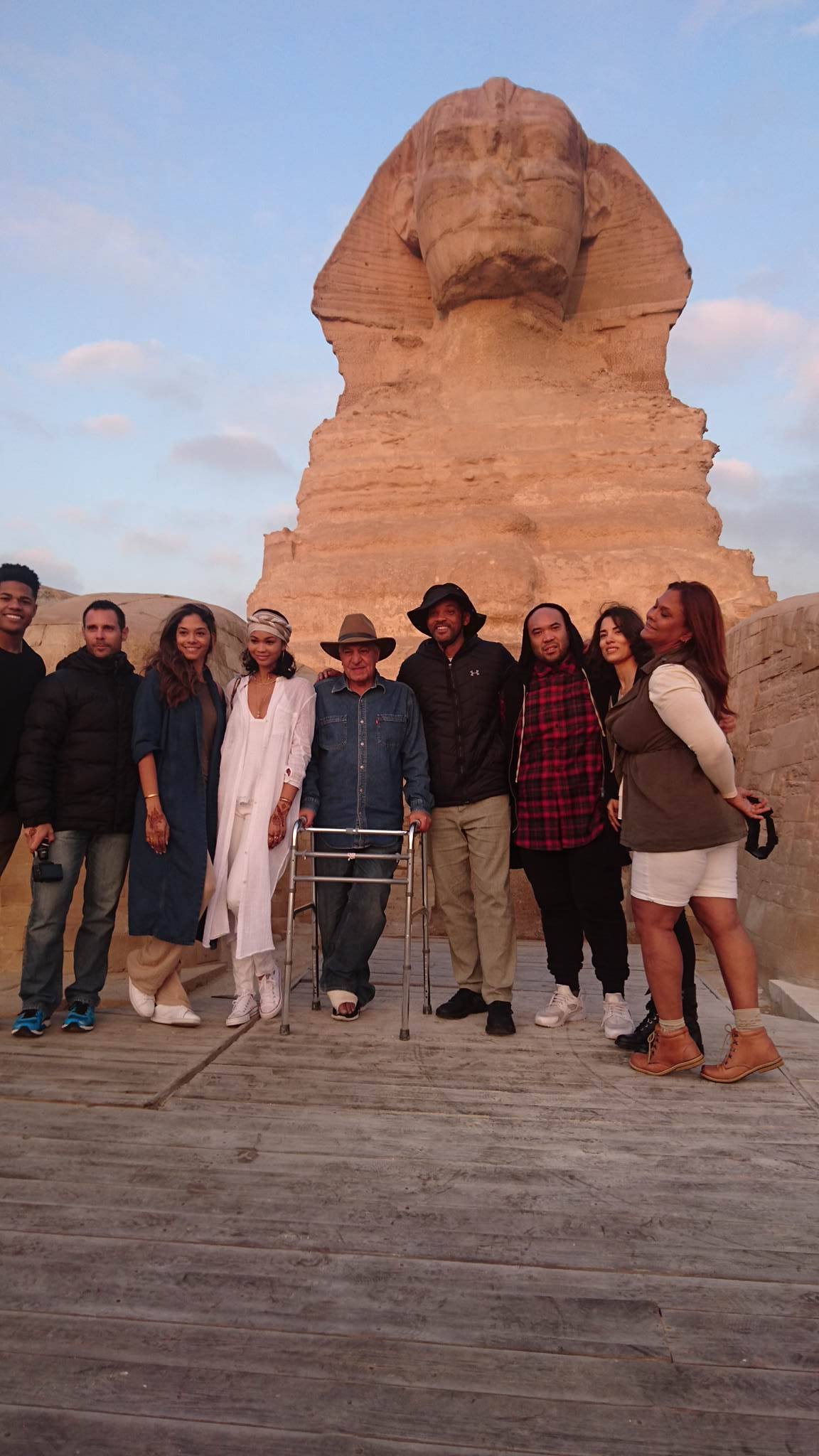 Smith was nominated for the Oscars twice. The first time was in 2002 for his film "Ali". The second time was in 2007 for his leading role in "The Pursuit of Happiness".
---
Subscribe to our newsletter
---