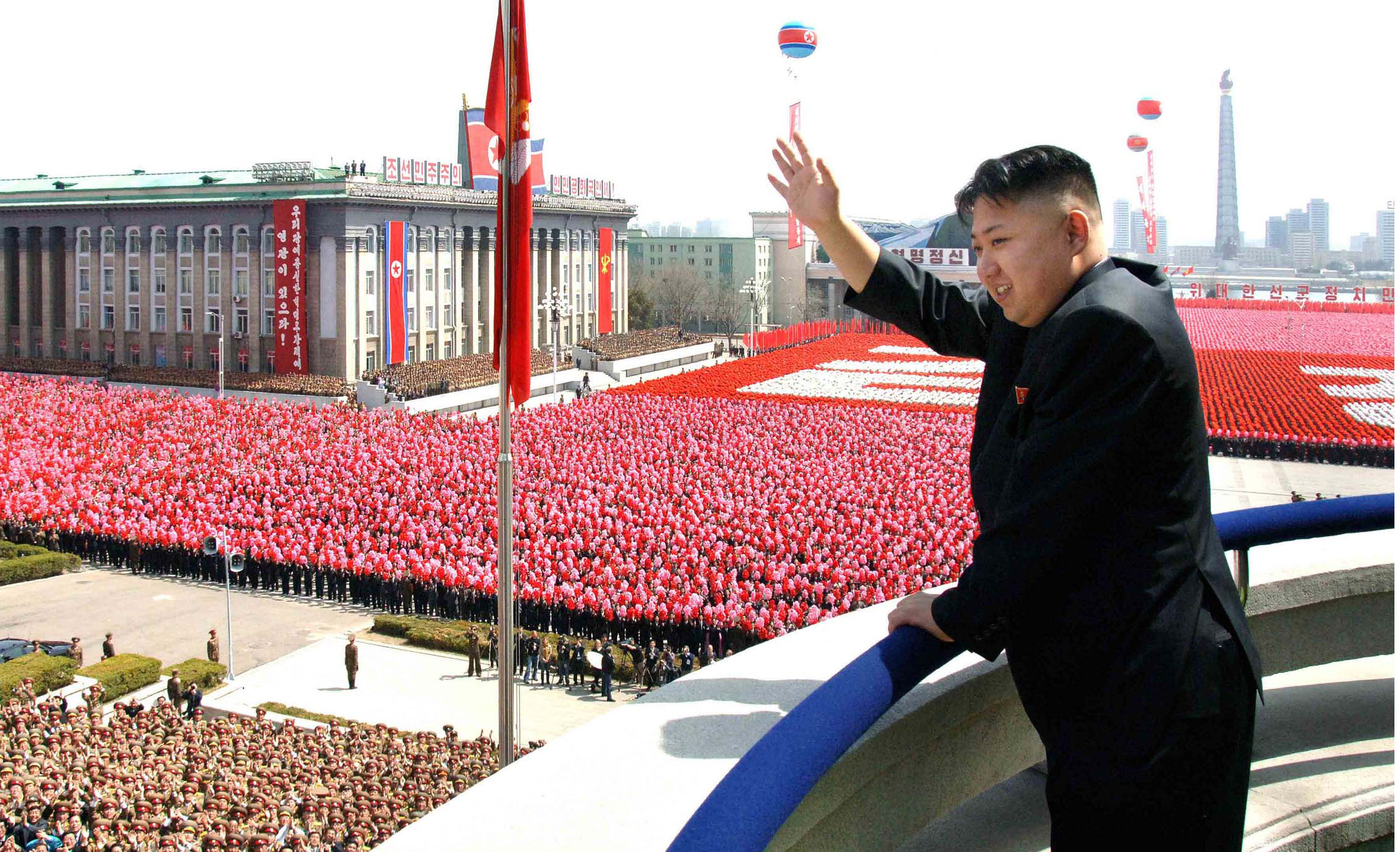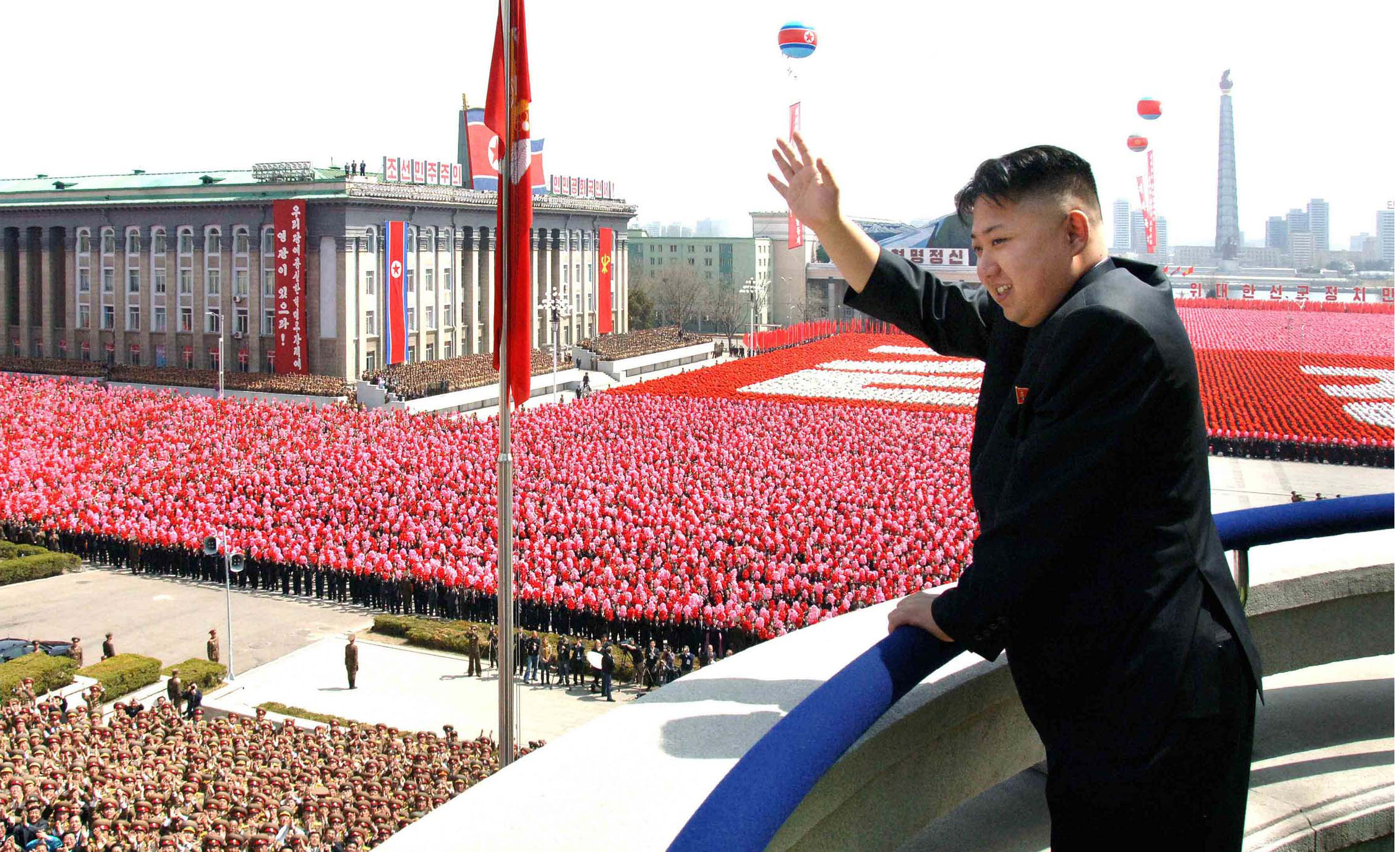 After Kim Jong-nam, half-brother of the Korean President Kim Jong-un, was killed in Malaysia's capital of Kuala Lumpur last month, North Korea has decided to ban all Malaysian citizens from leaving its territories.
In response, Malaysia banned North Korean citizens from leaving its territories as well. The North Korean News Agency, citing its Foreign Ministry, said that all the Malaysians nationals are prohibited from leaving North Korea until the incident that occurred in Malaysia is "properly solved."
The Malaysian Prime Minister described the North Korean decision as an "abhorrent act", adding that North Koreans in Malaysia will also be prohibited from leaving until they make sure that their "hostages" in North Korea are safe.
Both North Korea and Malaysia have labeled each other's envoys as persona non grata.
Following the murder of the North Korean president's brother, seven North Korean suspects have been wanted for questioning over the incident. However, they are still at large. One North Korean suspect was arrested but was released for the lack of evidence.
North Korea has publicly accused Malaysia in the killing incident, saying that it happened for a "sinister purpose". North Korea also said that Malaysia broke the international law for conducting an autopsy on a diplomatic passport holder. However, Malaysian authorities have implied that the murder may have been an assassination carried out by North Korea.
Under the United Nations Universal Declaration of Human Rights, everyone has the right to return to their own country. The declaration, however, has not been signed by North Korea.
---
Subscribe to our newsletter
---