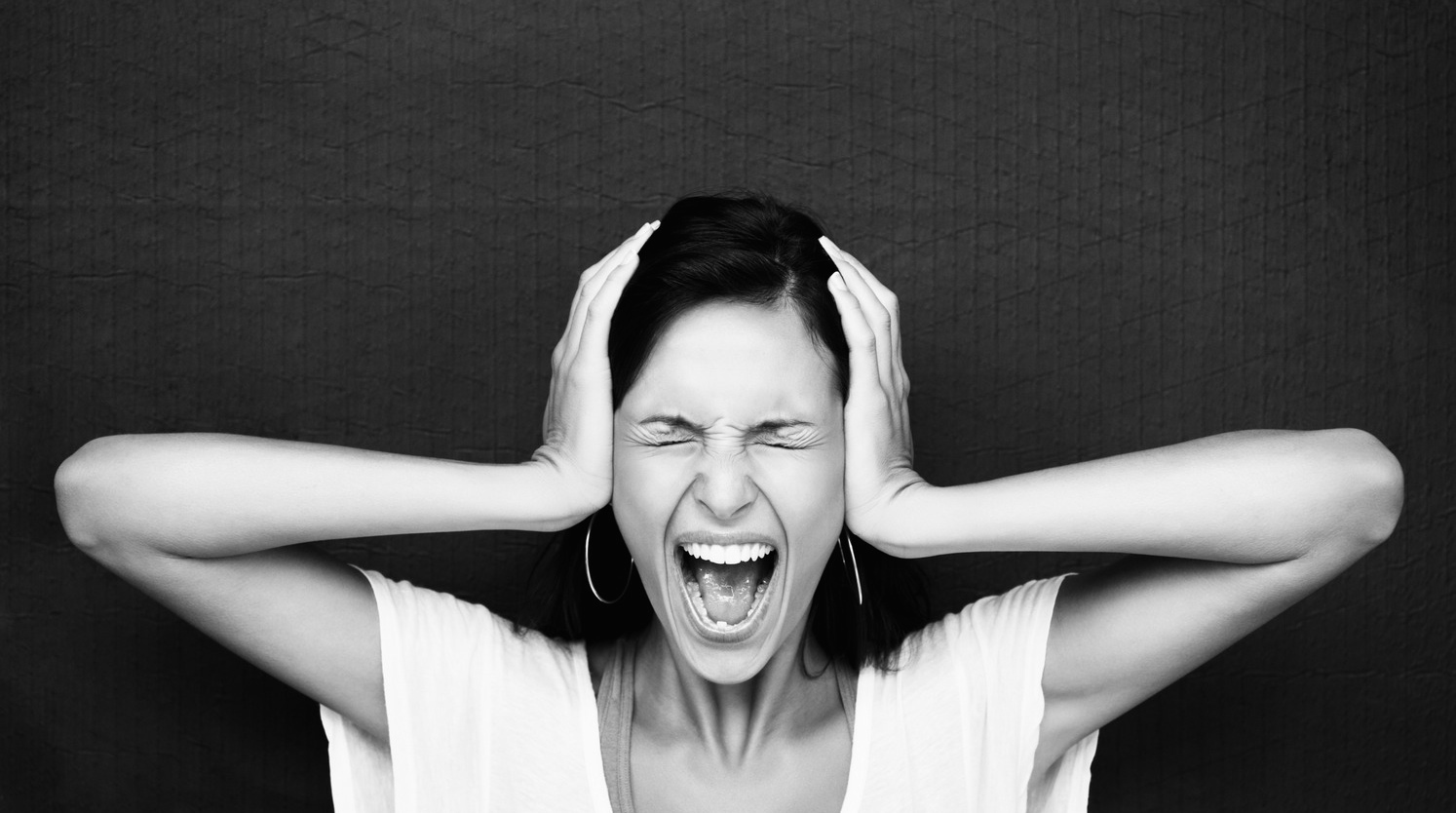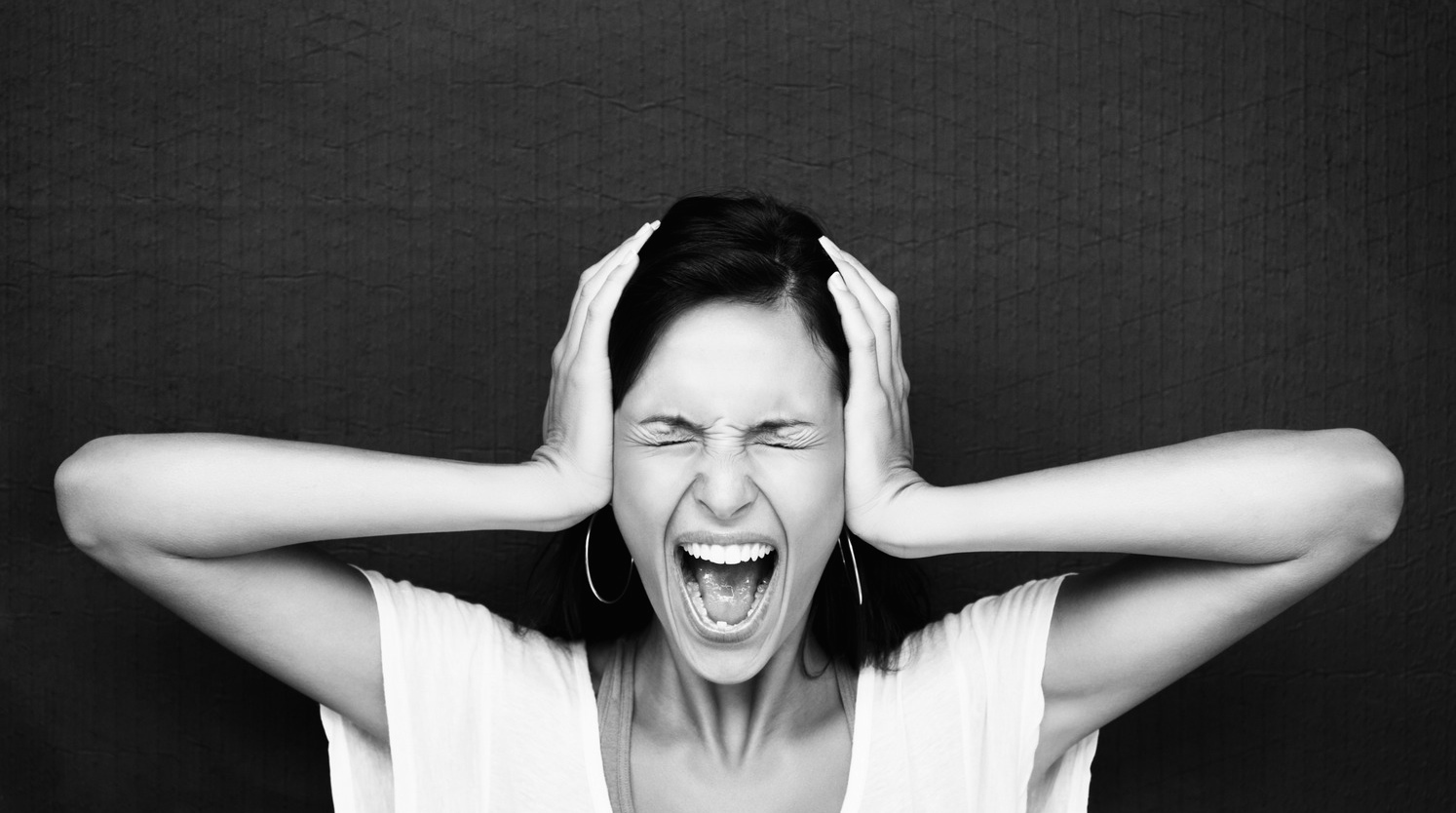 While the world is progressing towards empowering women in unprecedented ways starting from subsidising tampons, paving more ways for women in start-ups and pricing women's razors as low as men's, basic rights for Egyptian women remain denied and culturally challenged. Some Egyptian women and girls face stubborn cultural traditions that rusty minds cannot seem to get rid of.
1. A man can marry a woman 20 years his junior. But if a woman marries a man one year younger, it is frowned upon. In most cases, it is regarded as black magic "3amal"
2. Men in their 30s are found most attractive and at the peak of their youth "3ezz shababhom". But for a 30 year old lady, life's train has left her behind "El Atr Fatha"
3. A marriage between a divorced man and a woman who has never married is blessed, but a divorced woman is looked down upon and cannot be with a man who has never been married.
4. When a man sexually harasses a woman, it is her fault as the way she dresses is provocative.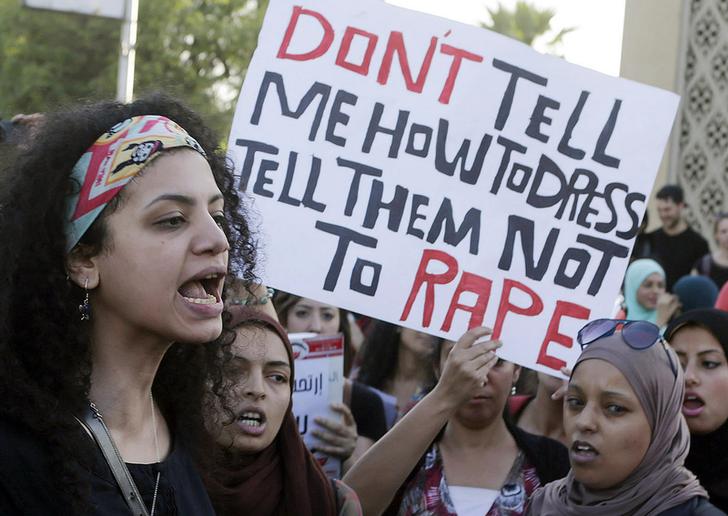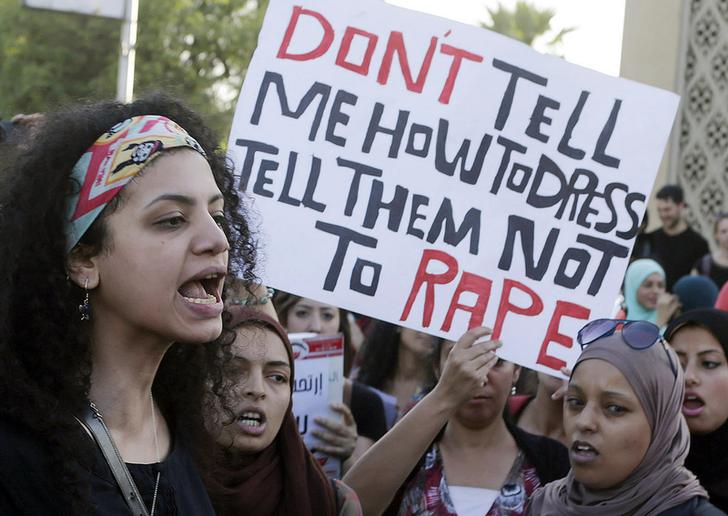 5. For guys, pre-martial sex is considered a normal conduct for youth "tesh shabab" but a family's dignity is lost upon a girl's engagement in any sexual activity. Dignity and chastity are always related to a girl's actions.
6. Some girls are not allowed to go outside the house, if allowed, they abide by strict curfew rules or to be accompanied by her brother. As for men, they can stay out as late as they want, with whomever they want, doing whatever they please.
7. What do you mean sleepover at your friend's place? Don't you have a home? "El bent matbatsh barra"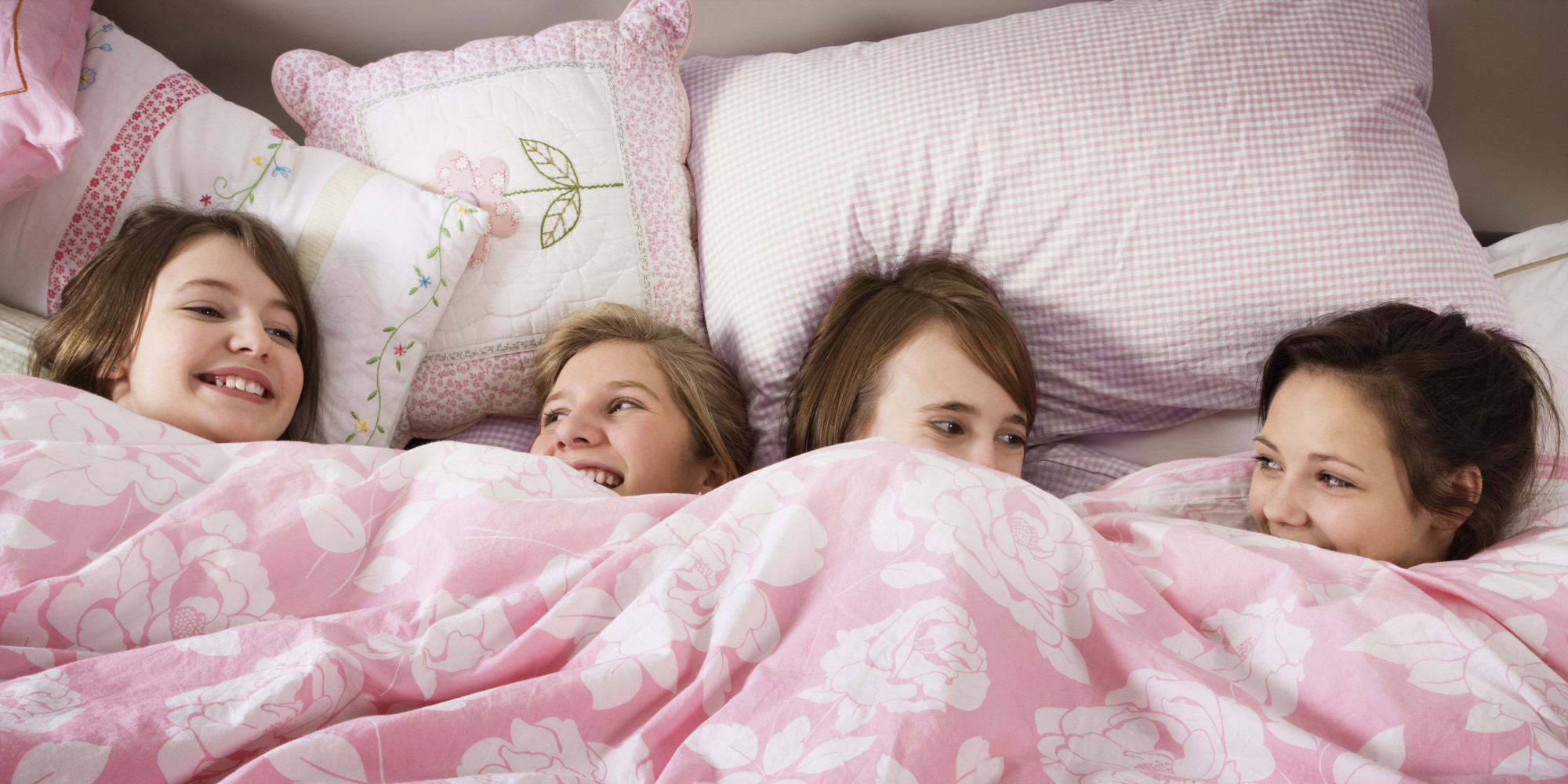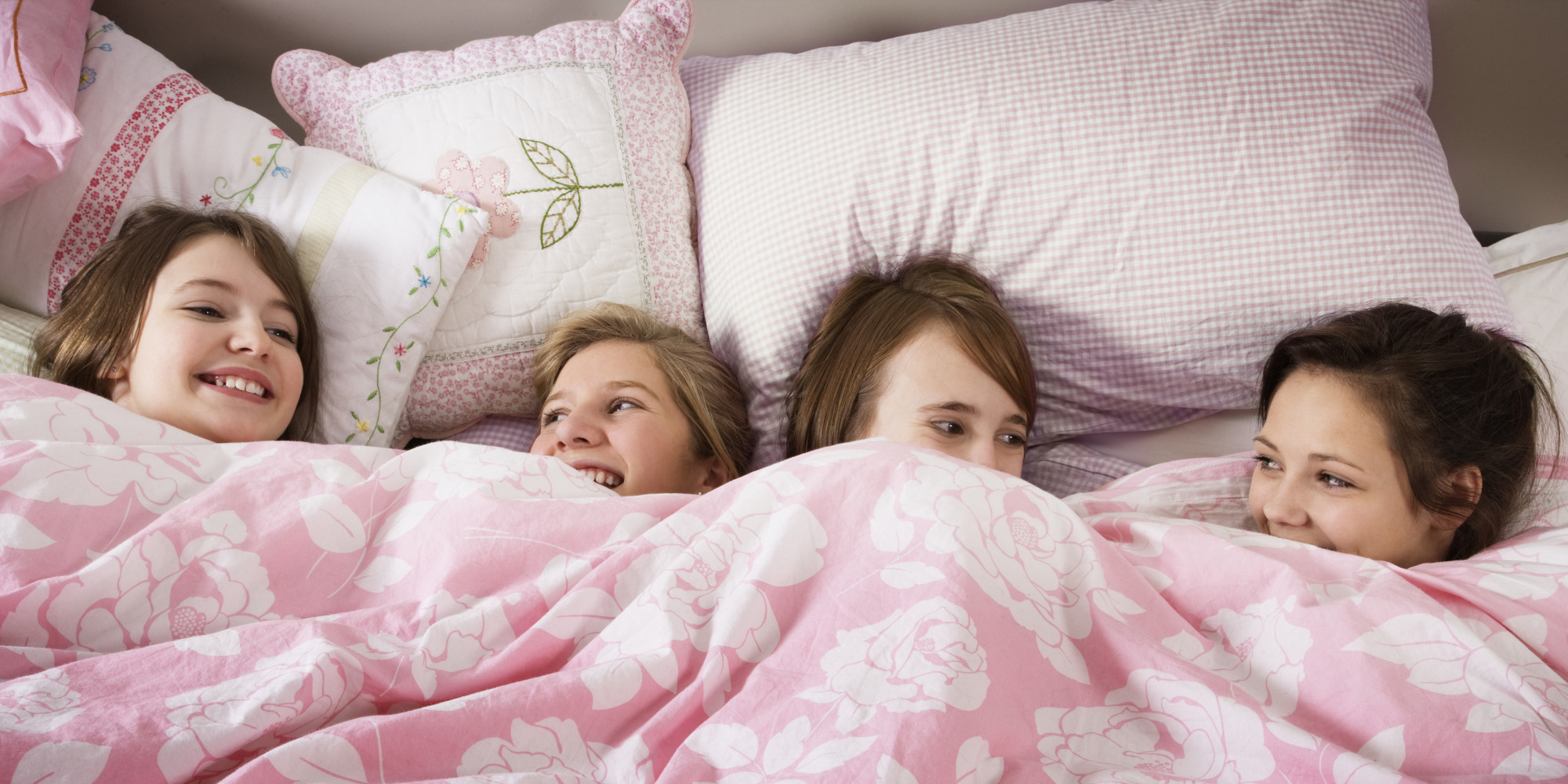 8. A girl should cook, clean and do the laundry for her brothers, even before doing so for herself, while they sit watching a football match demanding tea "oomi a3meleeli kobayet shay"
9. If a man's son is on the phone with a girl, he laughs and winks. But if his daughter is talking to a guy, she could be beaten into confessing who she is having a conversation with. And no more mobile phones for her.
10. Move out? And what would people say?
11. A girl cannot travel until she marries, not even for education. "safry lama tetgawezy"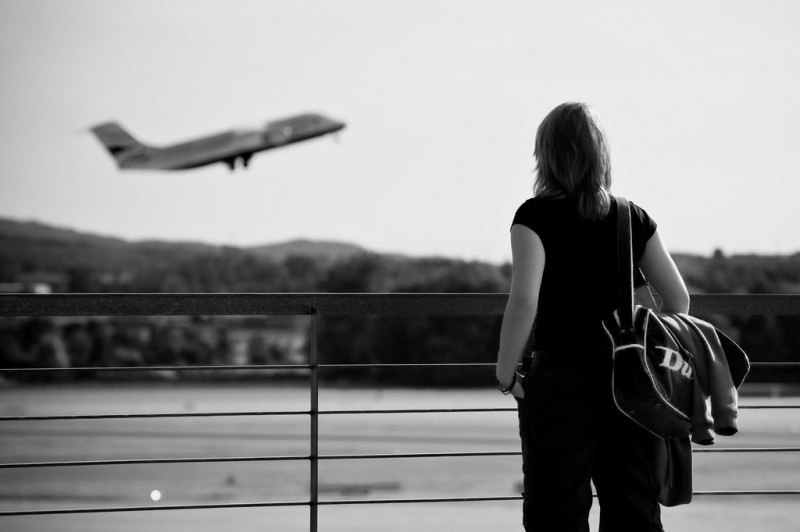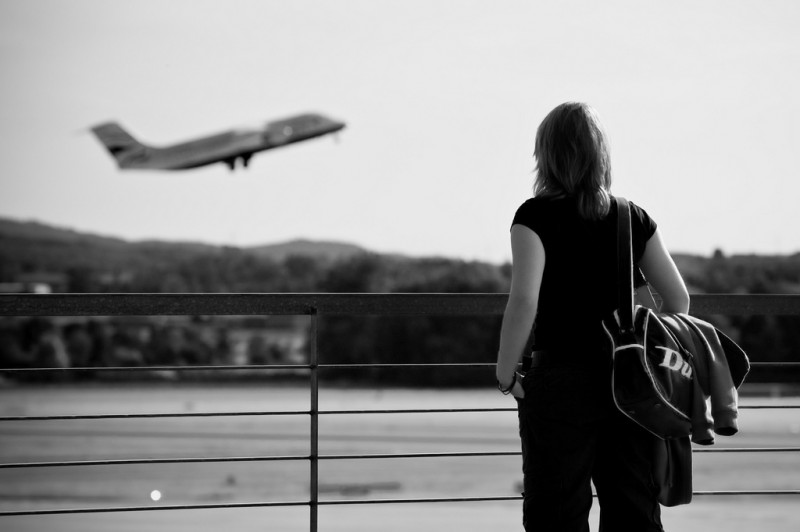 12. Basically, society draws a marriage getaway for a girl. So, she marries without love to find a margin of freedom and to run away from an oppressive parent. After all, marriage is her only fate right? "El bent maseerha fe beit gozha"
13. A woman cannot be called by her name in front of others. She is "omm el 3eyal", "el madame", "el gama3a" or anything other than her name.
14. She cannot ride a bicycle, because, you know..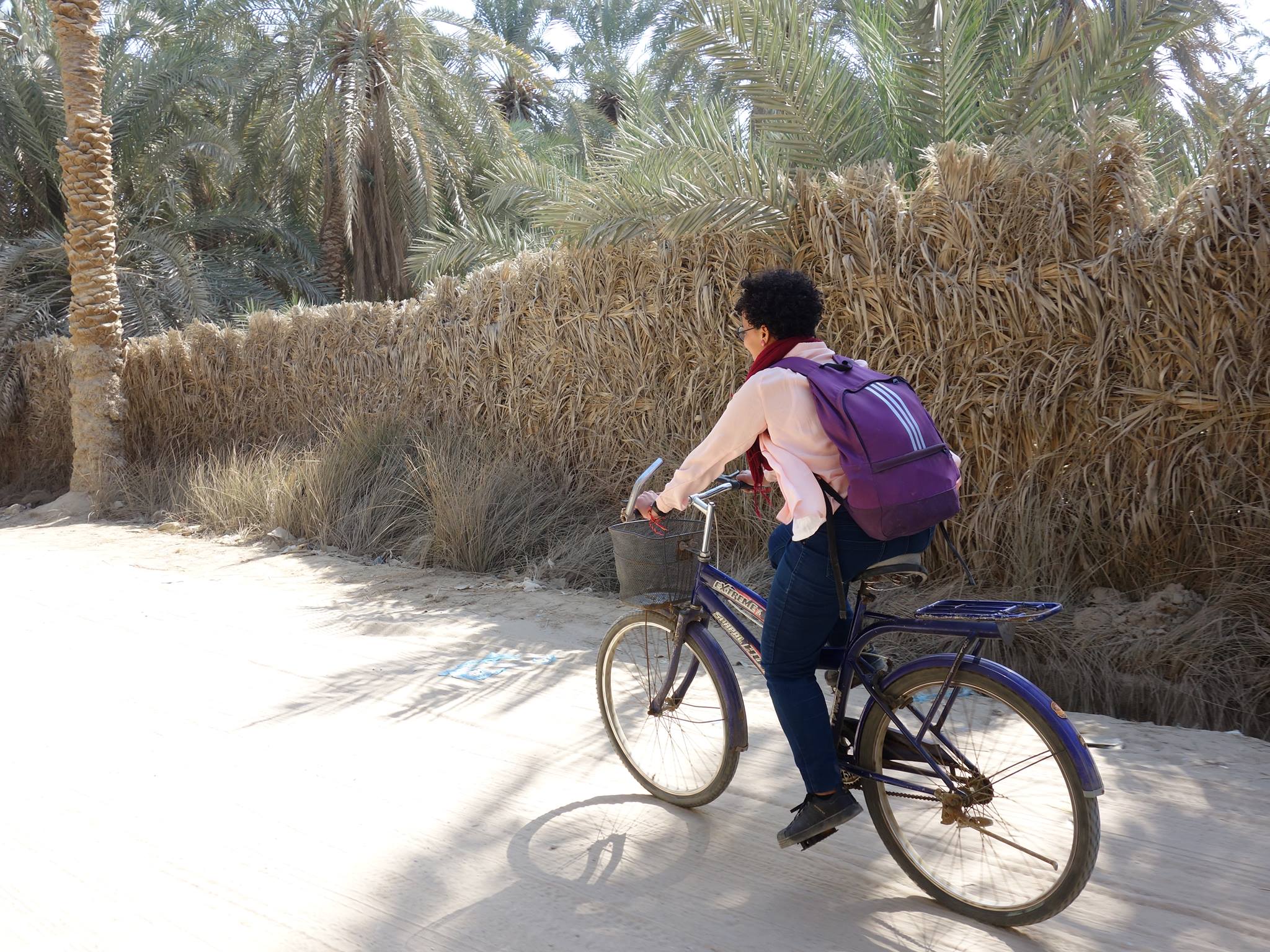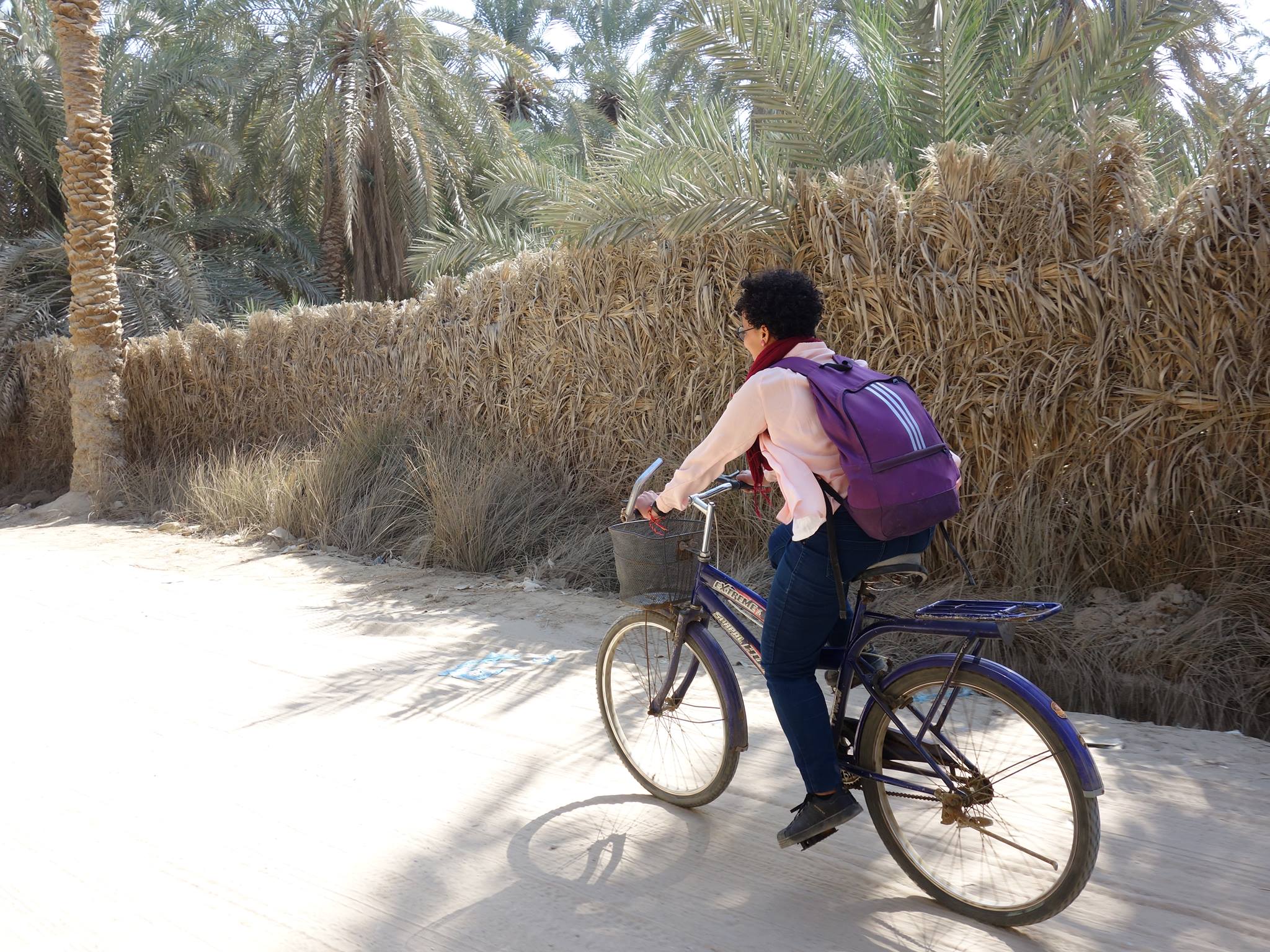 15. A woman is judged by her hair, makeup and clothes. How much she covers or uncovers is a measurement for morality.
A woman is regarded as a "Awra", a private part to cover, and so is her voice, her laugh, her body and her name. While her fate is predetermined, she is to be married to "get us grandchildren" like the beacon of life her family has made her.
---
Subscribe to our newsletter
---