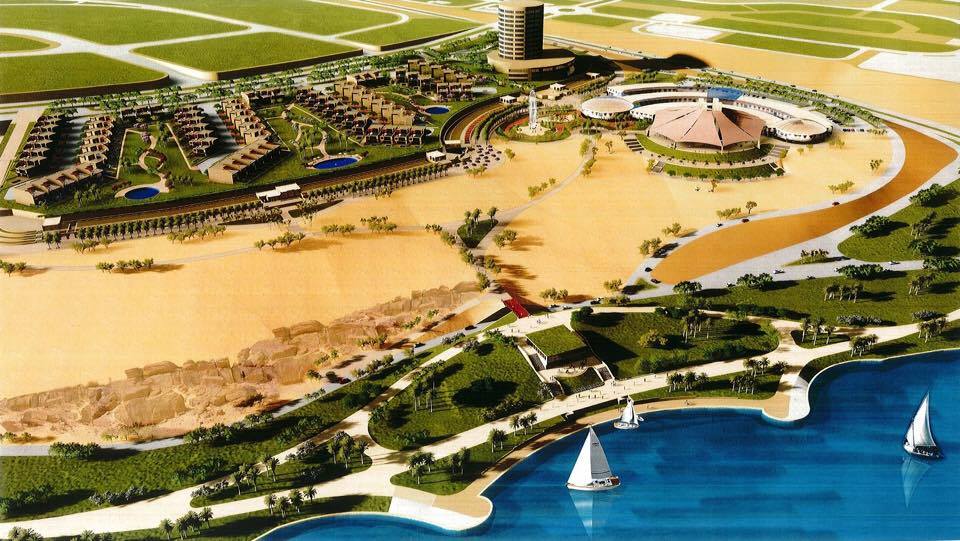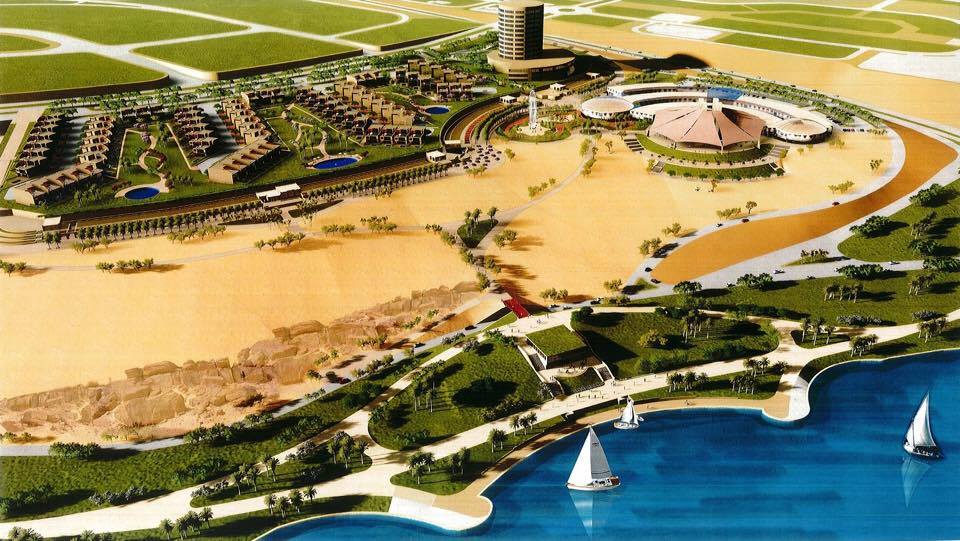 Following President Abdel Fattah Sisi's visit to Aswan, attention to the Southern city is on the rise, through the investments and hopes for a tourism boom.
Minister of Housing and Urban Utilities Mostafa Madbouly has assigned the New Urban Communities Authority (NUCA) to start on the first phase of developing a tourism strip in New Aswan City.
"The tourist strip in New Aswan has a brilliant location, directly on the Nile," Madbouly said in an official statement.
The first phase will include a three feddans hotel encompassing, 75 villas on an area of 14.5 feddans, a nile garden on 11.8 feddans, a 30-shops mall on 10 feddans with a cinema complex and a playground, and a two feddans promenade with shops and cafes.
The lands of New Aswan vary between real estate investments, a medical complex implemented by Sir Magdy Yacoub, Nubian tourism villages, apartments and trade.
Investments in the city came pouring in at the time of the president's visit. Sisi had passed by Aswan for the second state-sponsored National Youth Conference, and called on making the city a "cultural and economic hub" for Africa.
The president has decided to establish a Higher Authority for the Development of Upper Egypt, with investments of up to EGP 5 billion, to enhance public services, create employment opportunities, maintain Nubian monuments and, generally, improve living conditions in Upper Egypt.
The Social Development Fund signed three agreements, one with the Aswan Businessmen Union worth EGP 2.37 million to fund micro projects, an agreement worth EGP 1.48 million with Al-Araby Center for Services and Development for the project "My Art is the Future" from which 250 people will benefit and 200 job openings will be provided, and a final EGP 1.5 million agreement with Omm Shelbaya Foundation to train 70 youth for employment and provide 50 job posts.
---
Subscribe to our newsletter
---