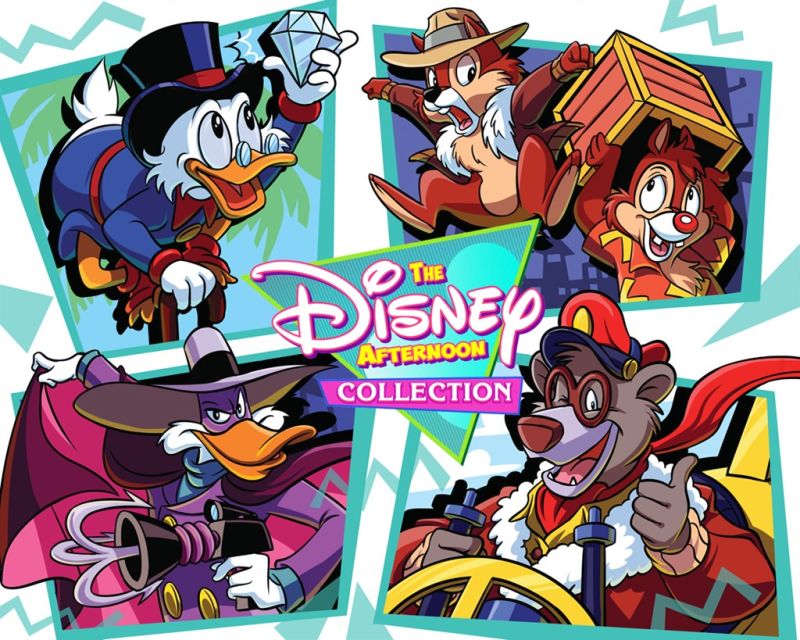 Capcom has announced "The Disney afternoon collection", a compilation of six classic games that are based on people's favourite Disney Cartoons.
On 18 April, TaleSpin, Darkwing Duck, Duck Tales with its sequel and Chip n' Dale: Rescue Ranger and its sequel as well will all be rereleased in one package.
The collection will be available on PlayStation 4, Xbox One and PC for $US 19.99.
All six games have been visually upgraded with1080p, with Boss Rush and Time Attack modes added. Boss Rush will allow the players to face off in a series of battles with bosses. The Time Attack will have players racing to the end levels, and the fastest times will be shared on online leaderboards, according to Capcom.
Capcom further said that it has added another option to "rewind time and enjoy a swift recovery from blunders" as the games can be quite challenging.
The developer of the Disney collection is Digital Eclipse, the same developers behind the quite successful Mega Man 1-6 that was released for Nintendo's 3DS, Xbox one, PS4, PC.
---
Subscribe to our newsletter
---