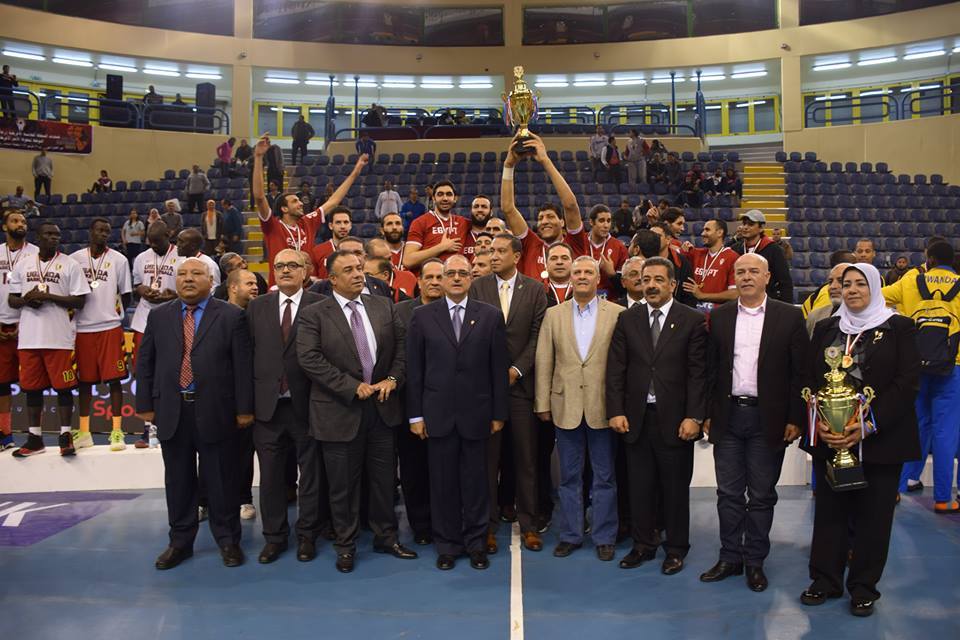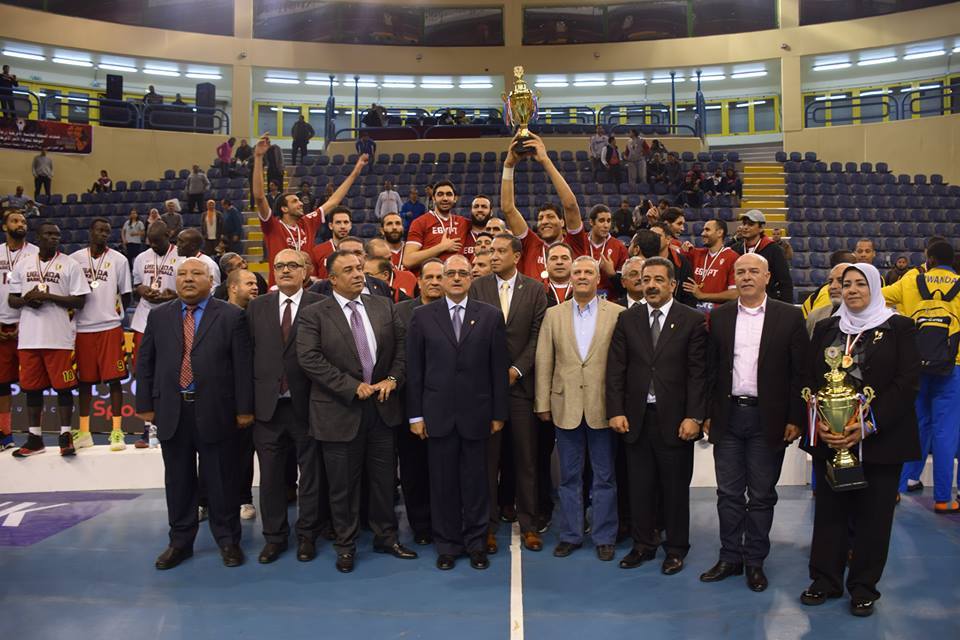 By: Maydaa Abo El-Nadar
Egypt attains victory and qualifies to the 29 FIBA Africa Basketball Championship, known as Afro-Basket 2017, to take place on August 19 to August 30 in Brazzaville, Congo.
Qualifications for this prestigious event are divided to seven zones, and Egypt has been placed in the fifth zone.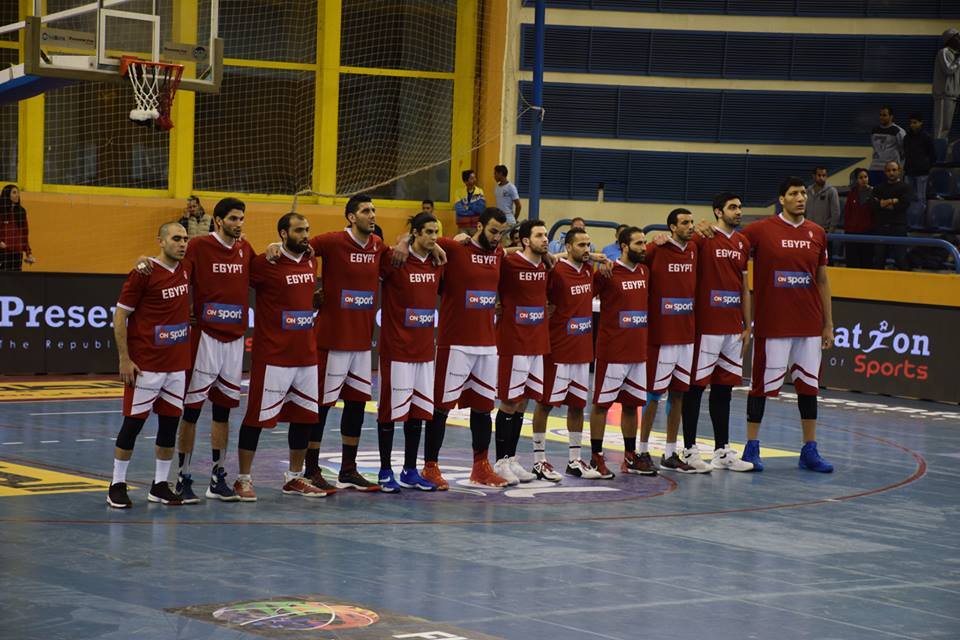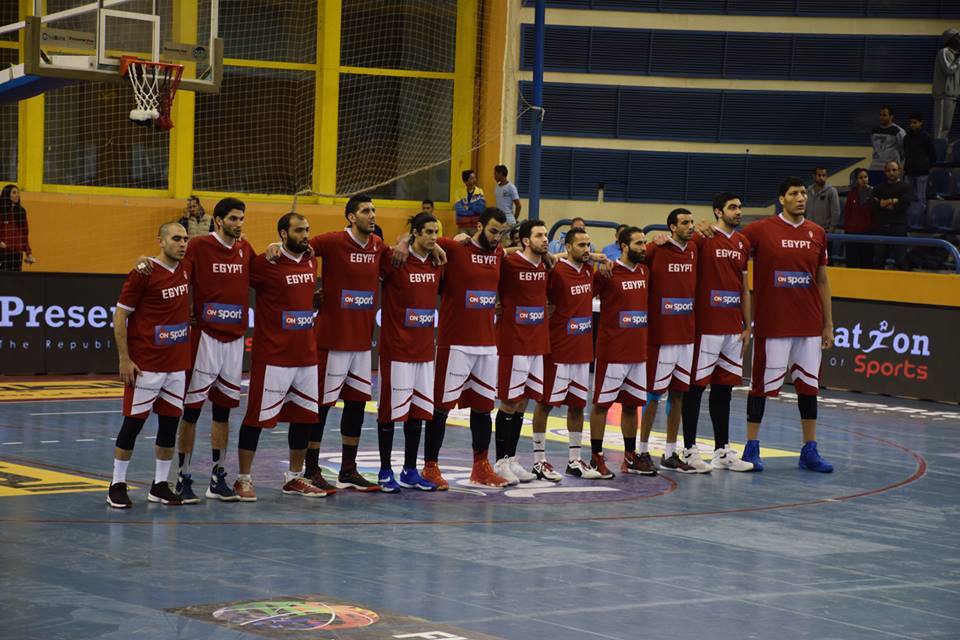 In a final match of the 2017 Afro Basket qualifier for zone five, Egypt outperformed its rival, Uganda, and scored 95-72.
On March 18, Egypt competed against Uganda and qualified for the the Africa Basketball Championship 2017 at the Cairo International Stadium. Also, Uganda, the runner-up, has qualified for Afro-Basket 2017.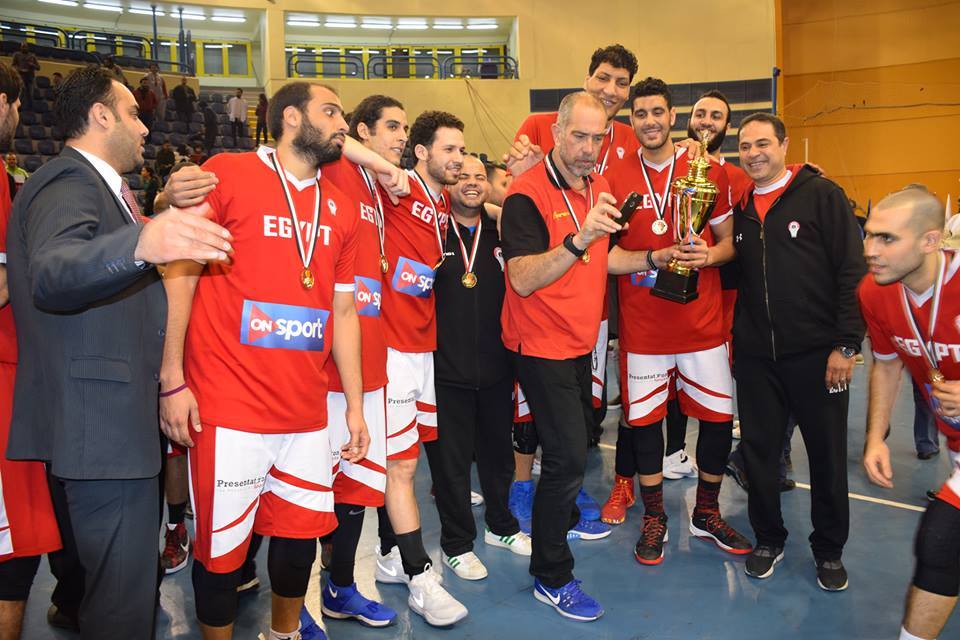 Moving to the women's competition, the 23 FIBA Africa Championship for Women, also known as Afro-Basket Women 2017, is taking place on September 15 to September 24 in Mali.
Qualification for such an important event is divided to six zones, where only the champion of each zone is qualified.
Egyptian national women team surprised the world after it had beaten Uganda's team 92-68, at the fifth zone's final and celebrated the victory on March 18 at the Cairo International Stadium.
---
Subscribe to our newsletter
---