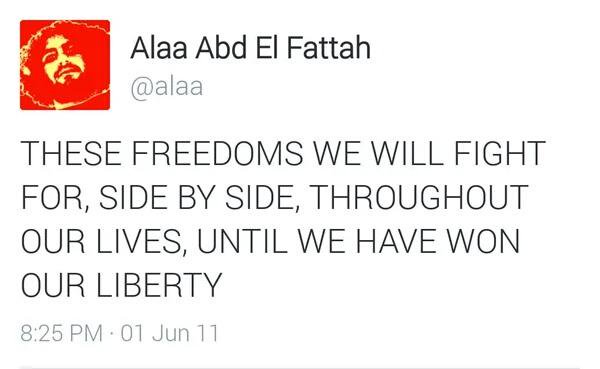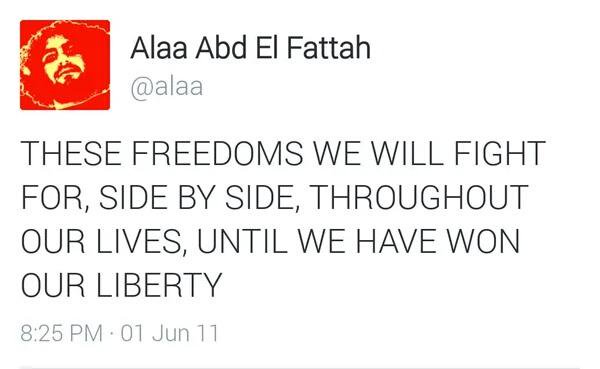 Egyptian Parliamentarian Ahmed Refaat, a member of the communication and information technology committee, said the state is lagging in punishing people "who incite against their country through social media."
Refaat, a representative from Al Monufia Governorate, told Parlmany that these social media users should be dealt with as traitors who sold out their country; they are "more dangerous than spies."
"They should be executed for wanting to topple the state," Refaat stated.
A number of Egyptian outspoken activists are currently behind bars, including prominent blogger and activist Alaa Abdel Fattah.
In the light of such statement, not only does The Ministry of Interior outspokenly monitor social media platforms, but human rights organisations and activists, in Egypt, have been under the attack of a hacking campaign since November.
---
Subscribe to our newsletter
---