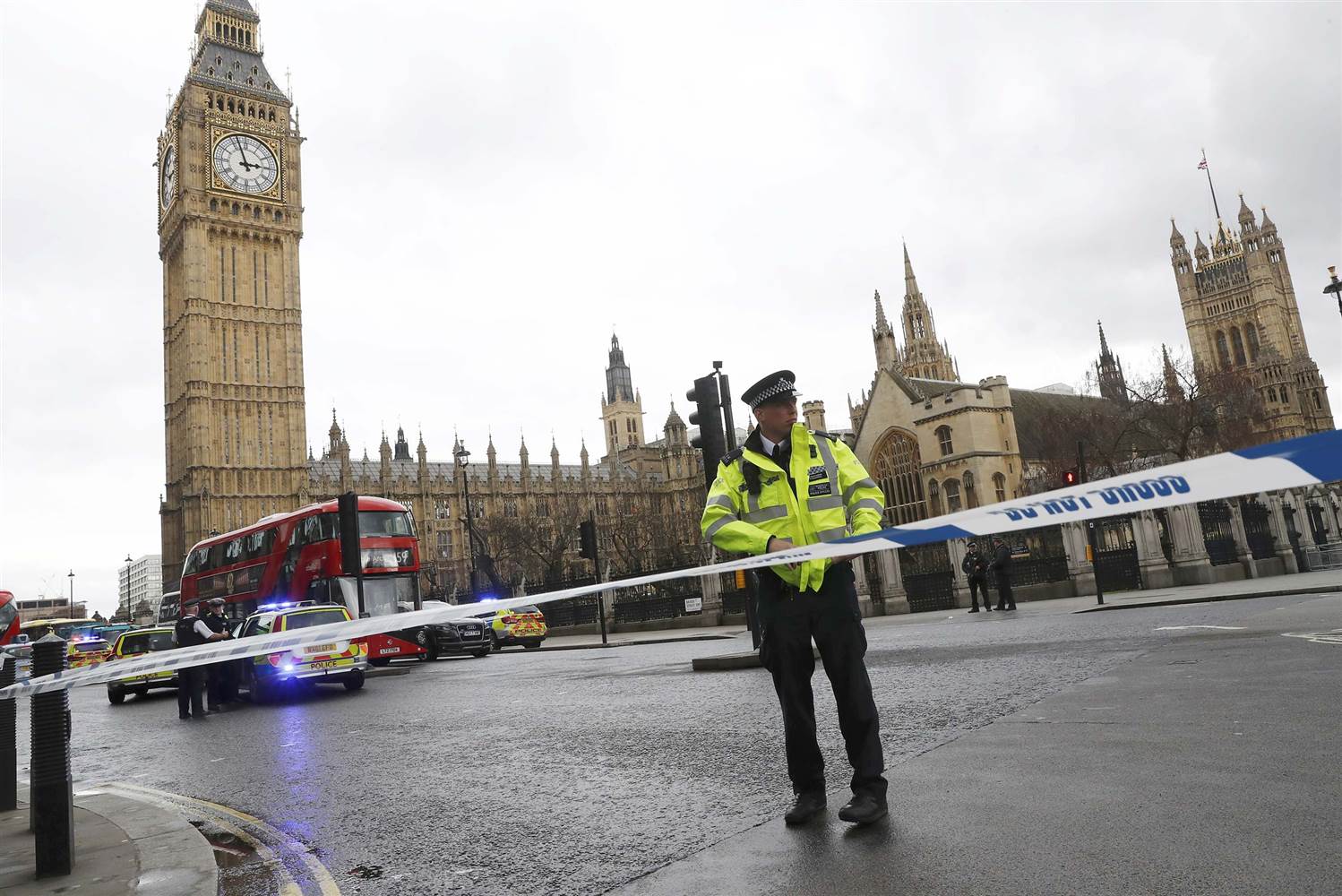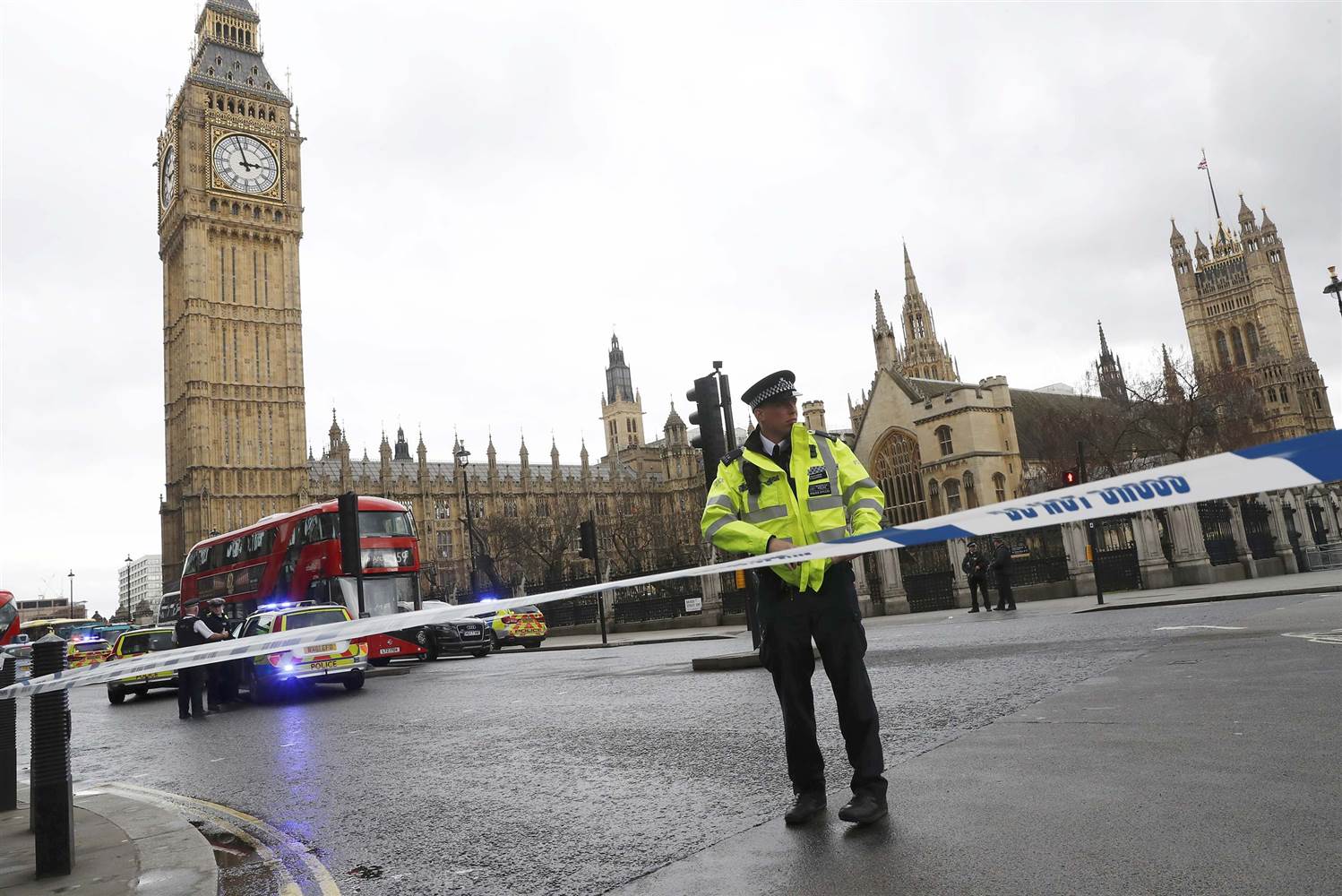 Egypt's Ministry of Foreign Affairs issued a statement on Wednesday night strongly condemning the London terrorist attack that left at least four people dead and more than 40 injured.
In a statement released by the Foreign Ministry, spokesman Ahmed Abu Zeid expressed condolences to the families of the victims and said that terrorism has targeted everyone, regardless of their faith or ethnicity.
Abu Zeid added that the fact terrorist organisations can invade communities with strong security and stability shows that a "comprehensive and concerted approach is needed to confront terrorist organisations."
This concerted approach, Egypt's Foreign Ministry said, requires tackling intellectually, financially, and through enhanced security cooperation.
The Wednesday attack in the heart of London killed one police officer and two civilians. The attacker, an unidentified man who first rammed his car into pedestrians before stabbing a police officer outside UK parliament, was shot dead by police.
Seven people have been arrested in overnight raids. However, police have not confirmed their identities and no group has claimed responsibility for the attack.
---
Subscribe to our newsletter
---