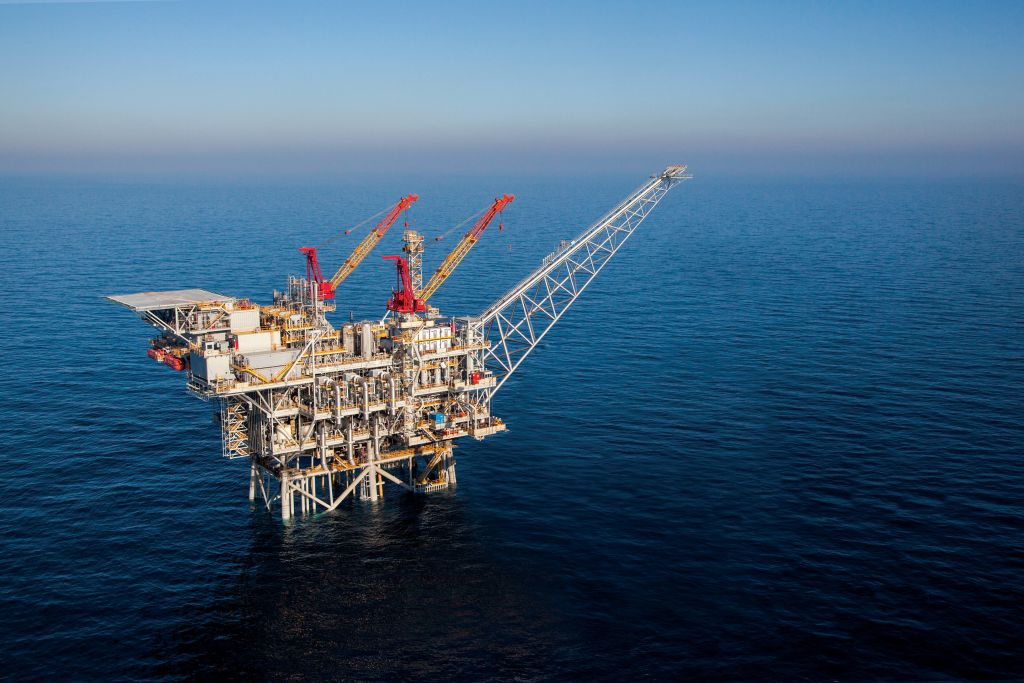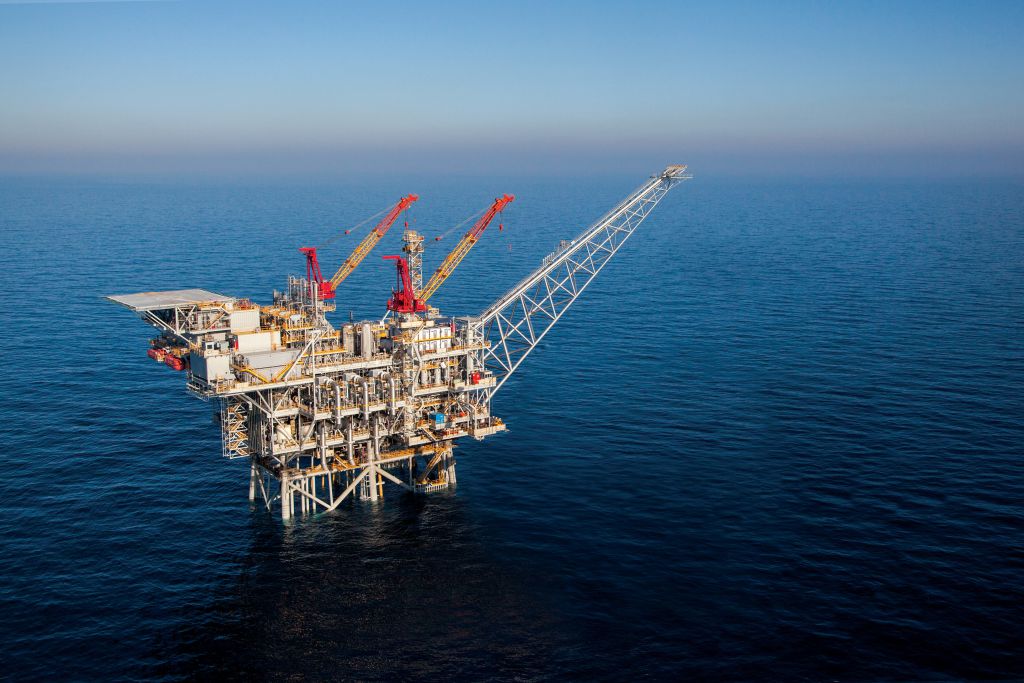 British Petroleum (BP) has made a gas discovery in the North of Damietta offshore concession in Egypt's East Nile Delta, its third in the block.
"This latest discovery confirms our belief that the Nile Delta is a world-class basin," BP Chief Executive Bob Dudley said in a Sunday statement.
The Qattameya Shallow-1 exploration well was drilled to a total depth of 1,961 metres, in water depth of around 108 metres, the company said in the statement.
The wireline logs, pressure data and fluid samples confirmed the presence of 37 metres of net gas pay in high quality pliocene sandstones.
The well is 60 kilometres (37 miles) north of Damietta city, located in northern Egypt. BP has 100 percent equity in the discovery.
Commenting on the discovery, BP North Africa Regional President Hesham Mekawi said "We believe development of Qattameya could help unlock the resources in other nearby discoveries with similar shallow low pressure characteristics. This is part of our long-standing commitment to Egypt and to unlocking Egypt's energy potential."
BP produces around 40 percent of Egypt's total gas, operating in the country for almost 55 years with investments close to $US 30 billion, making BP one of the largest foreign investors in Egypt.
---
Subscribe to our newsletter
---