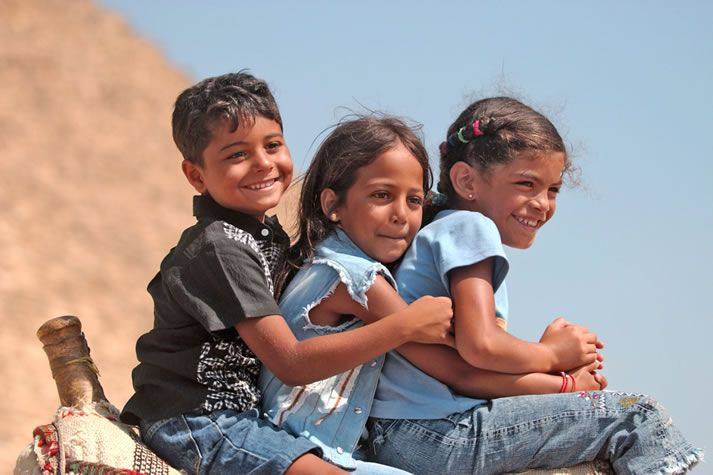 Egypt's Minister of Agriculture and Land Reclamation, Abdel-Moneim Al-Banna, has decided to open the public parks owned by the Ministry for free on Friday, in celebration of Orphan's Day.
According to the Middle East News Agency (MENA), Al-Banna said that the decision includes the Giza Zoo, Aquarium Grotto Garden in Zamalek neighborhood and several other parks in Cairo, Alexandria, and Aswan.
Egyptian Orphan's Day was originally founded by Dar Al-Orman, Egypt's largest charitable organization, in 2004.
All the vacations were called off for doctors and workers in these parks in preparation for the day.
According to UNICEF in 2014, more than two million of Egypt's population are orphans. Several calls from rights groups to make adoption available in Egypt were rejected as adoption is prohibited in Islam. However, Islam doesn't prohibit fostering orphans, and raising and supporting them financially. The only restriction is that they cannot change their names to those fostering them.
Orphans in Egypt usually face difficulties as their parents are often not known; people assume that their parents were involved in extramarital relationships. However, Al-Orman founded this day to raise awareness and educate the public.
Orphan's Day is celebrated annually in Egypt on the first Friday of April.
---
Subscribe to our newsletter
---