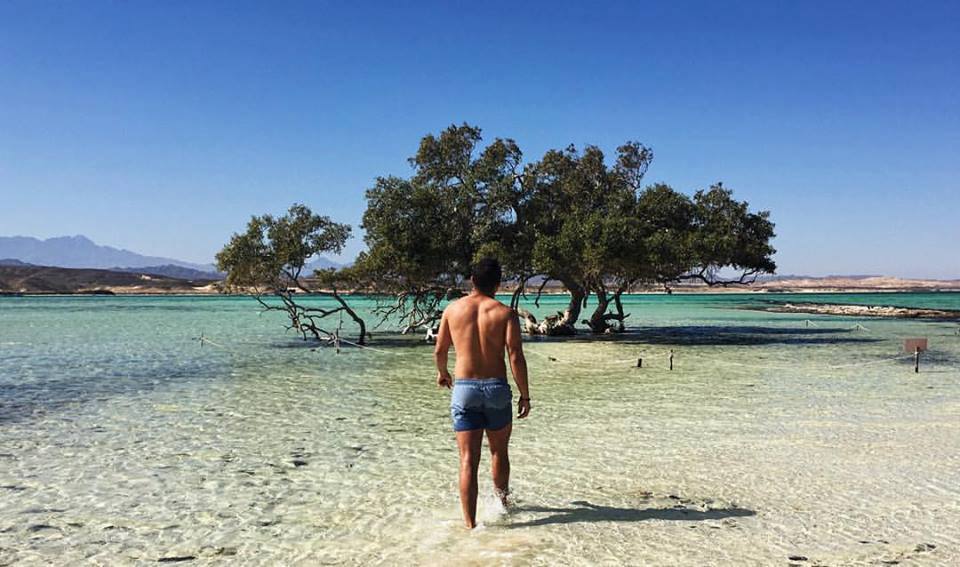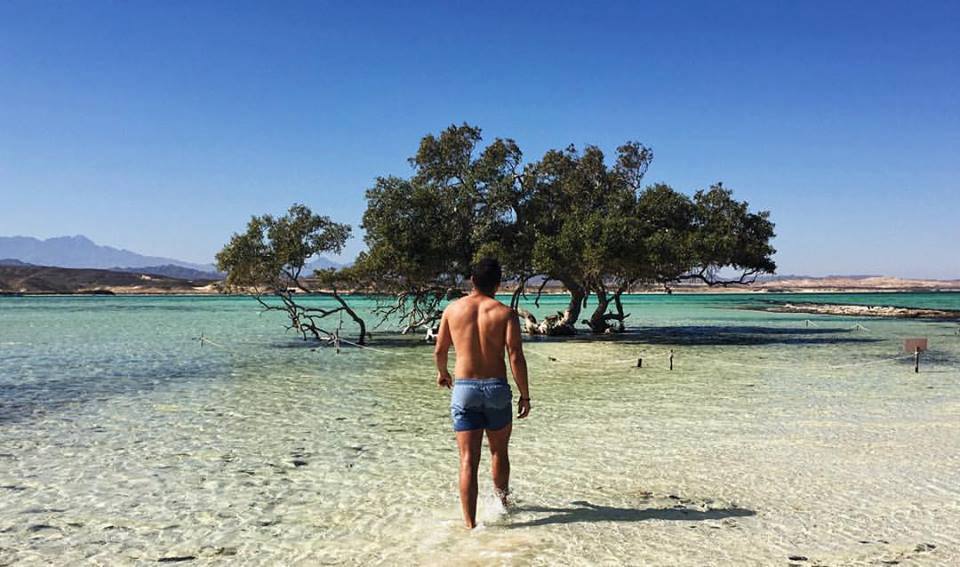 By: Sherine Omar
As one of the most popular beaches in Egypt, Marsa Alam is no longer a hidden beauty. With golden powdery sand, crystal-clear water and untouched nature, Marsa Alam is the vision of a heavenly beach located on the shores of the Red Sea.
Sharm El Luli beach in Marsa Alam is classified as one of the most popular tourist attractions for travellers. Described as "paradise, pristine, beautiful beach and a tropical aquarium under water", it has ranked No. 3 in the 2017 top 10 beaches in the Middle East. Also, it was ranked No. 13 on the 2016 passenger choices list, according to the travel site Trip Advisor.
The beach received positive evaluation from 1,335 people who have enjoyed their time at the beach.
Many other global beaches were among the travellers' options such as Playa de ses Aaats beach in Spain, Flamenco beach in Puerto Rico, Cayo de Agua beach in Venezuela, Anse Lazio which is located in the Praslin Island under the Seychelles Islands, among others in Cuba and Brazil.
It is worth noting that Marsa Alam is not the only city on the top beaches list, but the city of Hurghada and Sharm El Sheikh were also the first choices of tourist destinations, according to Trip Advisor.
Egypt's tourism industry is a vital source of foreign currency for a better economy. Egypt welcomed 2.3 million tourists in the period from January to June 2016 and 4.8 million tourists in the same period in 2015, according to the Central Agency for Public Mobilisation and Statistics (CAPMAS).
Egypt aims to attract 12 million tourists by the end of 2017.
---
Subscribe to our newsletter
---