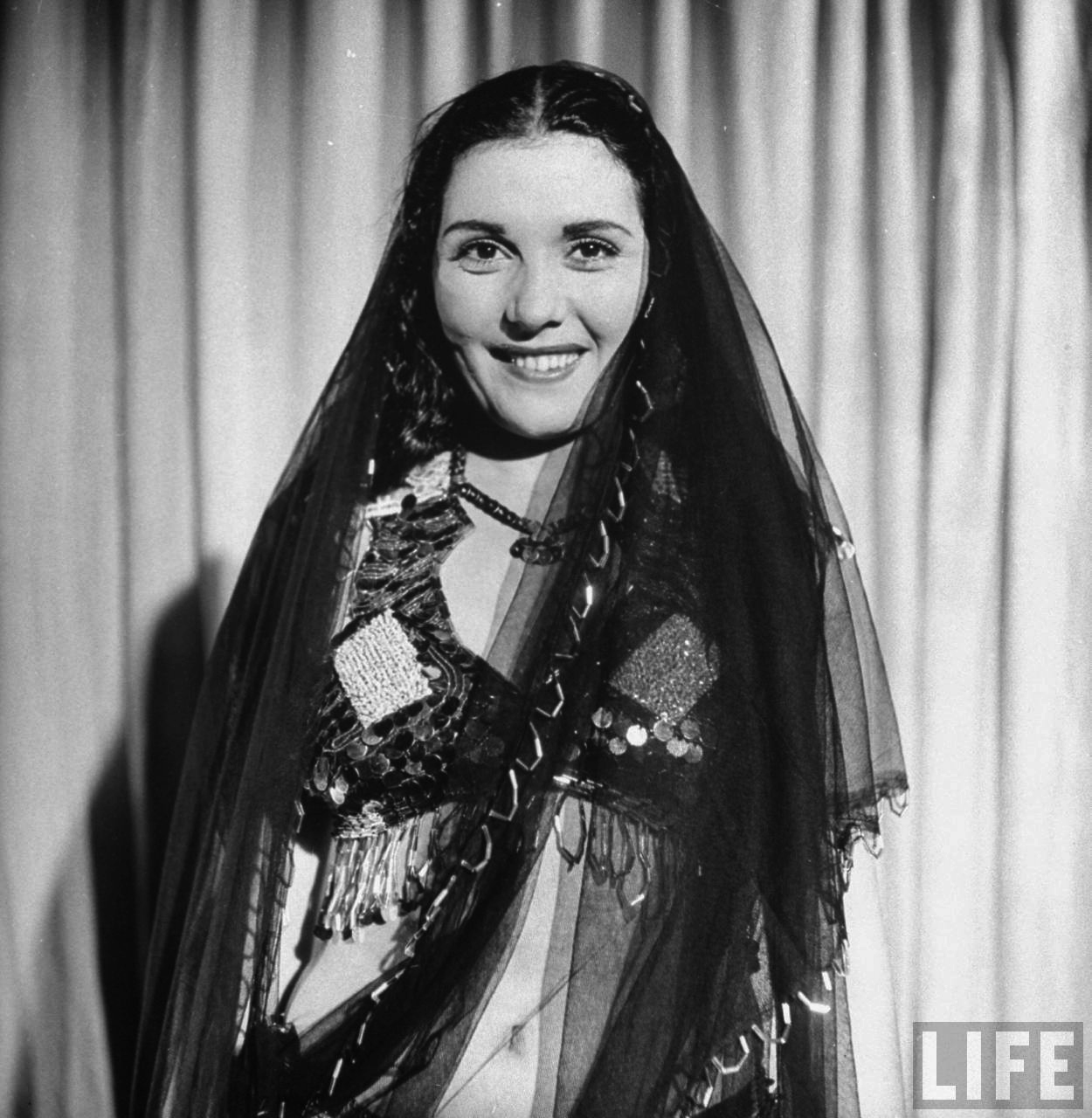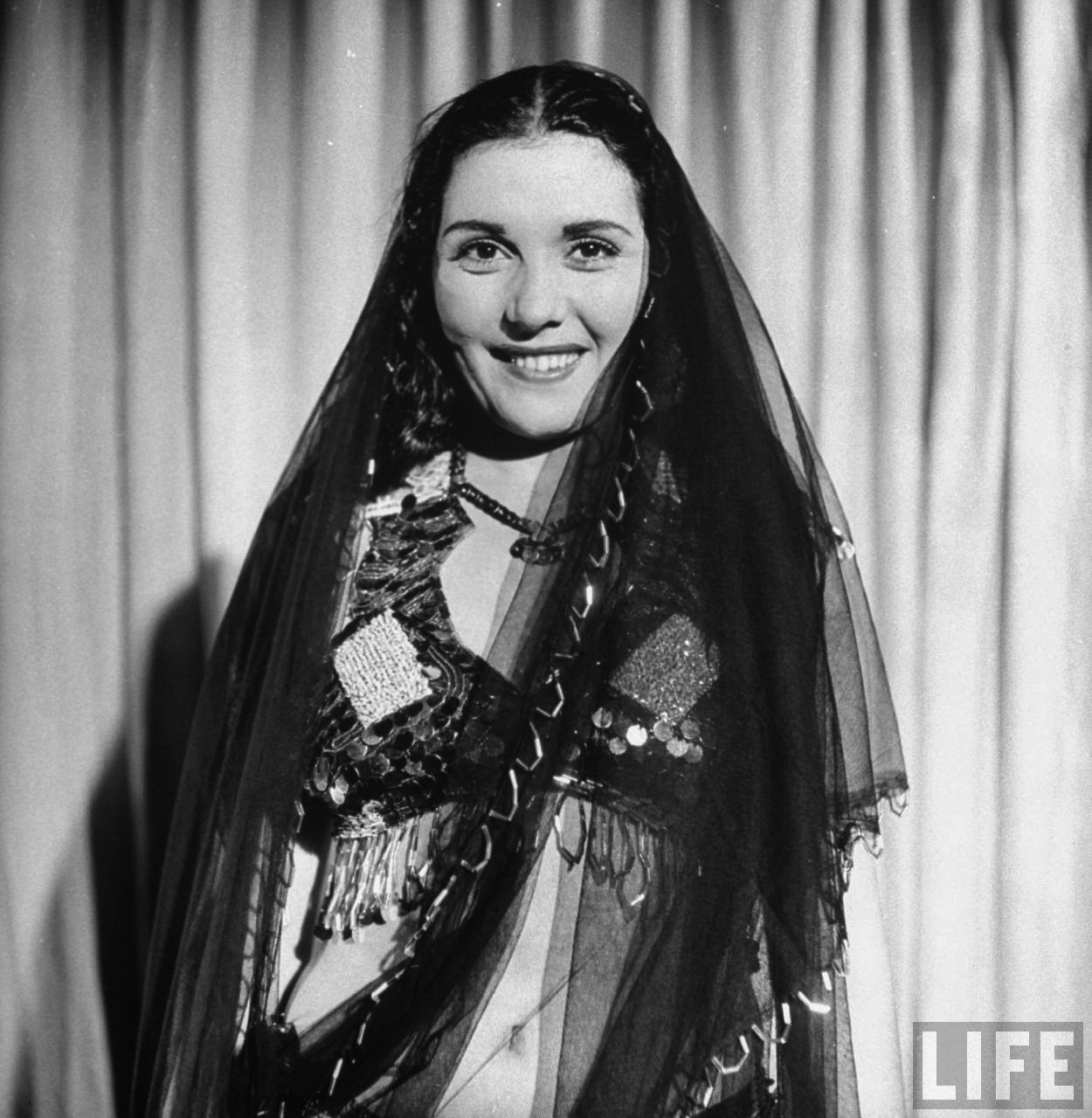 The world celebrated on Saturday the International Dance Day that was promoted for by the International Dance Council, an affiliate of the UNESCO organization.
One of the most significant types of dancing in Egypt and the Middle East region is belly dancing. It was an essential part of the vast majority of old movies where actresses depicted a variety of famous belly dancers.
The Egyptian cinema has introduced several forms of arts; it particularly had the lead in belly dancing. Several performances were introduced by talented belly dancer, leaving their significant print and topping Egypt and the Middle East as pioneers in this art.
Samia Gamal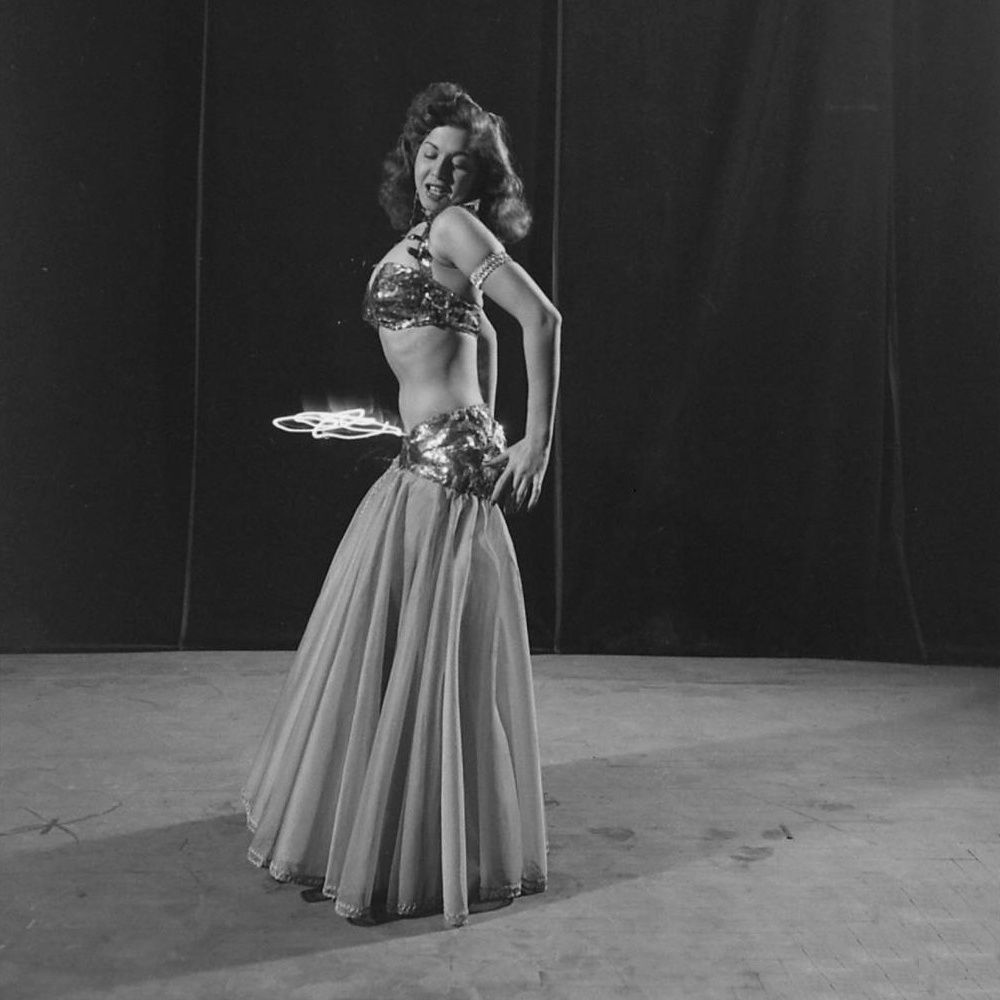 Gamal was born in March 1924. Her real name is Zainab Khalil and started her career in belly dancing when she had joined the team of Badi'a Massabny, one of the most prominent belly dancers and singers in the early nineties in Egypt.
Gamal created a special style in dancing of her own, she merged between the oriental and occidental.
Badi'a Massabny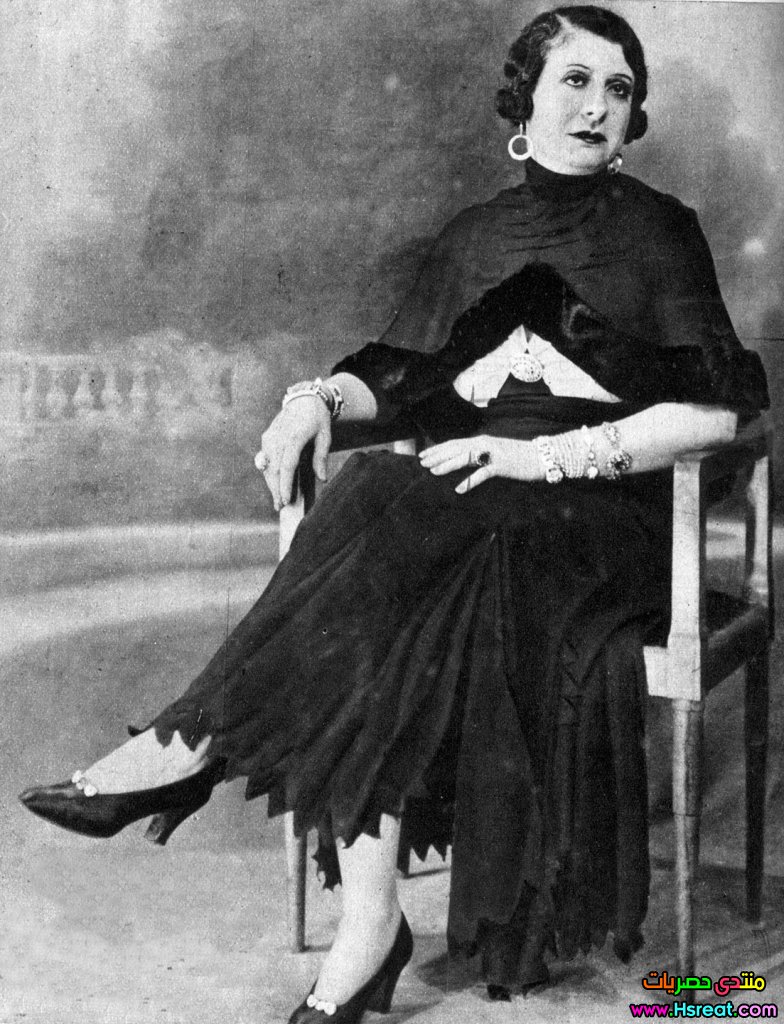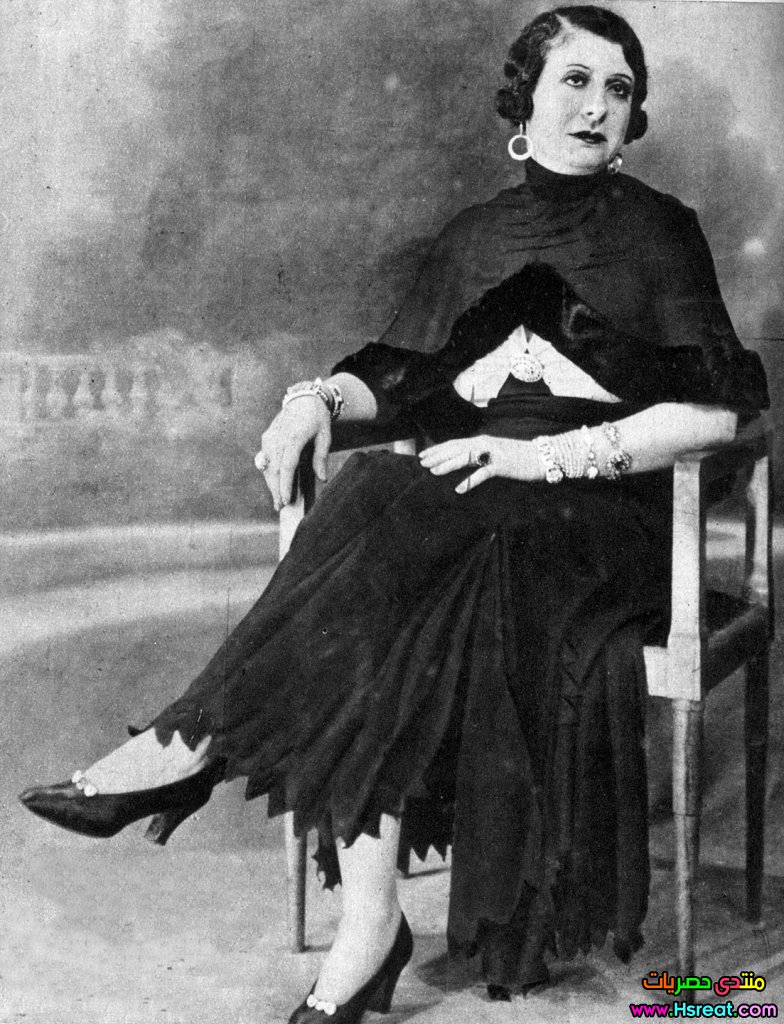 Born to a Lebanese father and Syrian mother, Massabny came to Egypt to learn singing and dancing after years of living abroad.
Massabny's team of dancers and artists had a lot of well-known actors including Fareed Al-Atrash and Taheyya Karyokka.
Massabny remained a leader in the world of theaters performances for about 30 years.
Taheyya Karyokka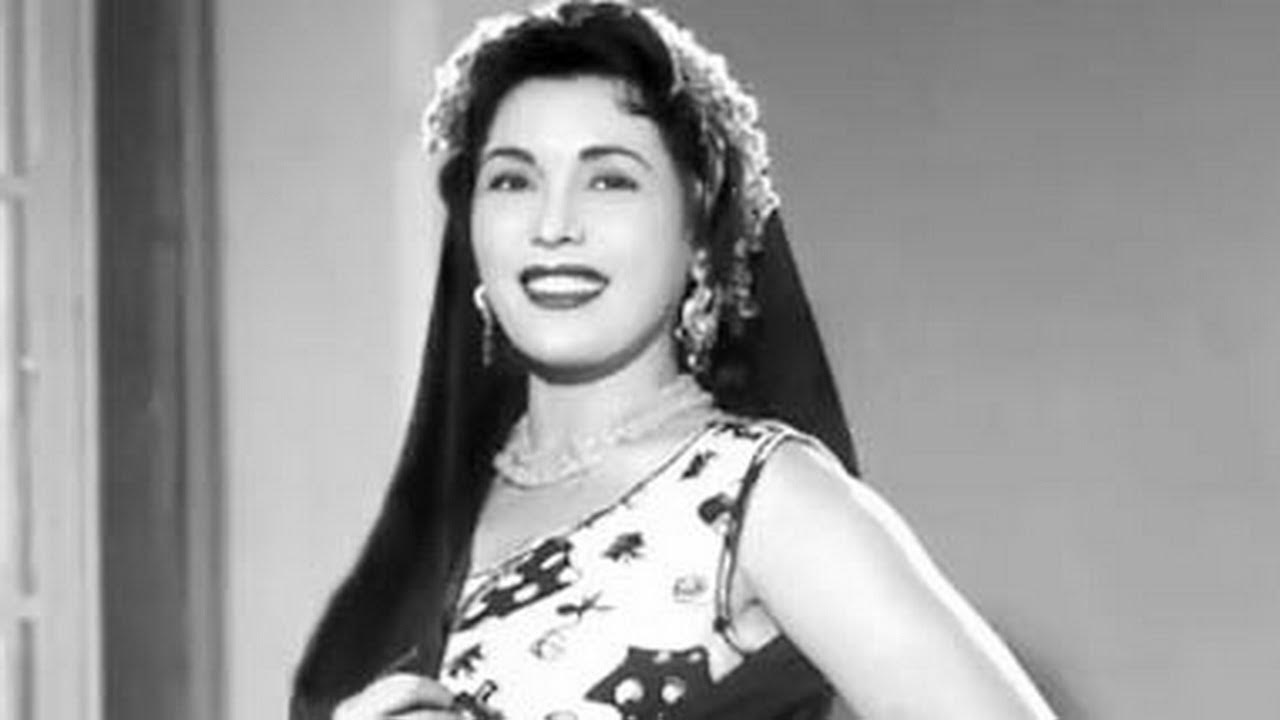 Her real name was Badaweyya Al-Nidany. She started dancing, singing and acting at a rather young age.
She started with Massabny and joined her team to enter the world of cinema and dancing. In 1940, Karyokka introduced a new dance of her own and it was the key start for her in the belly dancing world. She also developed her own style that relied on recreating oriental harmonies.
Kitty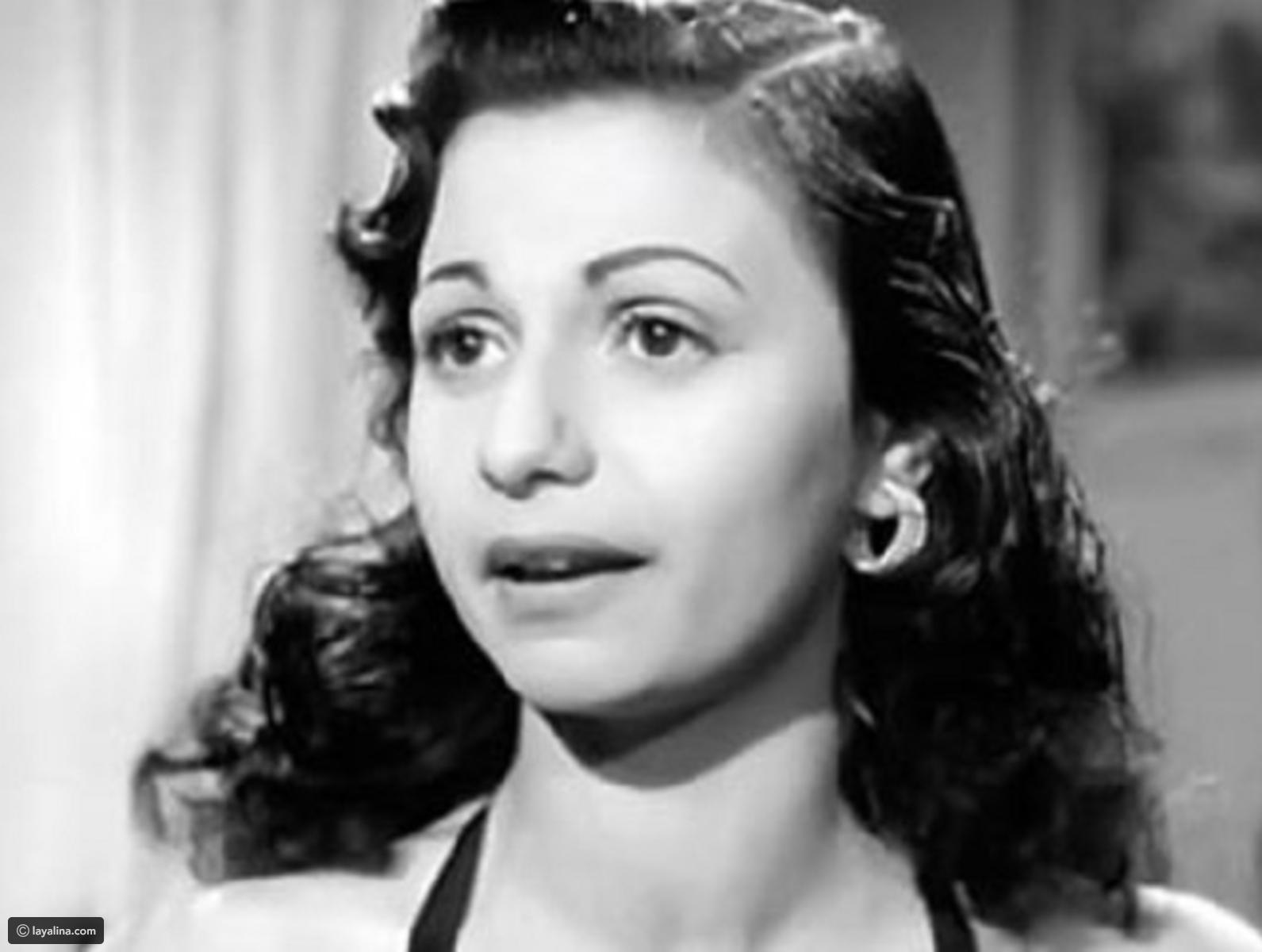 Kitty was a significant Greek belly dancer who made several appearances with prominent actor Ismail Yaseen. However, she disappeared from the arena of belly dancing in vague circumstances.
Naeema Akef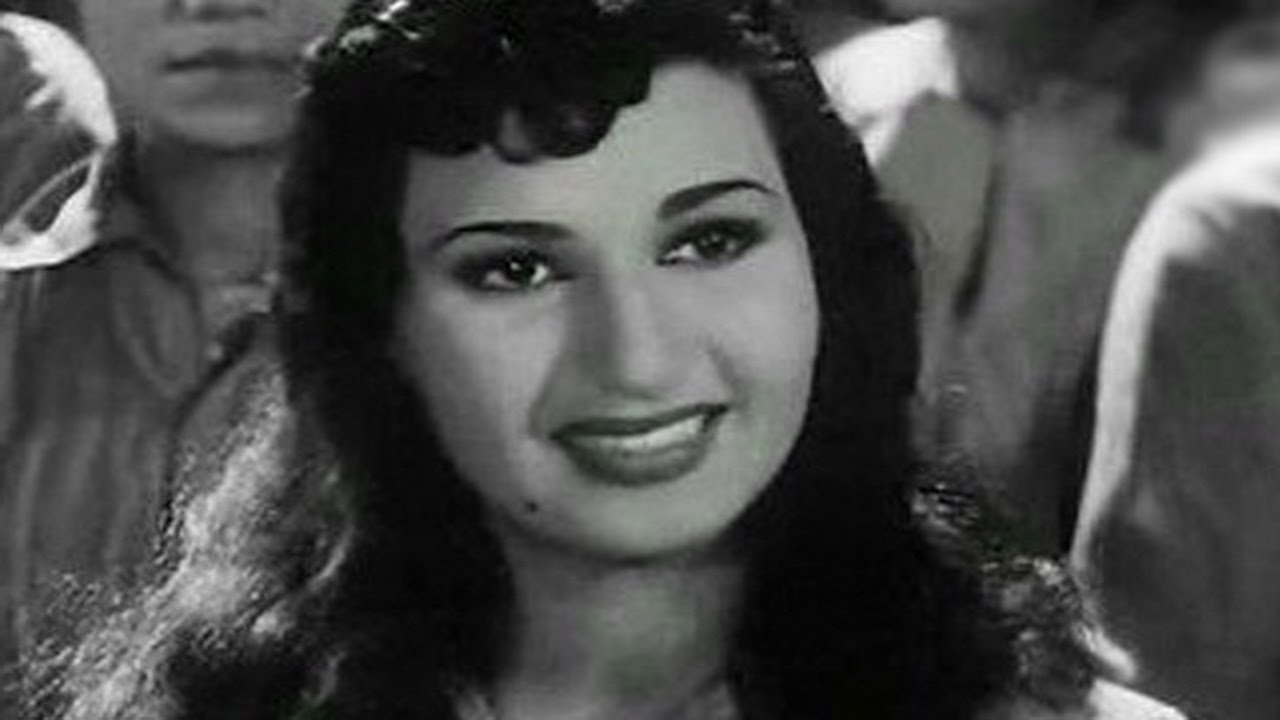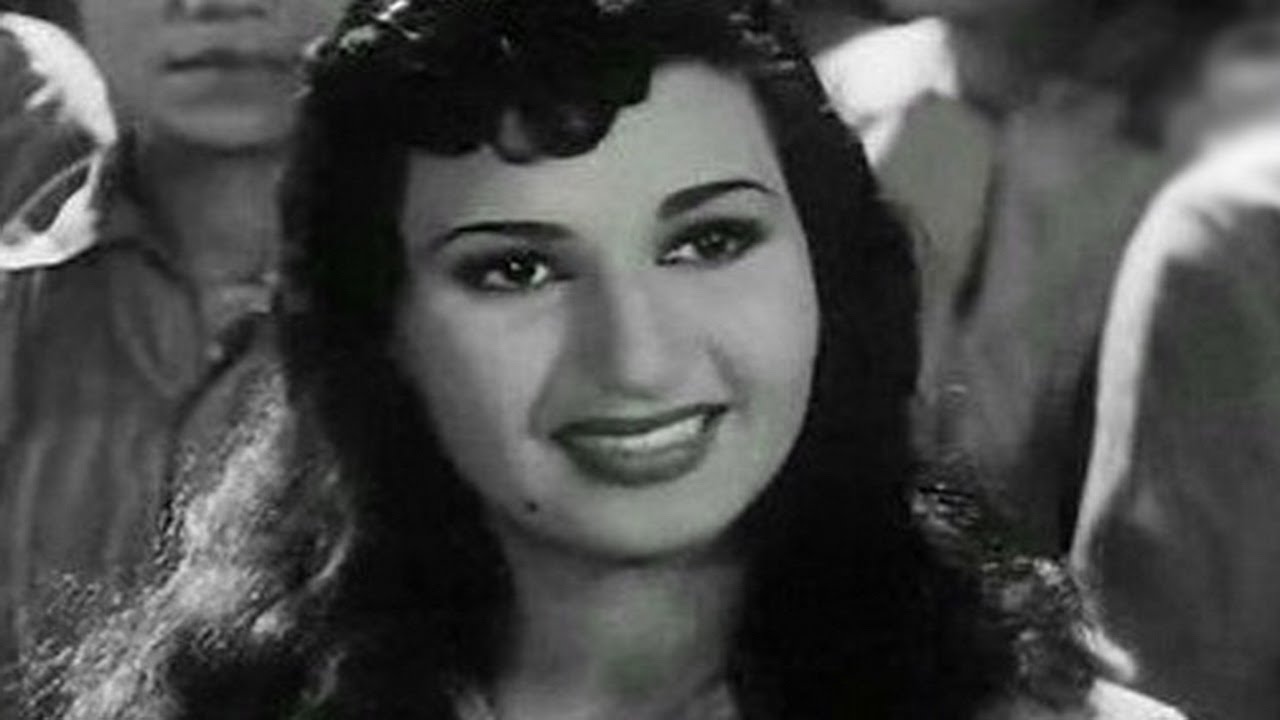 Akef was a singer and dancer; she introduced several routines and monologues. Akef started her career by joining a nightclub in Kitkat neighborhood where several film directors used to spend their nights.
Akef caught the eyes of director Ahmed Morsy and he introduced her for the first time in the film industry world. She  then started acting in several movies. She received the title of "Best World Dancer" in Moscow in 1958.
Fifi Abdou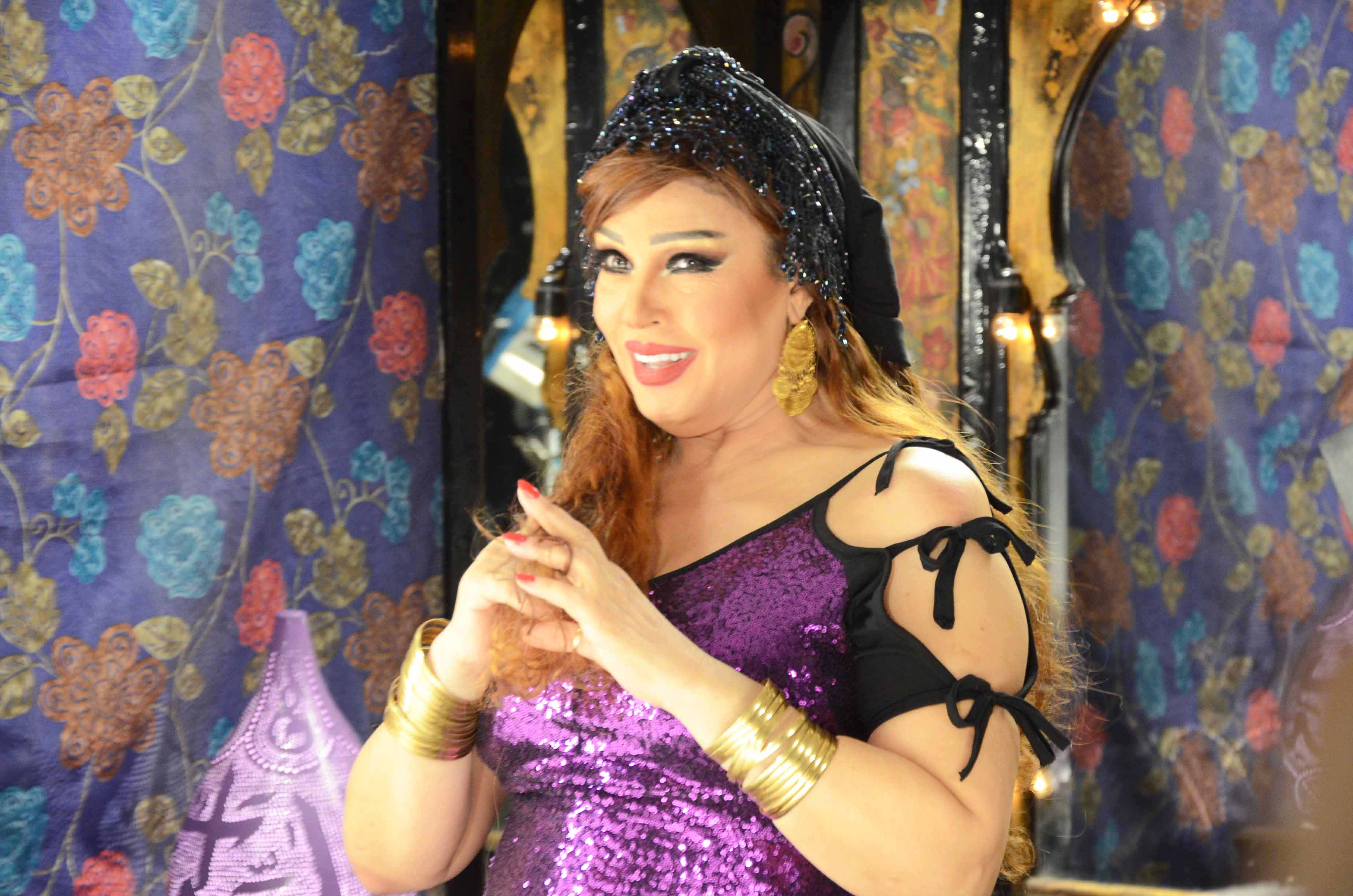 Fifi Abou is one of Egypt's current significant belly dancers. She has participated in several movies and TV series. ِAbdou was a close friend of Karyokka. She made an appearance for the first time in 1970 and then started her career in acting and belly dancing.
Fifi is still active on social media platforms where she feels free to express her talents in belly dancing.
Nagwa Fouad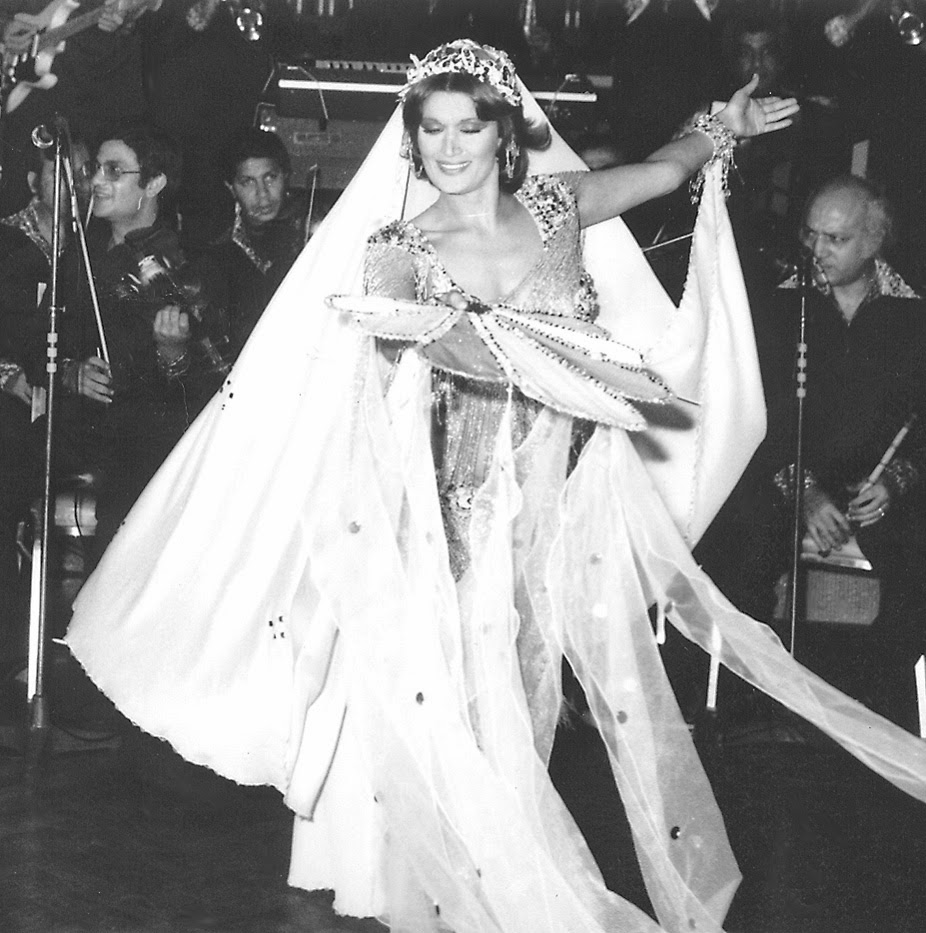 Fouad has established her own production company and starred in several movies where she had several performances. Fouad is known for her special choreographs where she presented.
---
Subscribe to our newsletter
---