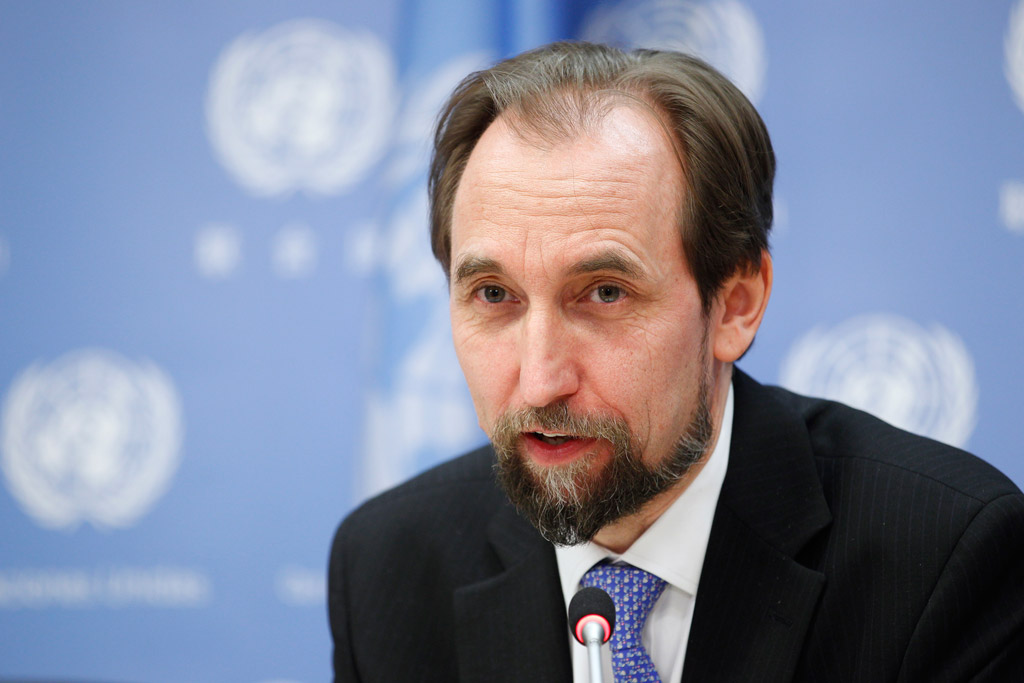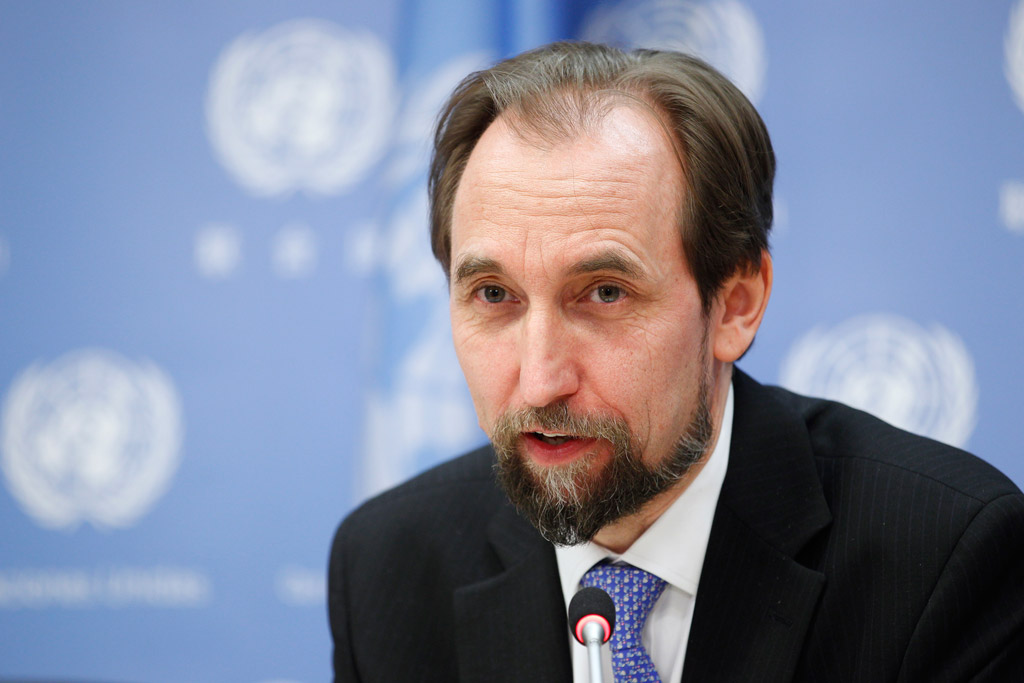 Egypt's Foreign Ministry has released a statement denouncing the statements of the UN High Commissioner for Human Rights Zeid Raad Al-Hussein, in which he said that Egypt's heavy security measures foster radicalization.
According to Reuters, Al-Hussein said during a news conference in Geneva that Egypt's approach to curb militants only exacerbate the problem.
In April, two attacks targeted churches in Tanta and Alexandria governorates, leaving 47 dead and more than 100 injured. The bombings, that took place on Palm Sunday, were claimed by the Islamic State (IS). As a result, Egypt's President Abdel Fattah Al-Sisi declared a state of emergency for three months.
Al-Hussein condemned the attack. However, he commented on the state of emergency, saying that it means massive numbers of detentions, reports of torture and arbitrary arrests. Al-Hussein believes these measures lead to enhancement of radicalisation inside prisons.
"The crackdown on civil society was not the way to fight terror," said Al-Hussein.
In response to Al-Hussein's statements, Egypt Foreign Ministry's spokesperson Ahmed Abou Zaid said such statements from officials, who seemingly realise the responsibilities of the positions they are holding, are shameful.
Abou Zaid added that these statements give excuses to terrorism and radicalism in Egypt, proceeding, "As if terrorism hasn't already hit all societies and countries, without differentiating between religions and cultures," said Abou Zaid.
The spokesperson went on to say that Al-Hussein stays silent when it comes to an attack or terrorisation of security forces, or when it comes to TV channels that glorifies terrorists or countries that feed and support terrorism.
Abou Zaid concluded by calling on Al-Hussein to avoid his deliberate merging of topics, insufficient and unbalanced assessment of the situation in Egypt. He said the state of emergency was ratified by the Parliament based on rules imposed by the constitution.
Following 2013, Egypt's human rights status was repeatedly criticised by international rights organizations including the Human Rights Council of the United Nations, Amnesty International and Human Rights Watch.
---
Subscribe to our newsletter
---