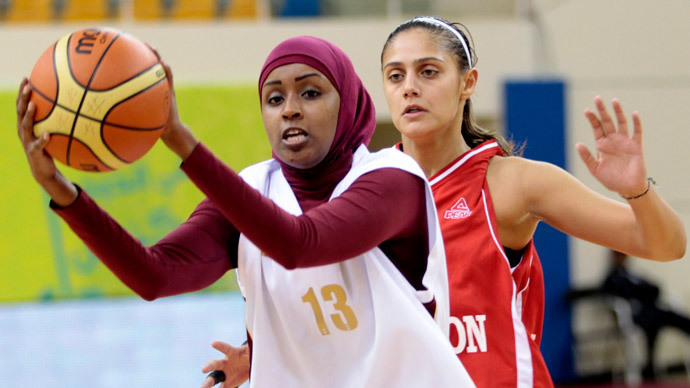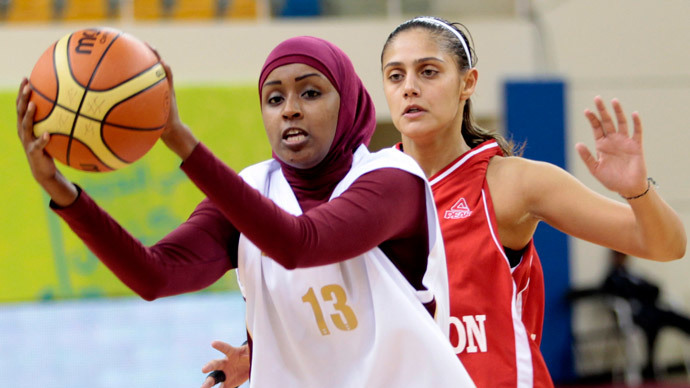 The International Basketball Federation (FIBA) announced on Saturday that basketball players will be able to wear religious headgear in professional games starting from 1 October 2017.
Previously, any headgear and hair accessories were not permitted in professional basketball games.
The move means that Muslim women will now be able to complete professionally while wearing the hijab. Other religious headgear, such as the turban which is commonly worn by Sikhs, will also be allowed.
FIBA's decision follows a recent trend by international governing bodies to allow athletes to practice their religious beliefs while pursuing their professional athletic careers. FIFA, for example, allowed religious headgear in 2014.
FIBA's changes come after a study that was launched by the organization in late 2014. In recent years, there had been growing pressure from across the world for FIBA and other governing bodies to allow the hijab and other religious headgear.
---
Subscribe to our newsletter
---