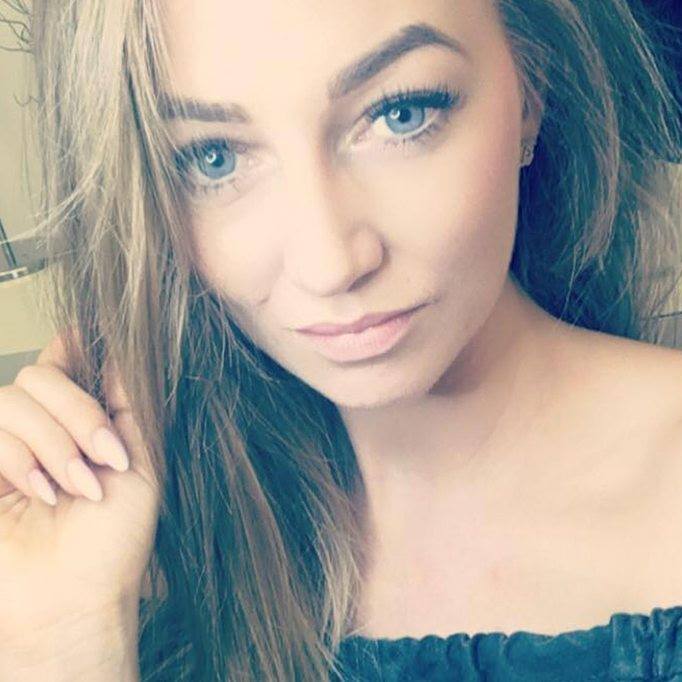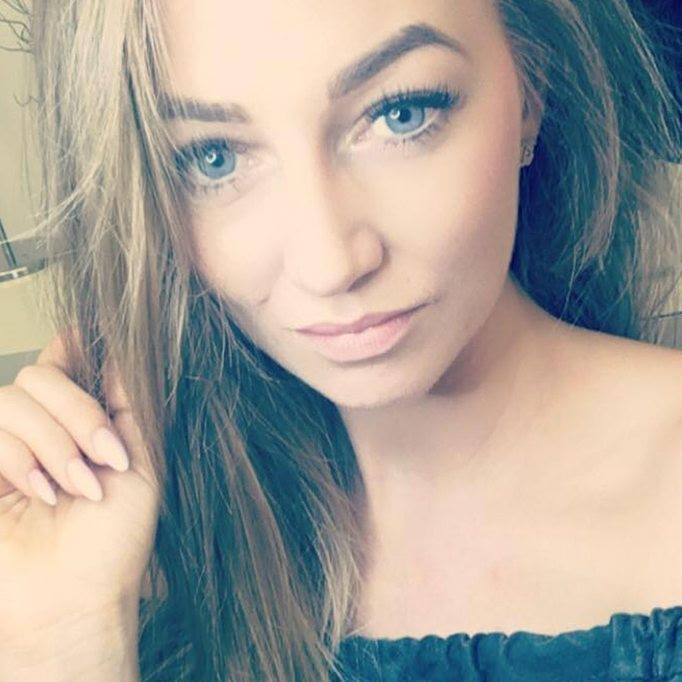 Egypt's Forensic Authority started on Wednesday the autopsy of a 27-year-old Polish tourist who died earlier this month in a Red Sea hospital in Marsa Alam, according to the state-owned Al-Ahram.
The autopsy was held upon the demand of Polish authorities with the presence of a Polish investigator.
According to Polish media, Magdalena Zuk was gang-raped and murdered. Egyptian sources said that Zuk decided to commit suicide due to her unstable mental state.
The Polish Foreign Ministry issued a statement Tuesday saying that its consular service is committed to fully cooperate with the investigations along with Egypt's prosecutor office.
It further emphasised that it is the responsibility of the Egyptian authorities to reveal the circumstances of Zuk's death, adding that they will follow up with forensic reports and will seek full access to investigations' results.
Zuk booked a holiday trip to Marsa Alam, Egypt along with her boyfriend. She traveled to Egypt on her own as his passport was expired. Her family started receiving messages and photos showing her terrified. A video call, with her boyfriend, showed Zuk asking him to rescue her as she won't be able to come to Poland.
According to Al-Ahram, Poland's public TVP broadcaster aired a CCTV footage from a private hospital in Marsa Alam showing Zuk acting violently and kicking at men identified as hospital stuff.
---
Subscribe to our newsletter
---