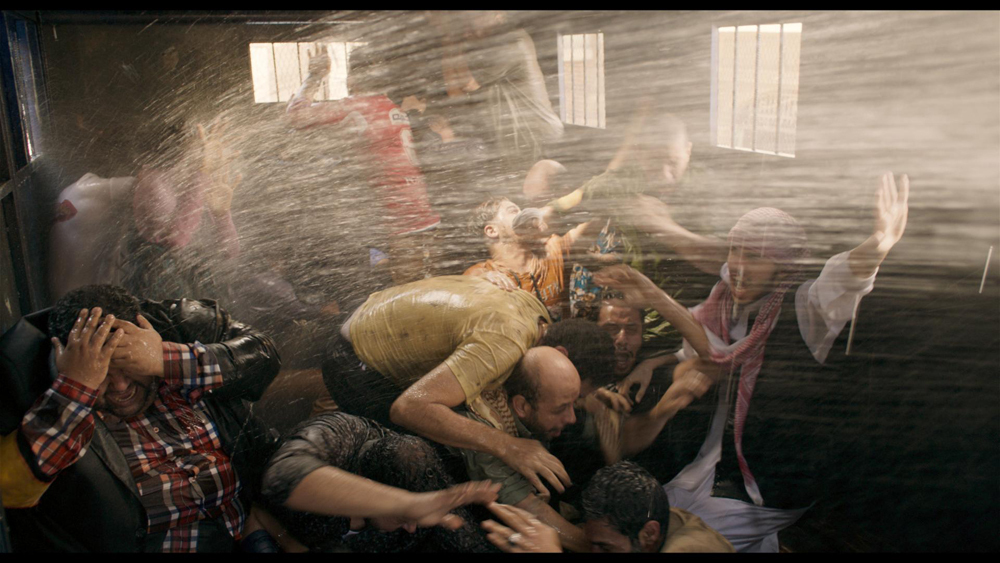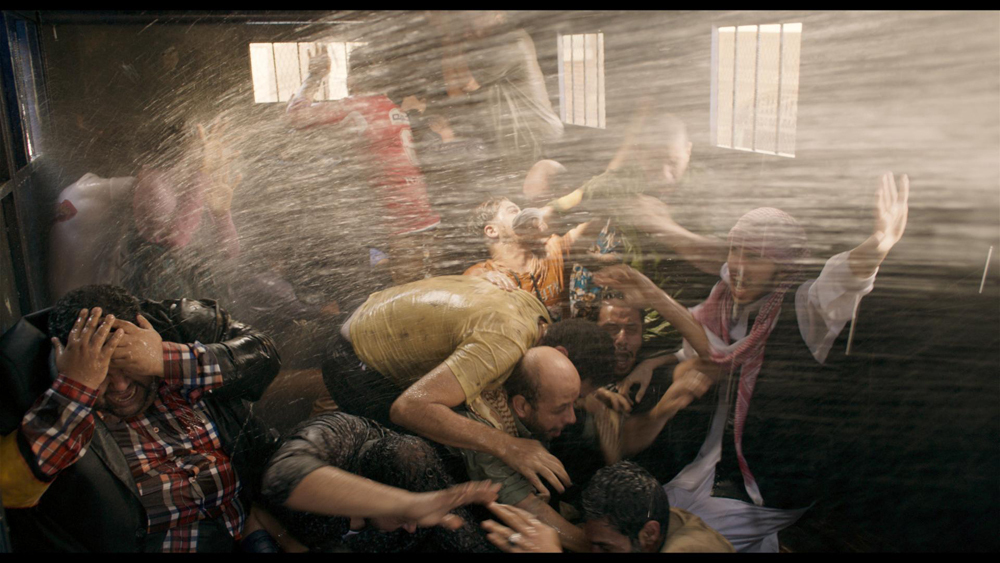 In its first edition at Cannes Festival, the Arab Critic Awards comprised of 24 critics from around and outside the region announced winners of five awards to Arab films producers.
Out of 5 awards for the best actor, actress, director, screenplay and film, Egypt alone scored four awards. The fifth award was given to Tunisian actor Majd Mastoura for his performance in Tunisian film Hedi.
Best actress award was given to Egyptian actress Heba Ali for her performance in Withered Green (Akhdar Yabes).
Withered Green was directed by Mohamed Hammad. It was his third movie. Hammad isCannes shedding light on the problems of Egyptian women.
The second award as scored by Mohamed Diab and his brother Khaled Diab for best screenplay for the movie Clash (Eshtibak).
Clash was internationally celebrated and received several awards. Before it hit commercial movies in Egypt, the film had faced several censorship battles. The movie was shot entirely in the back of a police vehicle and showcases intense moments that depict the Egyptian revolution.
Mohamed Diab, who is also the director of Clash, scooped up the third awards of Best director for his movie Clash as well.
The fourth award of Best film went to The Last Days of the City (Akher Ayam Al-Madina). Tamer Al-Said, the director, has been struggling for a year now to secure a public screening of the movie in Egypt. It has failed to obtain permits from Egypt's Censorship Authority.
---
Subscribe to our newsletter
---