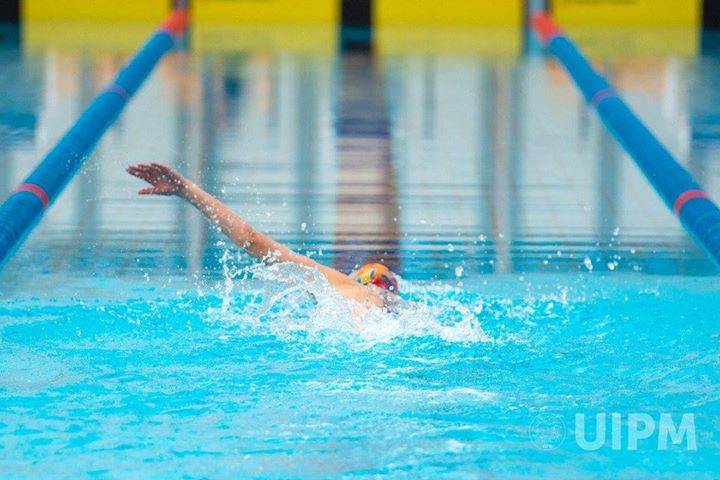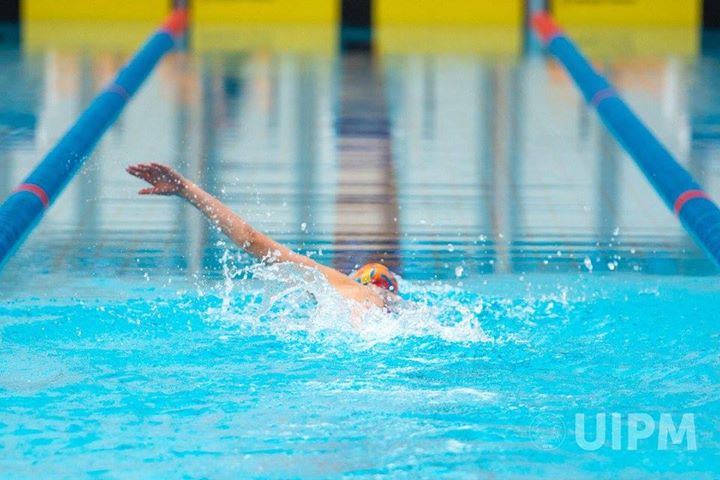 By Maydaa Abo El-Nadar
Egypt's Ahmed El-Gendy has won silver medal at the Czech Tetrathlon Open U19 held in admirable city of Prague, from 10 June till 11 June 2017.
El-Gendy, playing for the Shooting club and one of the Egyptian modern pentathlon national team, won the men competition's silver medal scoring a total of 1125 points .
The difference between the number of points acquired by El-Gendy and the ones accumulated by the winner of the gold medal was only one point.
Hungary's Bence Viczian won the men competition's gold acquiring 1126 points while Bronze medal went for Polish Kamil Kasperczak who collected 1102 points.
A Tetrathlon is a contest that features multiple sporting disciplines such as fencing, swimming, showjumping and combined, which includes running and pistol shooting competitons.
The Czech Republic celebrated the Czech Tetrathlon Open for juniors under 19 years old hosting 12 countries including: Belarus, Egypt, Germany, Hungary, Poland, Portugal, Russia, Sweden, Switzerland, Turkey, and Ukraine.
---
Subscribe to our newsletter
---