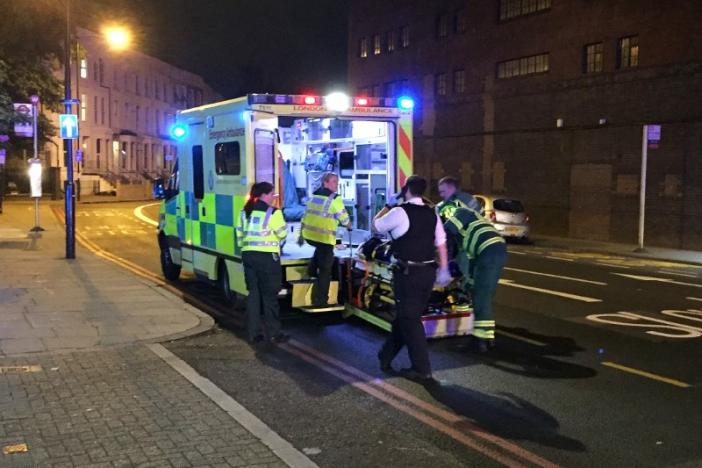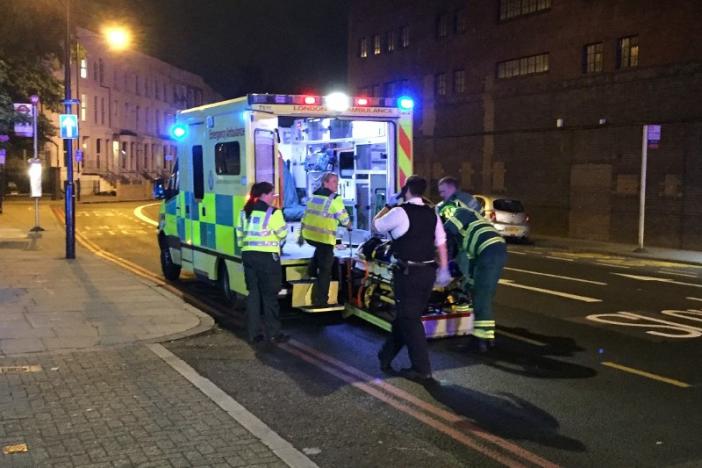 One man has been killed and 10 others injured after a man rammed a rental van into worshipers as they left a north London mosque, announced Metropolitan Police.
The man, a 48-year-old, was arrested at the scene on Seven Stars Road in Finsbury Park and was reportedly shouting "I want to kill all Muslims". He attempted to flee but was held by pedestrians until police arrived.
According to Met Police, all of the victims are from the Muslim community. The victims had just left the mosque after performing taraweeh, night prayers that follow the breaking of the fast during the Holy Month of Ramadan.
While initially police did not call the attack a terrorist incident, Home Secretary Amber Rudd confirmed that police are treating it as a terrorist incident.
London's Mayor Sadiq Khan also called it a "horrific terrorist attack on innocent people" and said that police have deployed extra resources to reassure Muslim communities.
In response to the attack, Prime Minister Theresa May offered her condolences and said she would chair an emergency meeting in the morning.
The attack on Muslims comes after a number of ISIS-inspired terrorist attacks struck the United Kingdom. Two of the recent attacks involved terrorists using vehicles to mow pedestrians.
---
Subscribe to our newsletter
---