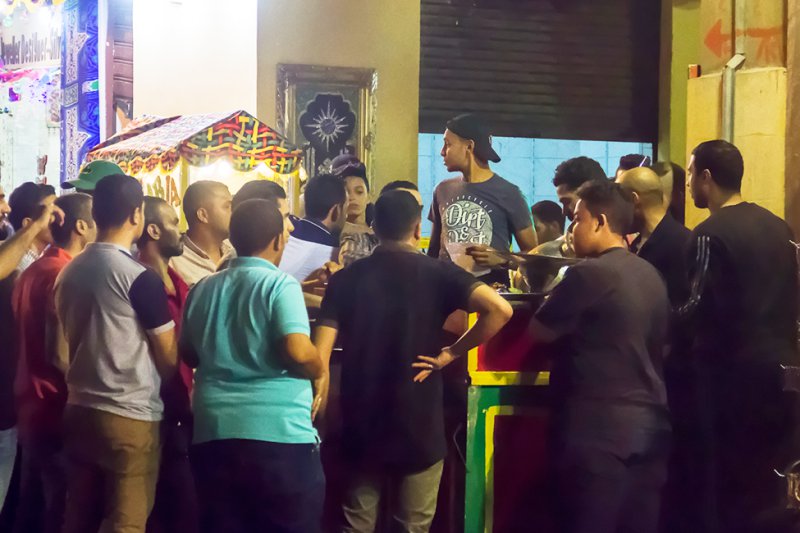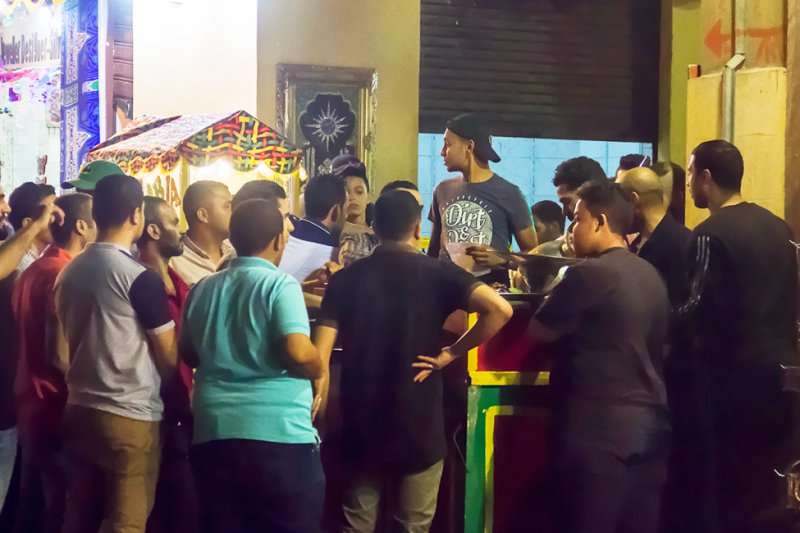 We all know the way to the heart is through the belly! Food and drinks are a source of happiness for all Egyptians.
We are usually out of home racing time to catch meetings and deadlines to the extent we either skip meals or resort to junk and street food. We end up mistreating our body and neglecting the side effects that might haunt us for life! Some people fear dentists, we fear fitness and nutrition specialists; to be more specific, our nightmare is the word DIET!
As we follow our misconceptions, we think that having a healthy diet means sacrificing good food, and enjoying tasty food means neglecting our health. Much like ghostbusters, get ready to embark on a series of food busters with four healthy alternatives to our daily unhealthy Egyptian food and drinks. 
1. Street Kebda and Sogo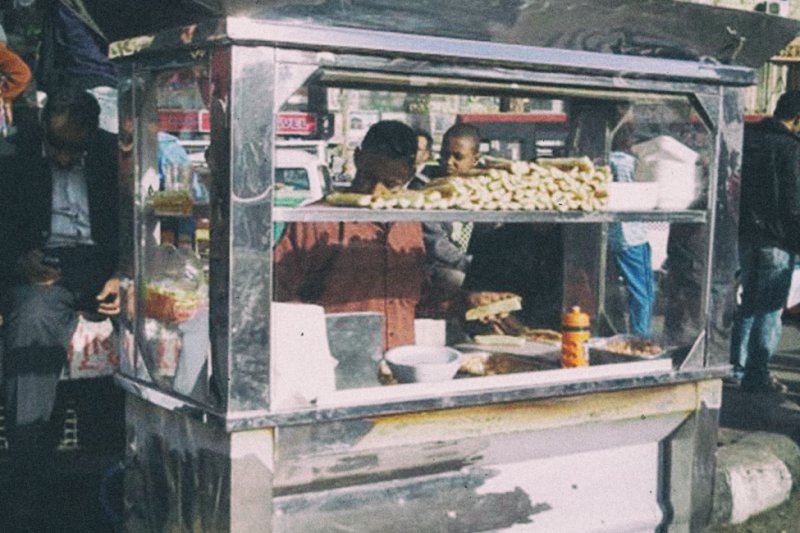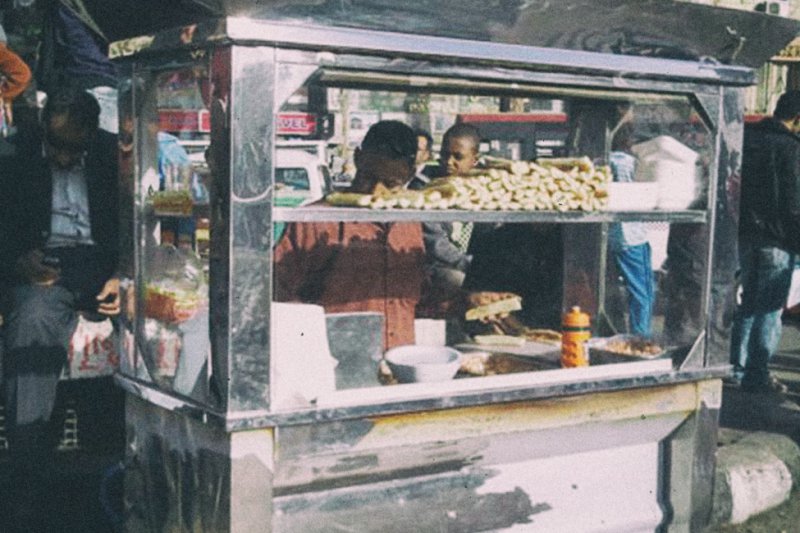 Yep, we said it. One of our favourite savoury food is actually one of the worst. We all know the rumors – what is considered edible meat? Yet, we keep going back. But we have to put our foot down sometime and now feels a good a time as any! Do you realize the world of recipes and flavours awaiting you in the kitchen? No? We'll make it easier, pick the grocery store's sausages or the butcher's liver. We promise you, you will enjoy it just the same and still be making the better decision for your health.
2. 3arabeyet El Foul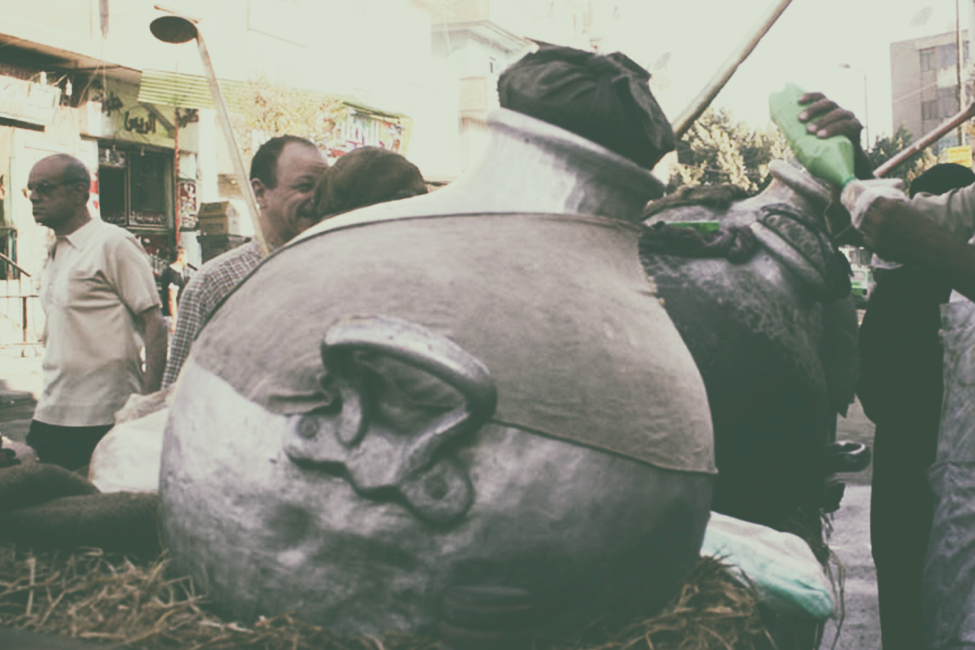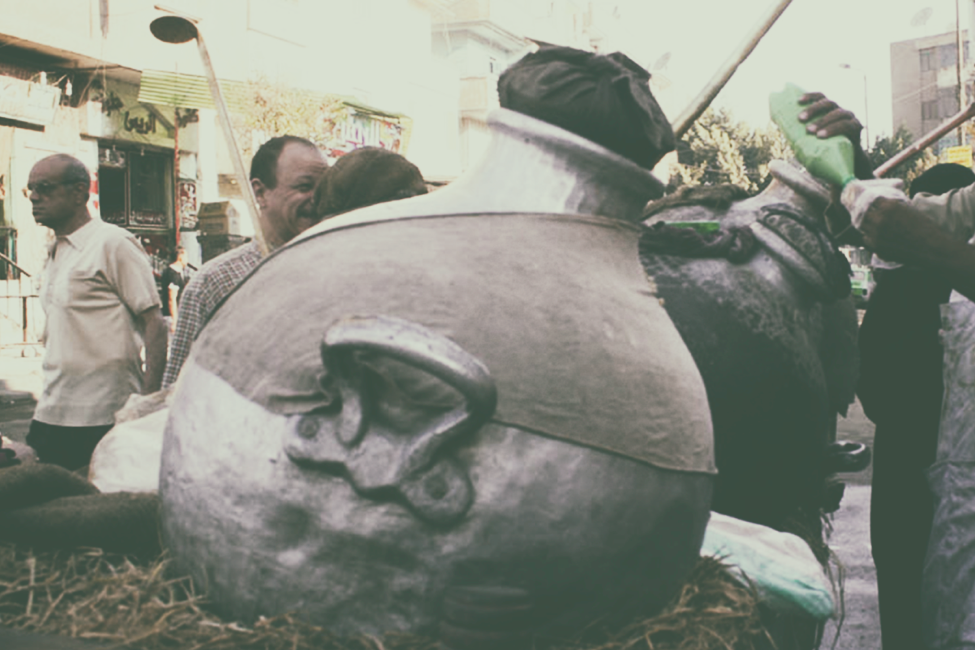 Is it nature vs nurture? Somewhere along the line, we lost track of whether Egyptians are born loving foul – fava beans – or whether it is an acquired taste. Either or, the result is always the same; we all love foul! If you know the hazards of that street foul plate, you would probably make an oath never to think of it again! The amount of white powder, a chemical substance, poured in that edra – a big pot where Foul is cooked – is medically, legally and chemically not administered. Let alone the recycled oil they use every day to cook that meal. Simply, this is not edible Foul.
Solution? 3elbet El Foul – canned beans- have been invented for a reason! Flavours, safety, and above all for every quintessential modern-day worker, ease and speed the process. But if you are a mini chef who loves to cook, then home-made Foul is the right way to go. We promise, you will get rid of carrying those Antinal pills – capsules used for the treatment of diarrhea.
3. Juice!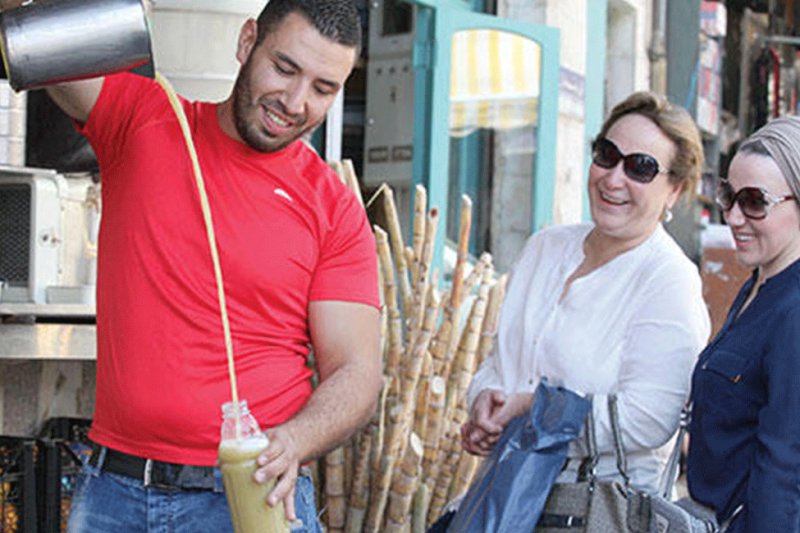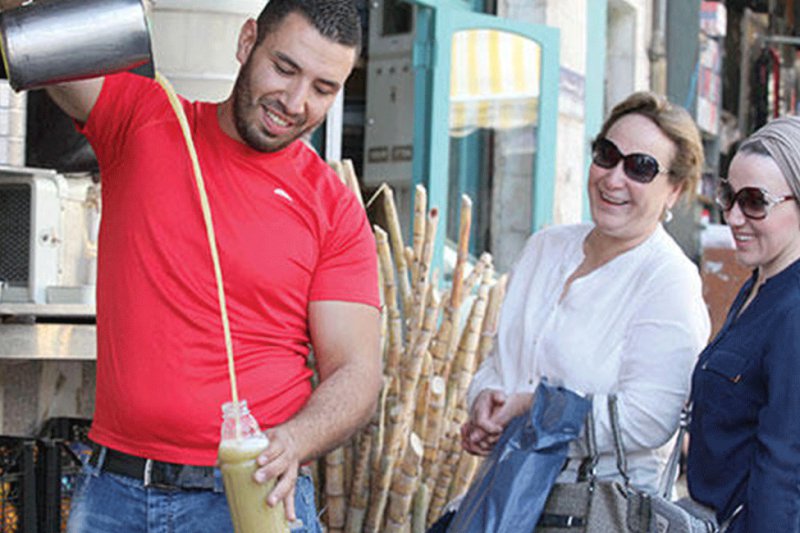 2assab Juice or sugar cane juice, a rite of passage for all Egyptians, but one of the main factors why popping indigestion pills is our most sacred activity. Don't worry, you do not have to erase sugar cane juice from your life; we know it brings happiness, but you can recreate the mouthwatering juice right from the luxury of your home.
Here's the recipe. You are welcome!
4. Hummus, aka Halabessa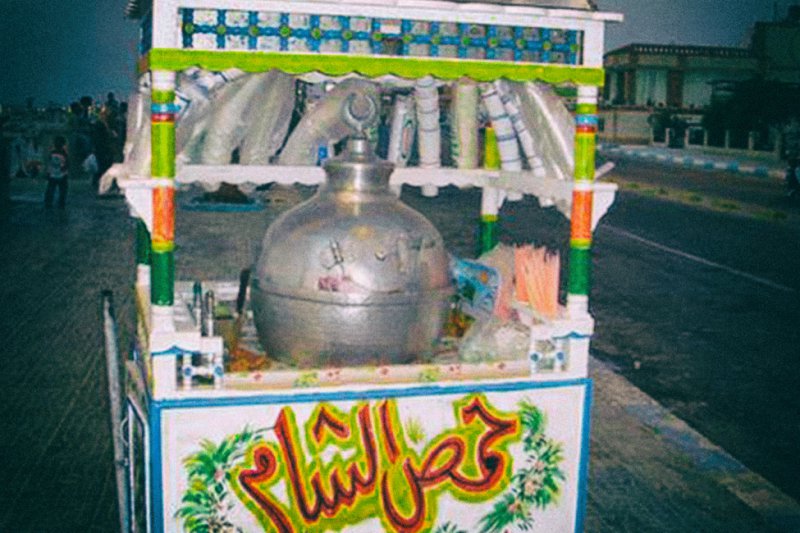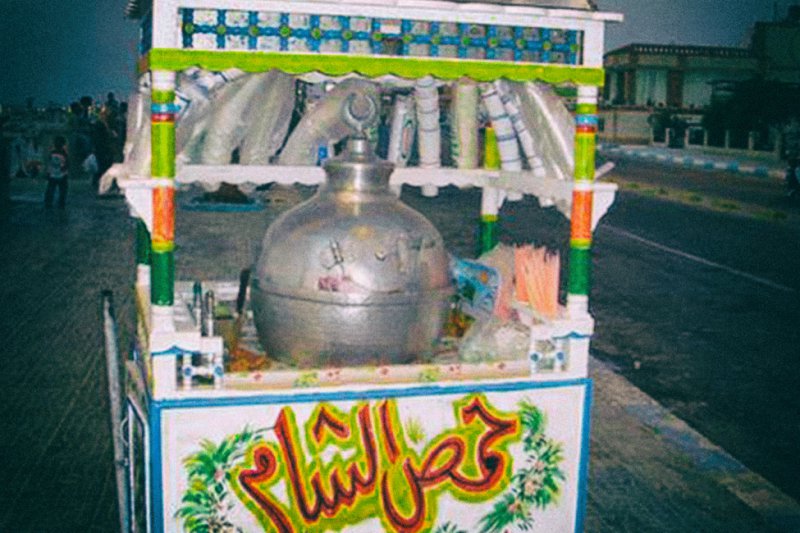 Zawed shatta! Or increase spiciness
We risk too much everyday! It is not enough we breathe polluted air and consume an alarming amount of spicy food, we also decided to add street food into the mixture. Yum!
Those rumbles, growls and gurgles beg to differ. It is tempting and we are only human, that is true, but why choose one or the other? Try your hand at some homemade Hummus El Sham and tell us just how thankful your stomach was.
That's all, folks.
---
Subscribe to our newsletter
---