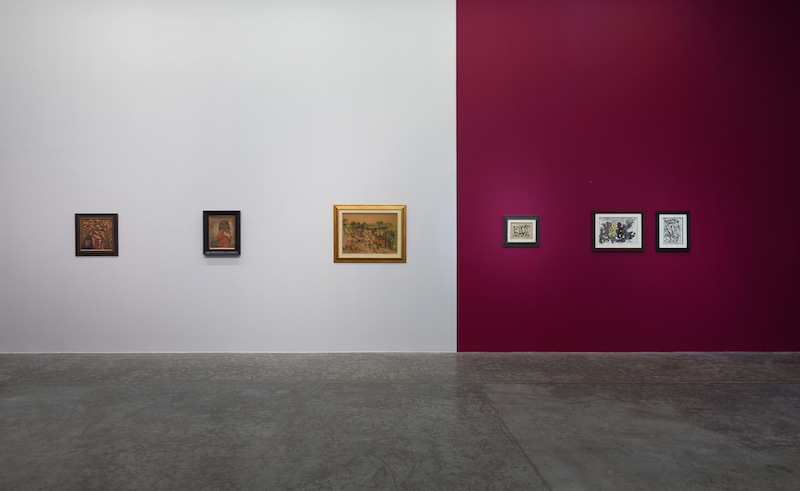 The 'Modernist Women of Egypt' exhibition celebrates the role of women artists in the development of Egyptian modern art held, on 22 May till 27 July, at Green Art Gallery in Dubai.
It sheds lights on women's unique engagement, during the early 20th century, when issues of nationalism, activism, womanhood, traditions and multiculturalism came together to produce a fertile environment for women artists.
The exhibition focuses on the period between the 1950s and early 1970s featuring works by artists Inji Efflatoun, Vessela Farid, Tahia Halim, Zeinab Abdel Hamid, Effat Naghi, Marguerite Nakhla, Gazbia Sirry and Margo Veillon.
The exhibition honors the emergence of women in Egypt's public discourse; the narrative on Egyptian women artists is one of many ways to witness the evolution of the history of modern Egypt.
"Art in Egypt could be defined by its dedication to the experimentation and progression in tandem with the social and cultural consequences of many political conflicts it went through," according to Modernist Women of Egypt press release.
Green Art Gallery has the privilege of bearing witness to the tremendous transformations that the regional art scene has encountered.
---
Subscribe to our newsletter
---