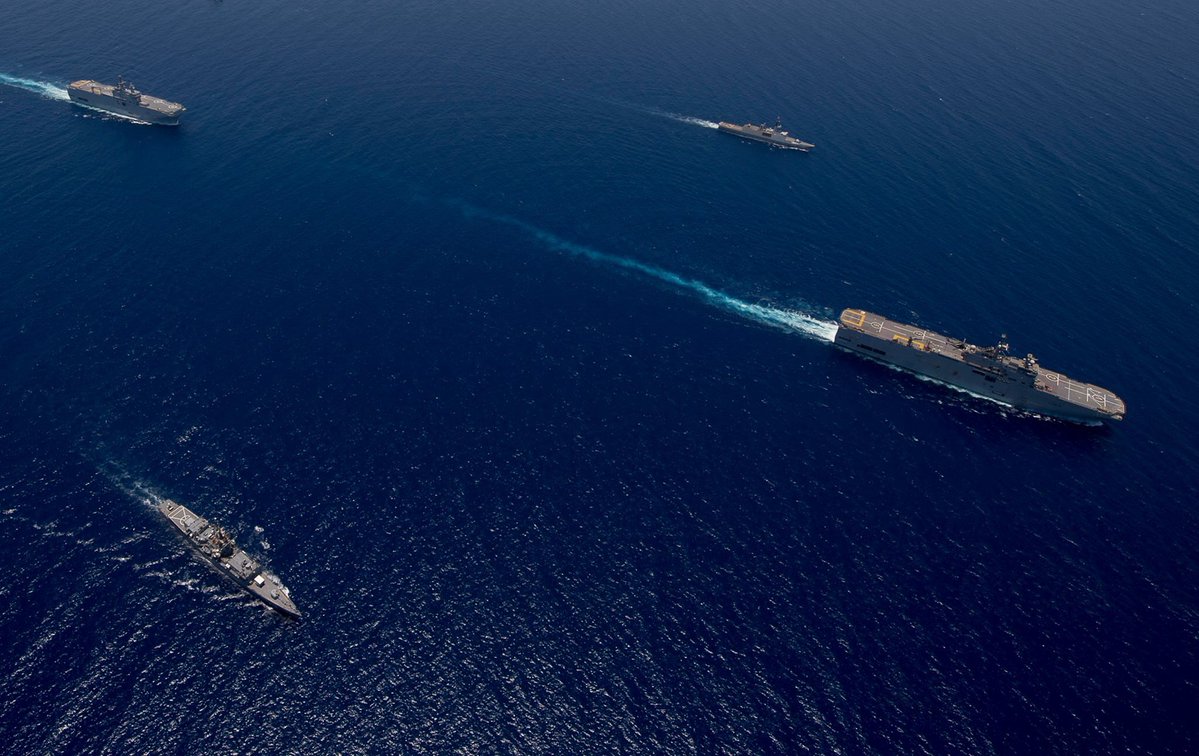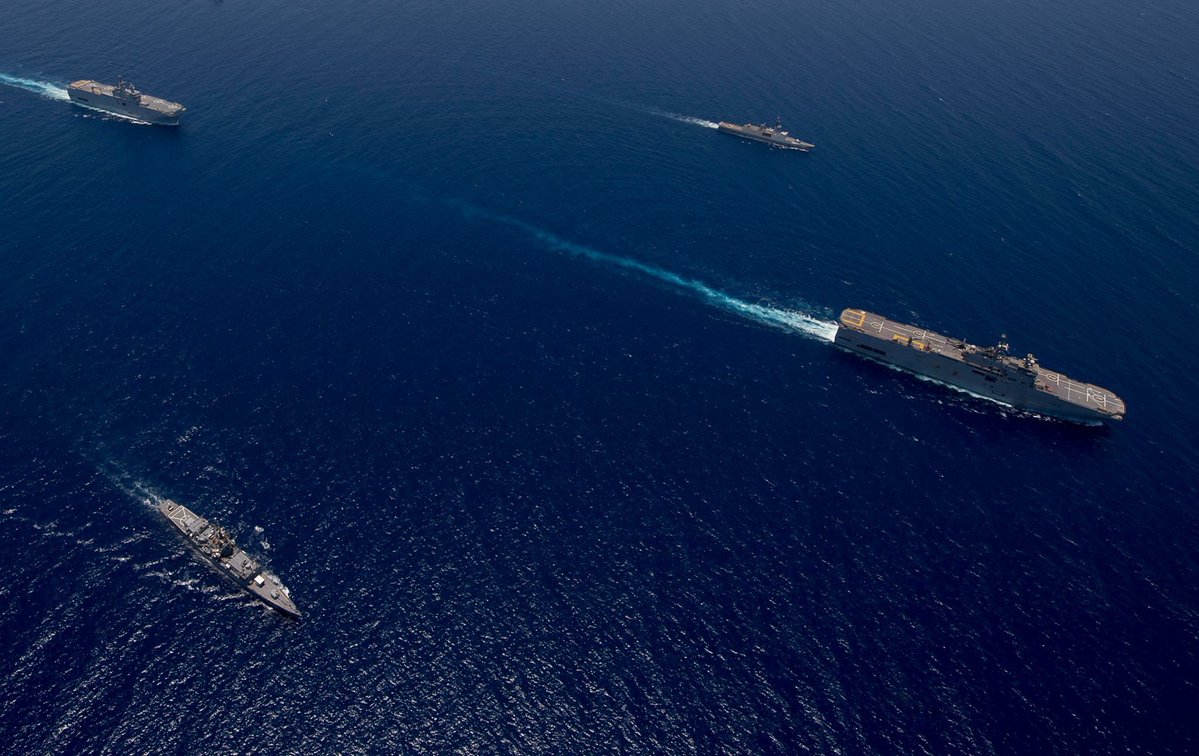 The Spokesman of the Egyptian armed forces said the training encompasses several units and naval machinery, including Egyptian and French Mistral helicopters, a number of frigates, rocket launchers, aircrafts that discover and combat submarines and Egyptian F-16 fighter jets.
"The training is in the framework of supporting distinguished relations and enhancing cooperation and exchange of experience between the armed forces of each country," the statement read.
According to the statement, the naval exercise functions in the framework of advancing the strategic and military partnership and cooperation between Egypt and France. It enforces the mutual cooperation between both countries in defense combat operations, signal transportation exercises and securing marine units using air defense weapons among other operations.
The training aims at transferring and exchanging training experiences in addition to managing joint tasks in cooperation with friendly forces.
In 2016, Egypt carried out 30 joint military exercises with 20 Arab and African countries, and European countries including France and Russia.
---
Subscribe to our newsletter
---